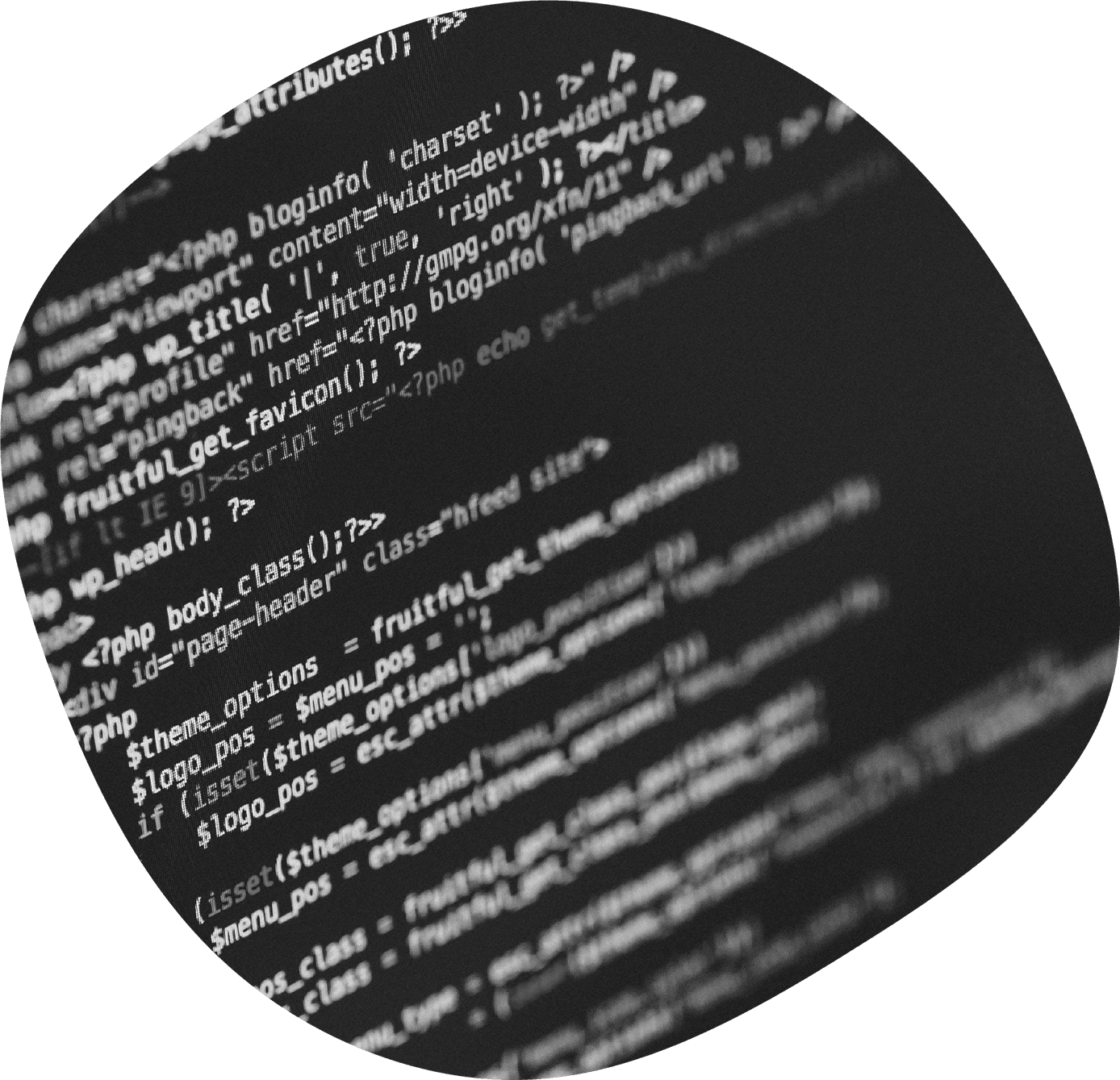 Expert
Web Design

in Guelph

Businesses in Guelph choose Topsite for their website design projects because of our experience, creativity, and personalized approach. Each website is custom built to suit your needs and best reflect your business values.
Let's discuss
your new website
Our team will craft the perfect website to take your business to the next level. We start by gathering essential information, analyzing industry trends, and studying your target audience. Using that data, we build a website that provides a perfect user experience and creates channels to turn browsers into customers. Contact us today to get a quote for your new website.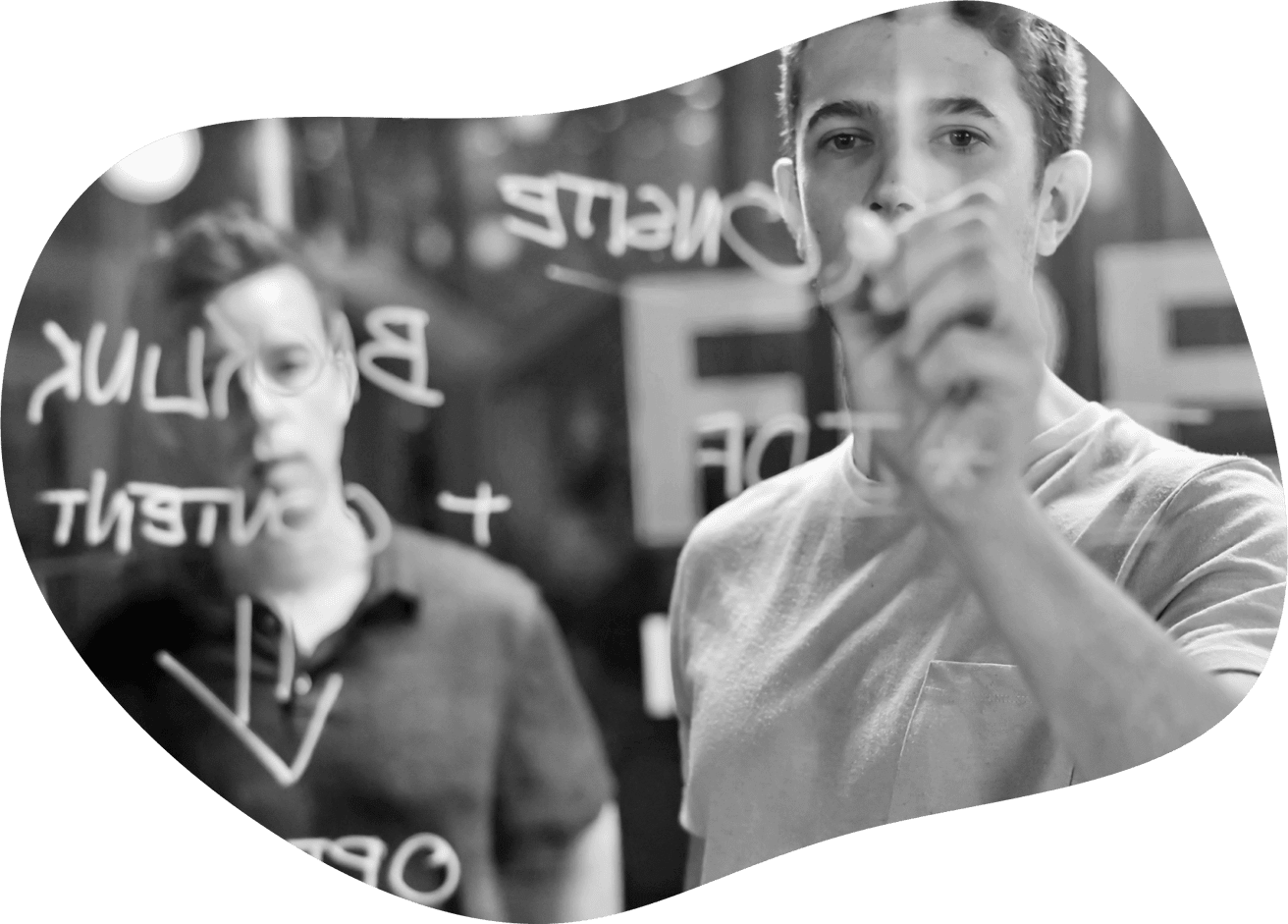 Our web development
process
We will open a detailed discussion to understand the needs of your website development project. We'll get to know your brand, your business goals, your key performance areas, your competitors, and much more. Every detail is used to build a website that engages your target audience, converts browsers into sellers, and outranks your competitors in search engine results.

At Topsite, we personally build every one of our websites. This means we do not use a website builder which allows us to create more unique and personalized client sites. We can include more visually appealing design elements and ensure the web pages have a responsive design and are user friendly. We also have web hosting plans to ensure your site is always running smoothly.

Click the button below to learn more about our website design & development process.
Website Designers

Our website designers will create a homepage design mock-up for you to review before we start development.

Website Developers

Your website will be built by our experienced coders who can develop in multiple coding languages and platforms.

Custom Functionality

We welcome any challenge from our clients to help them implement innovative functionality to their websites.

Ecommerce Websites

With our in-house Ecommerce SEO & database specialist, your new online store is sure to be a great investment.

Search Engine Optimization

We bring our expert SEO knowledge into every website we build to ensure best practices are always implemented.

Device Responsiveness

Whether you are on the smallest phone or the largest monitor, your website will look pixel-perfect on any screen size.
"They really listened to what we needed and turned it into gold."
Our web design
work
For years we've been creating unique, beautiful, and engaging websites for businesses in Guelph and the surrounding area. We pride ourselves on our work and our ability to exceed clients expectations as web designers and marketers.

We focus on intentional designs, responsive interfaces, conversions and user experience. It's no surprise Topsite is a top choice for website design in Guelph. Discover our latest work by clicking the button below.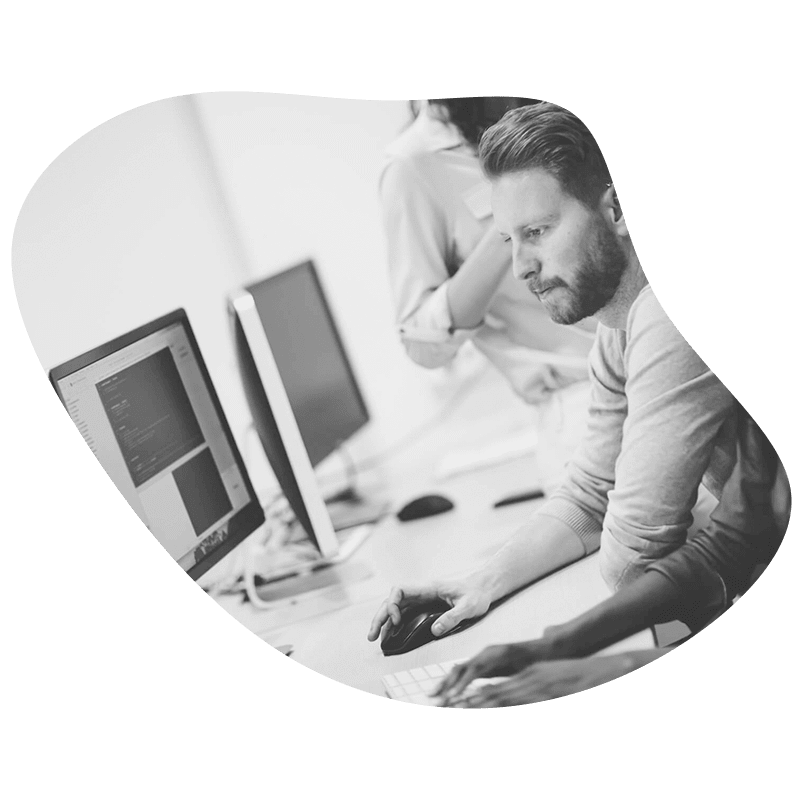 Website content
that converts
While the website design is important, recent data shows that content is king. Our website content specialists focus on two main things, user experience and SEO. For user experience, we ensure that content is easy to read and accessible by people of all abilities. We make sure you have clear call-to-actions that direct the user around the site and help them find the information they need. For SEO, we include keywords and markup code to help gain higher positions in search engines. Click the button below to learn more about how we create great website content.
Website
pricing
Our quoting process for Guelph web design is 100% free and you have no obligation to move forward. We will have a detailed discussion about your company. This is to learn about your business, industry, demographic, goals, and much more. Within one business day of our first meeting, you will receive a proposal explaining the entire project and associated costs.
Contact our team for a free no-obligation website quote.
Common Website Questions
How much does a new website cost?
The cost of a new website can vary depending on your needs. Our average website is in the $4000-6000 range. However, costs could be lower or higher depending on the requirements of your website. For example, a large website with an ecommerce database would cost more. Alternatively, a simple website that showcases your services and contact information would cost less.
How long will it take to develop my new website?
Typically, we aim to have website projects complete in 8 weeks. The size of your website will affect the time it takes to build. A small website might be completed in under a month. A larger website with more complex functionality may take several months.
There are a lot of moving parts when building a website. Your initial input on design decisions and content creation (and the time it takes to get that feedback) can often slow things down. We provide a clear timeline ahead of starting the project to help prepare for this.
Are there maintenance costs for my new website?
This depends on whether you host your website on our server.
If you host with us: All of our website hosting clients receive 24/7/365 support. We are responsible for your website functionality, speeds, up-time, back-ups and security. No additional fees are required to maintain or perform small updates to your website. Learn more about our website hosting services here.
If you host elsewhere: If we do not host your website on our server, we do not have the access needed to guarantee proper maintenance. You and your website hosting provider are responsible for the functionality, speeds, up-time, back-ups and security of your website.
Will my new website be mobile friendly?
Of course! Our developers are Google Mobile First certified, making mobile-friendly development a standard part of our process. This means that your website isn't just "mobile friendly", but looks pixel-perfect on all devices. From the largest desktop screen to the small smartphone, and every screen size in between.
Will I be actively involved in my new website design and development?
Yes! Particularly at the very beginning of the project, and again towards the end.
Initially, we will meet with you and ask a long list of questions about your business. This is a tried and tested process developed from years of building websites for small businesses. You will be given the opportunity to give your input on design, messaging, content, and much more.
Once we have a final draft of the website developed, we come back to you again for your input. Looking for any final tweaks we can make to the design and content to ensure you are 100% happy with your new website.
Can I write the content for my new website?
Yes you can. Although, for several reasons, this is not something we usually recommend.
Our standard process is to meet with you and obtain the information we need to design, develop and write an amazing new website. Sticking to this process allows our team to work efficiently and produce the best results. Our in-house content specialist will write content for your website that speaks to search engines and also encourage conversion actions.
When do I pay for my new website?
Our usual process for payment is to collect a $500 deposit at the beginning of the project. The remaining balance is invoiced at the end of the project, and payment is expected ahead of taking your new website live.
We also offer a 10 month payment program. The total cost of your website is split into 10 monthly payments. Contact us to learn more about this program.
I have a strict website budget, are there low-cost options?
Yes, we have a few different pricing options available. We realize a new website is a big investment for smaller businesses, and we strive to ensure that we are an professional option for those businesses.
Our standard website pricing is extremely competitive so we rarely find ourselves in a position where we need to discount our services. However, some small businesses like to take advantage of our 10 month payment program. This helps split payments into more manageable monthly invoices.
As part of our core values, we also offer discounted services to non-profits and businesses that care for animals. Depending on the situation, we will occasionally donate our services to these businesses for no charge. If you have a non-profit or animal care website project, contact us today to see how we can help.
Will my website be built in WordPress?
It depends! WordPress is our go-to content management system. It's the most popular website platform in the world, and it's open-source software creates endless opportunities for functionality. But it might not be the right fit for you.
We choose a platform that suits the custom needs of your business. If you are building an ecommerce website, we might recommend Shopify. Or if a high-speed website is essential to your business, we might build it in a JS React framework. However, in most cases, we will build your website in WordPress using a WordPress theme that our developers created themselves.
What if I want to update my website in the future?
Our support team is always available to help implement any future updates to your website. You are also provided with access to the backend of your website. This means you can post blogs, update text and images, or make other small changes to your website.
Still have questions?
Building a new website is a big investment of both time and money. It's natural to have plenty of questions. Contact the team at Topsite today and we will be happy to answer any questions you have.