Web Design in Guelph
Our team will craft the perfect website for your business.
It all starts with a meeting. We will open a detailed discussion to understand the needs of your web design project. We'll get to know your brand, your business goals, your key performance areas, your competitors, and much more. Every detail is used to aid our development process and build a website that beats your competition at every turn.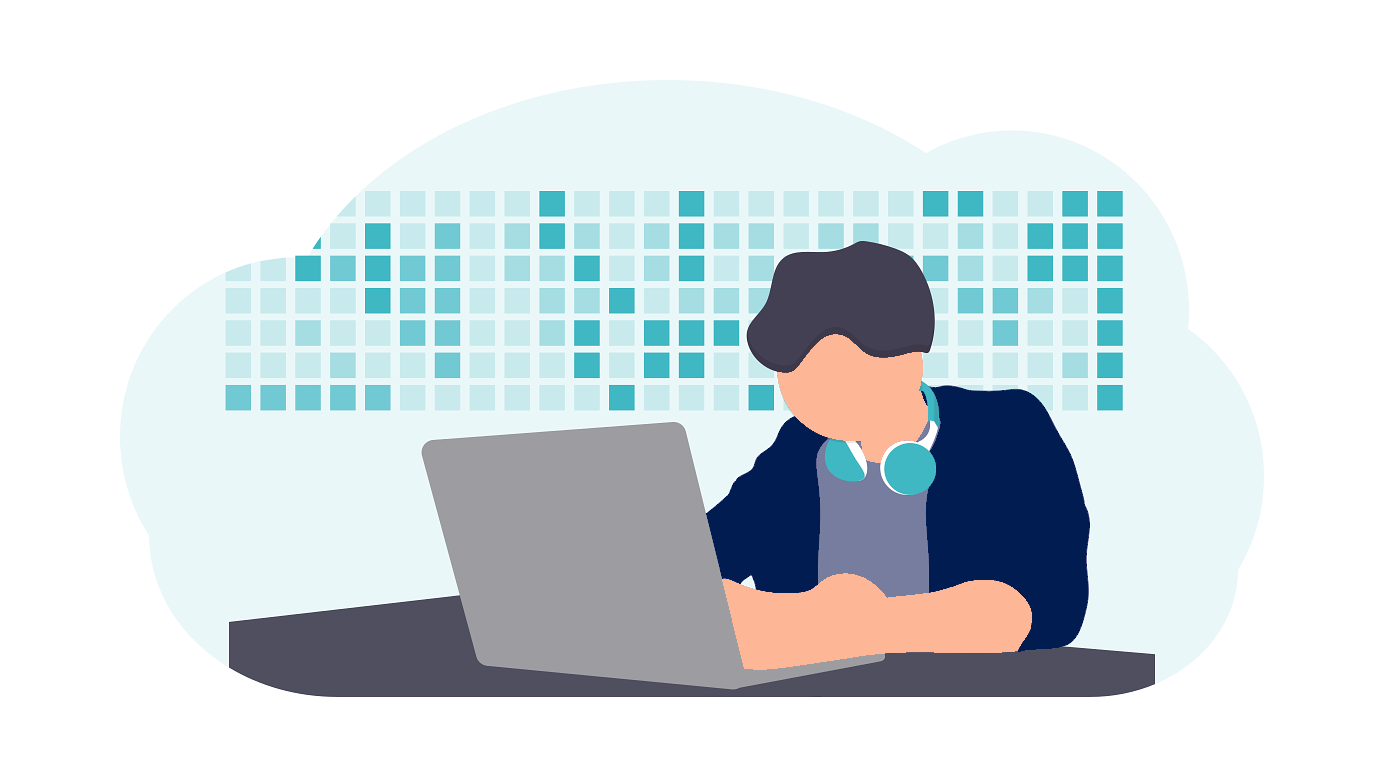 Guelph Website Design from Topsite
Our Guelph website design clients choose Topsite because of our creativity, experience, and competitive pricing.
Topsite is the best company you can turn to for affordable web design in Guelph. Each website is custom designed to suit your needs and brand, and is priced at a rate that you can both trust and afford.
What's Included With Your Website
Your website will include everything you ask for, and more!
At Topsite, we have several packages to choose from. Your website itself will be custom, completely unique, and representative of your brand. But your plan will be one of several we have on offer. Your plan can determine whether you are hosting your website on our server, whether we write your content for you, or many other options.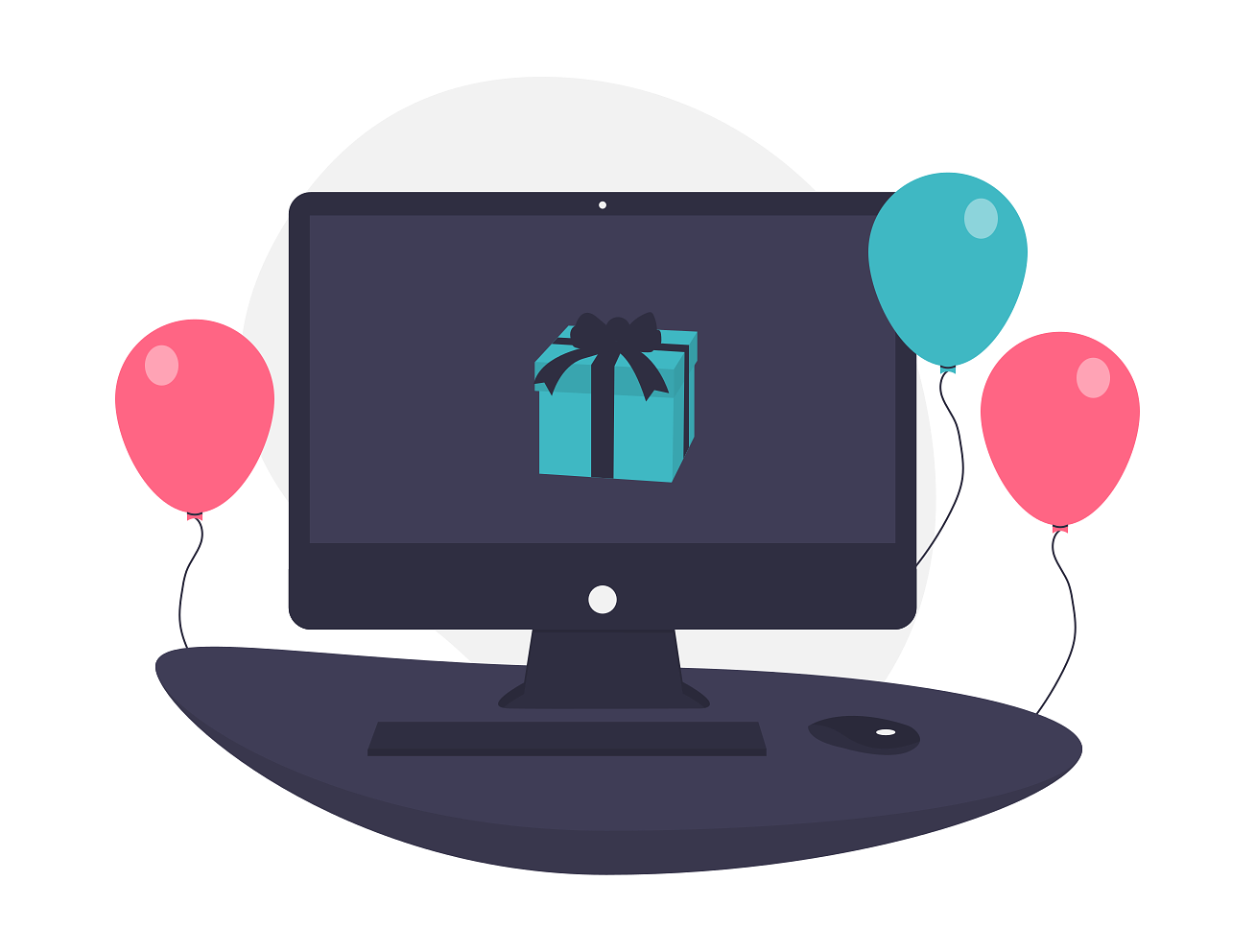 Start building an affordable website with us today!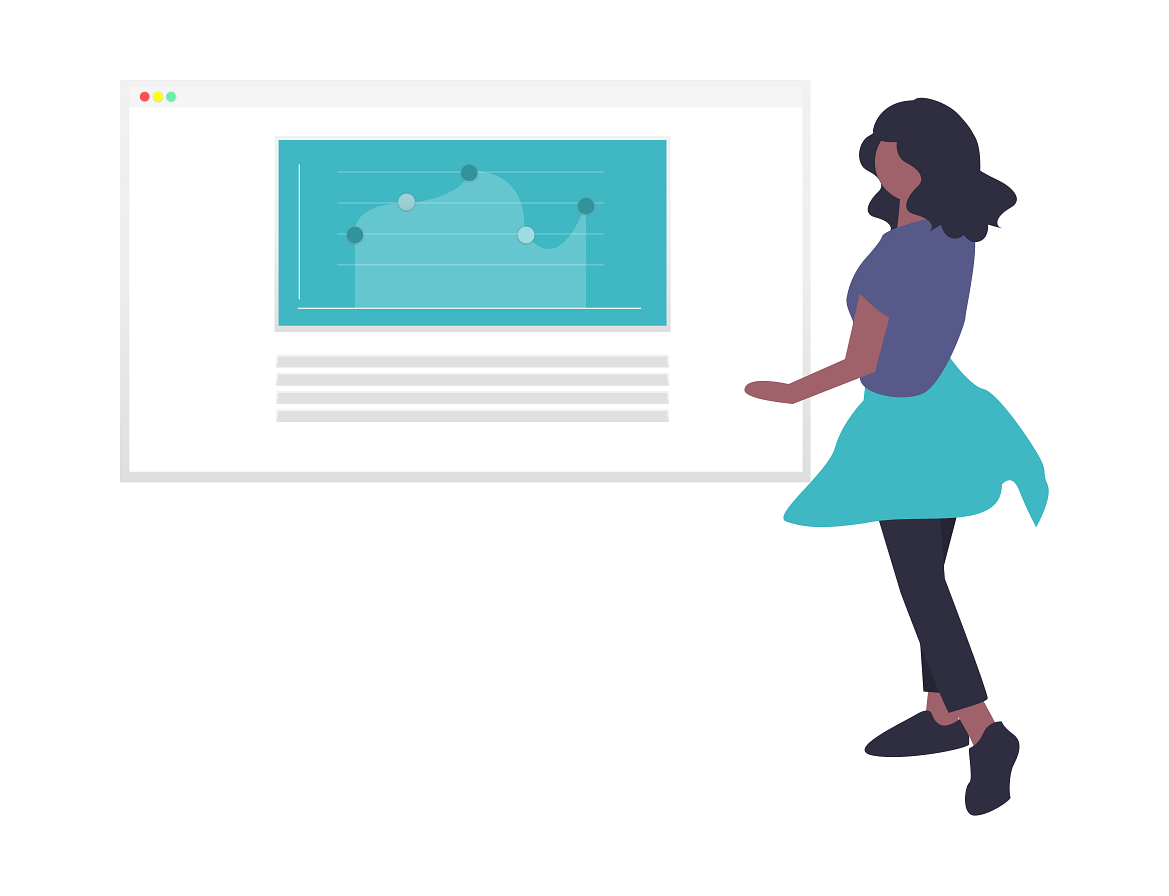 Why Choose Topsite?
We have a team of unique web professionals that work with almost no overhead so that we can provide economical websites for small businesses in Guelph and the surrounding area.
Using industry-leading tools, and decades of web and marketing experience, we'll build you a website that represents your brand AND brings you top-quality leads. Our clients find that the website pays for itself in its first year, if not sooner.
By having a detailed discussion about your business and goals, we're able to craft a website that goes directly after your target audience. We'll funnel users on your website towards your most profitable services, and convert those users into paying customers.
Make The Right Choice
Many business owners are unsure who to turn to when they need a new website. If you're still shopping around, here are two types of web designers in Guelph you should avoid:
Inexperienced Freelancers – Someone always knows a relative or friend that claims they can build you a website for cheap. Unfortunately, you'll get what you pay for. A cheap website, without any search presence or ability to generate leads for your business.
Digital Marketing Agencies – Working with agencies can be a total money pit for small businesses. Agencies need to pay for offices, accountants, a sales team, receptionists, managers, and much more. Your new website will be expensive, and likely built in a simple template. Agencies are also notorious for outsourcing to inexperienced freelancers, or to countries with cheap labour.