SEO Services in Guelph
SEO strategies that get your site ranking for the keywords that matter.
Search Engine Optimization is a process with one goal, help websites achieve a high ranking on search engines. Many businesses who once relied on quality service and word-of-mouth are now losing out to their competition because they are not worrying about their presence on search engines. With search algorithms changing constantly, hiring a skilled specialist is crucial to improving (or even just maintaining) your position.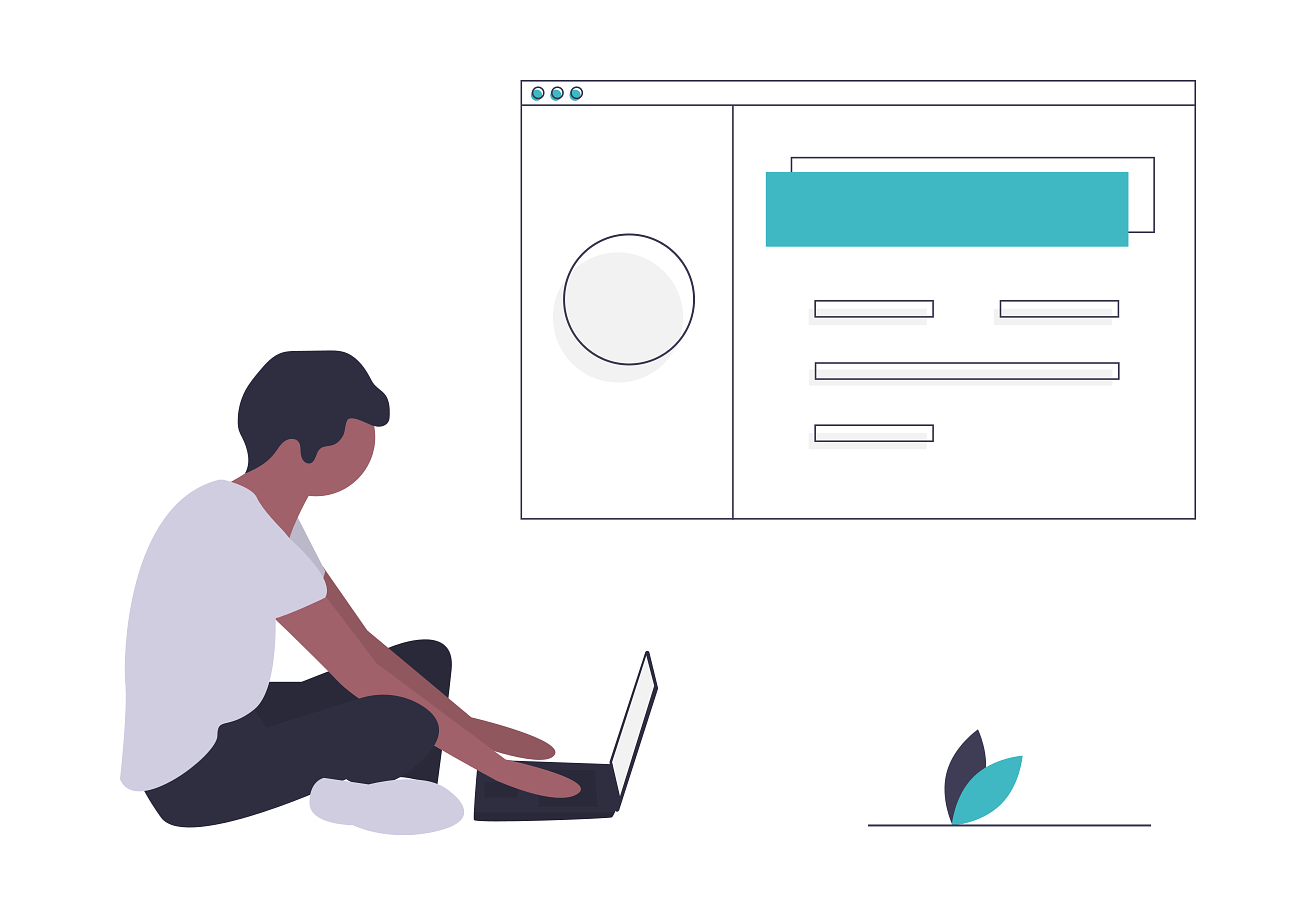 Keyword Analysis
When we start working with a new client, we begin by identifying keywords that you want your business to rank for on Google. These keywords will be used to guide content improvements and updates to your meta data. We'll then perform a full keyword analysis to compare your search appearance to your competitors.
From the analysis, we'll get an understanding of your target audience and your local presence in those areas. We'll use this information, along with your industry keywords, to create content that increases your organic search traffic.
Link Building
Link building is an important part of our off-site SEO services. Google assesses links to your websites as major ranking signals. A better backlink profile will improve the trustworthiness of your website, especially if they come from high authority sites.
Links to your website are earned by producing great content. Part of our SEO strategy will be to create new content on a regular basis. This content will be designed to go after keywords with a high search volume, but will also address top talking points in your industry. This will help you gain more search traffic and offer topics of interest to your community.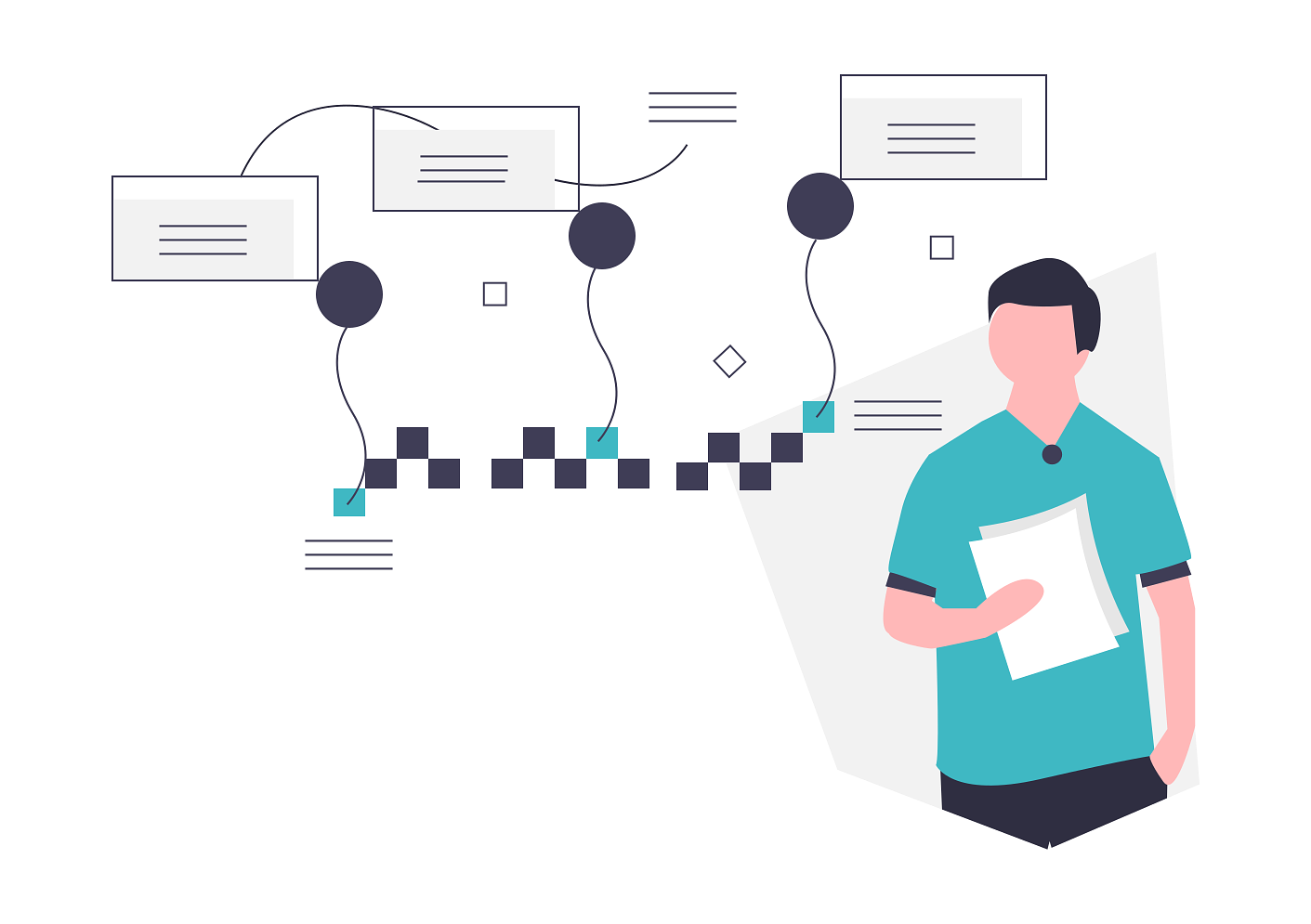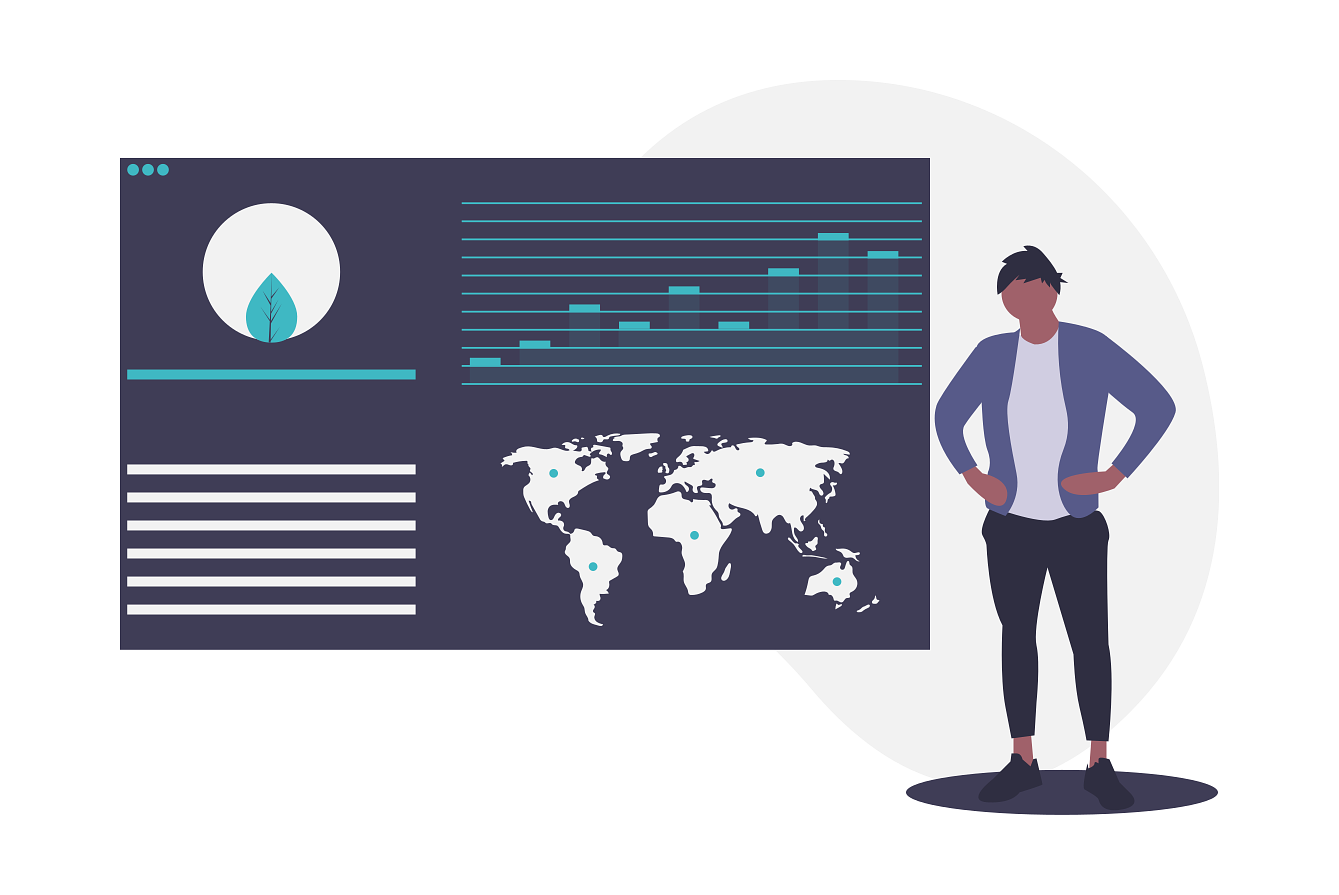 Local SEO for Google
Local SEO for Google is all related to your Google My Business listing. If you're unsure what this is, google your company name and you will see listing appear on the right side of the search results page. You can also search for a service you provide and your city name, and you will see a list of Google Maps results. Usually you will see just three results, and your business may not be among these results, it's depends on your competition.
With our local SEO services, we optimize your Google My Business listing to help boost your rankings in local pack. Our experts know exactly how to setup a listing for maximum local visibility, and we add complicated schema markup code to your website to help your listing show up for all relevant searches.
Start getting expert advice for your website today!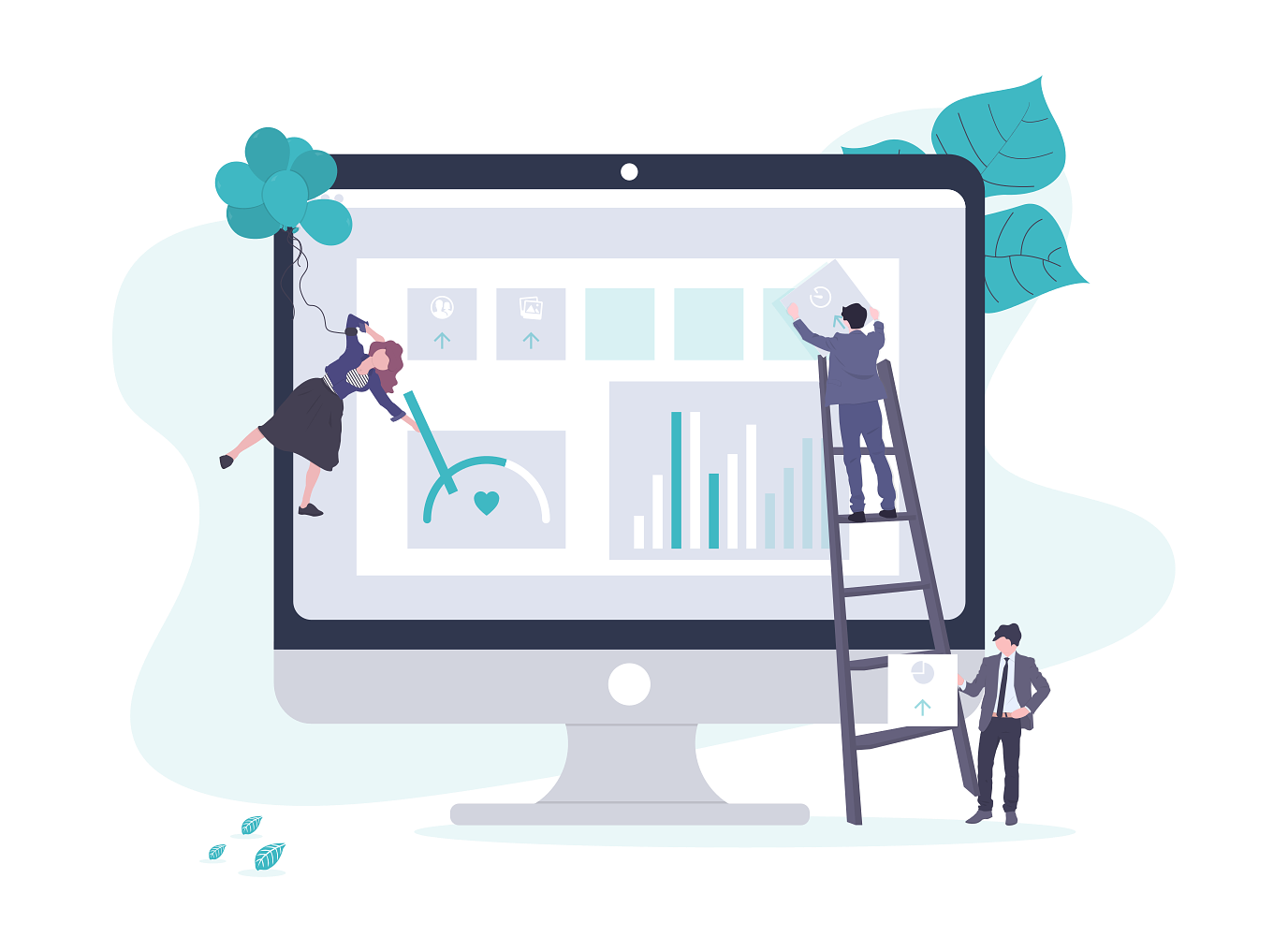 Guelph SEO Services from Topsite
Topsite provides SEO services in Guelph and the surrounding area. We create relevant website content that engages with your target audience. Keywords are heavily researched for each piece of content, and are chosen carefully to help you rank in search engines.
We get to know your goals, brand, industry, competitors, KPIs, and much more. We'll also find out the information about your business that you don't know. Our SEO specialists will research important keywords and perform a full technical SEO audit of your website to help us create a plan for maximizing your search presence. We'll combine all of our data to create an SEO strategy that sends you to the top of search engine results.
Why Choose Topsite?
Our SEO clients choose Topsite because of our industry connections, experience, and competitive pricing.
Topsite is the best company you can turn to for affordable SEO services in Guelph because we understand your business. Our strategy will always be custom designed to suit your goals and brand, and is priced at a rate that you can both trust and afford.