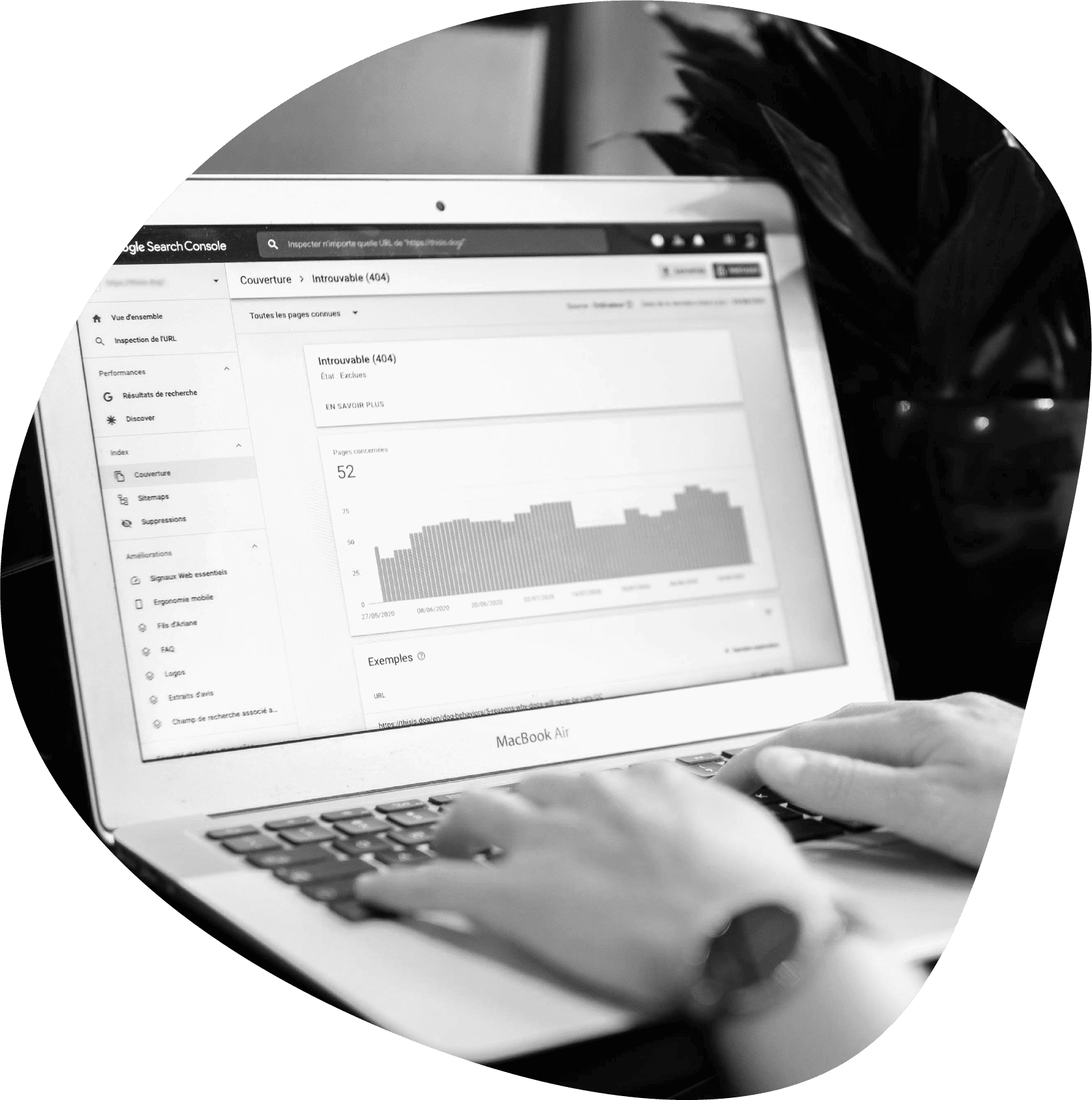 Professional
SEO

Services in Guelph

We provide high-level SEO services that get your site ranking for the keywords that matter. Our experienced team will help your website climb to the top of search engine results and generate more organic traffic.
What is
SEO?
Search Engine Optimization is a process with one goal, to help websites achieve a high ranking on search engines. In the past, businesses relied on their high quality service and loyal customers to inform others of their services. Today, they are losing out to their competition because they are unfamiliar with navigating a digital space. Search algorithms are always changing so hiring a SEO expert is crucial to maintaining and improving your position.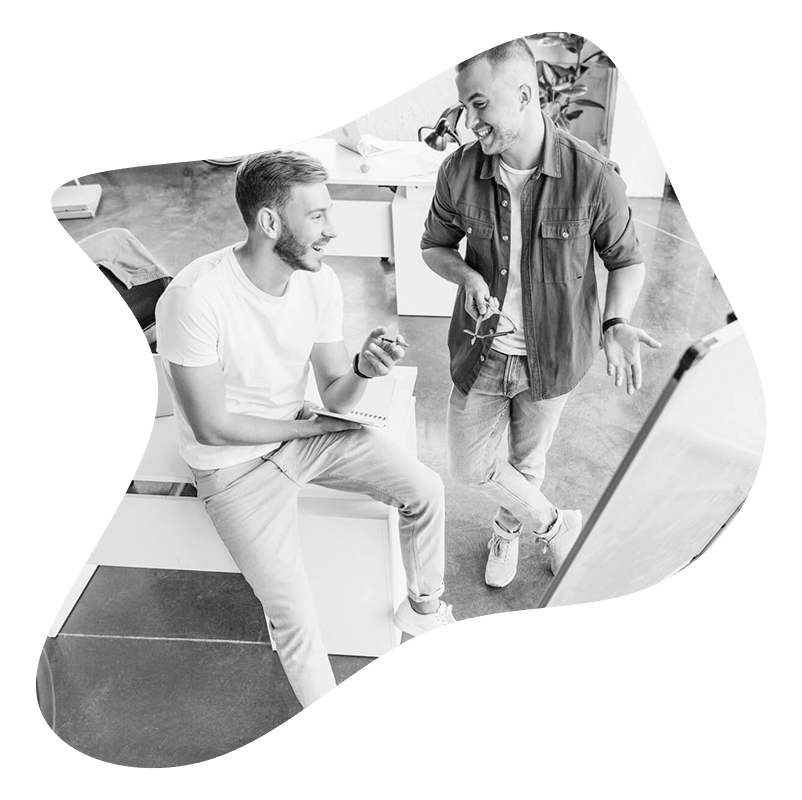 Our search engine optimization
strategy
When you develop a search strategy with Topsite, you'll be working with Guelph's SEO experts. We'll collect data from multiple sources and develop a hypothesis based on that data. From there, we'll build an informed SEO strategy to help your business succeed. We'll test ideas and continue to adapt based on data-driven results.

At Topsite, we believe in transparency, that's why every month we report back to you with all the work we completed. The reports will also have key data and a list of work we plan for the following month. We do this so you always know what's happening with your business.
Keyword Analysis

We always start by identifying high volume keywords in your industry, analyzing them for any good opportunities.

Link Building

We use our network of popular directories and content sharing sites to get you more backlinks and better rankings.

Local SEO

We'll properly optimize your search engine business listings to ensure you are showing up in local search results.

Technical SEO

Our SEO specialists will manage all the metadata and backend properties that send signals to search engines.

Content Creation

Our team of expert content creators will help build content that incorporates important keywords for your business.

Schema Markup

Complicated markup code is added to individual pages to help search engines better identify valuable content.
SEO reporting &
insights
We understand that investing in SEO services is risky for small local businesses. That's why the Topsite team provides monthly reporting and insights for all our SEO clients. We aim to provide you with a full understanding of your positioning for important keywords.

Our goal is to make you feel confident in the work we do every month and see the ROI you are getting from our services. We'll show you the progress we're making towards achieving better rankings and work with you to build an online marketing strategy that you feel comfortable with.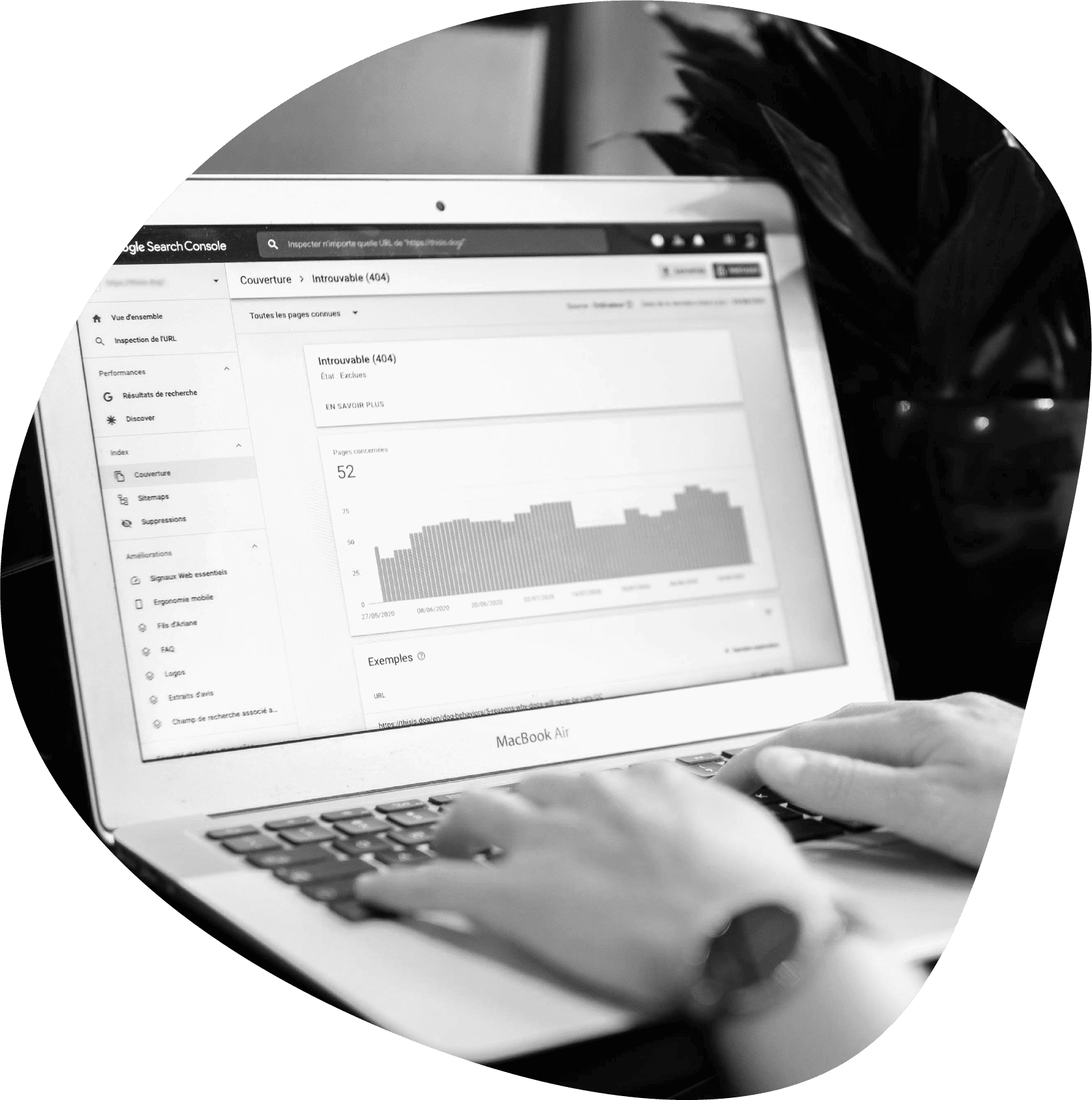 Website content
that ranks
Our skilled team will craft content that not only engages your users, it will help boost your online presence. We focus on the user experience and page optimization to ensure that you rank high on organic searches. We perform a full keyword analysis ahead of creating any content to ensure it reaches a wider audience.
SEO
packages & pricing
We have several professional SEO packages for small businesses to choose from. The quality of our work and our highly competitive rates makes Topsite the number one choice for SEO services in Guelph. From a simple monitoring of your keyword positions and competitors, to a full SEO campaign that puts you on the front page, we have a package for you.
Common SEO Questions
How does SEO work?
There is so much for the modern SEO to consider. Google uses over 200 ranking factors to determine where your website should rank in search results. It looks at simple things like content length and page speed, and more in-depth things like relevancy, trust, and authority.
To run a successful SEO campaign, understanding each of these ranking factors (and the weight they hold within Google's algorithm) is essential. Our SEO experts adhere to Google's Quality Raters Guidelines to ensure content is properly optimized for search.
Does my business need SEO?
Yes! If you are not investing in SEO, you are likely missing out on huge opportunities to grow your business.
If you can obtain a top position in search results, more users will come to your website. If you serve them good information and a good user experience, they will contact you about your products or services. If you don't do any of these things, your competitors will be enjoying the benefits instead of you.
Why doesn't my website rank on Google?
There could be a number of reasons why you don't see your website show up in search results.
Site not indexed: To check if your site is indexed, you need to perform a site search. For example, if we were checking our website, we would type site:topsitecanada.com into Google. This will return a list of all pages from your website that are currently indexed. If your website is not showing up, or if only some of your pages show up, contact Topsite right away. Your website may not be indexed for several different reasons, and we'd need to take a closer look to help you.
Irrelevant Content: Recent algorithm updates have vastly improved Google's ability to understand search queries and serve up content that satisfies the user. This means that your content needs to be relevant, detailed, authoritative, and trustworthy. If you don't check these boxes, search engines are going to ignore your website and find better content to put at the top of search engine results.
How long does it take to rank high on Google?
Honestly, it depends. It certainly doesn't happen overnight. Essentially, you need to earn and prove your right to be at the top of search engine results. There is no quick fix for this. It is obtained by consistently creating helpful and informative content. If you have a brand new website with no history or authority online, you can expect for it to take up to a year before you are ranking on the first page for your target keywords.
Do my website speeds affect SEO?
Yes. While page speed is not considered a major ranking factor. It is still important. Page speed is part of your website user experience, which Google assesses on many different levels. The modern internet user expects your website to load in under 3 seconds, otherwise they might leave and try a different site.
Mobile page speed is considered a more important ranking factor. We've seen sites get penalized in search engines for delivering slow speeds on mobile devices. If you are unsure if your site meets Google's mobile friendly standards, you can test your website here.
What is RankBrain?
RankBrain is an artificial intelligence software created by Google. It functions within their algorithm to help assess the user experience of websites. The main things it focuses on are:
Click-through rate: The number of people who click on a search engine result that links to your website.
Time on page: How long visitors stay on your website for.
Bounce rate: The number of people visit your website from a search result, and then return to the search results page to look for an alternative.
Still have questions?
SEO is complicated. Fortunately, SEO is not just a job for some of our team members. It's a hobby. Our team attends events, webinars and meetups to ensure we provide the best services possible. Contact the team at Topsite today and we will be happy to answer any additional questions you have.