About

Topsite

We provide web design, SEO, advertising, and other marketing services to small businesses in Guelph and the surrounding area. Our professional marketing services help you beat the competition and achieve your marketing goals.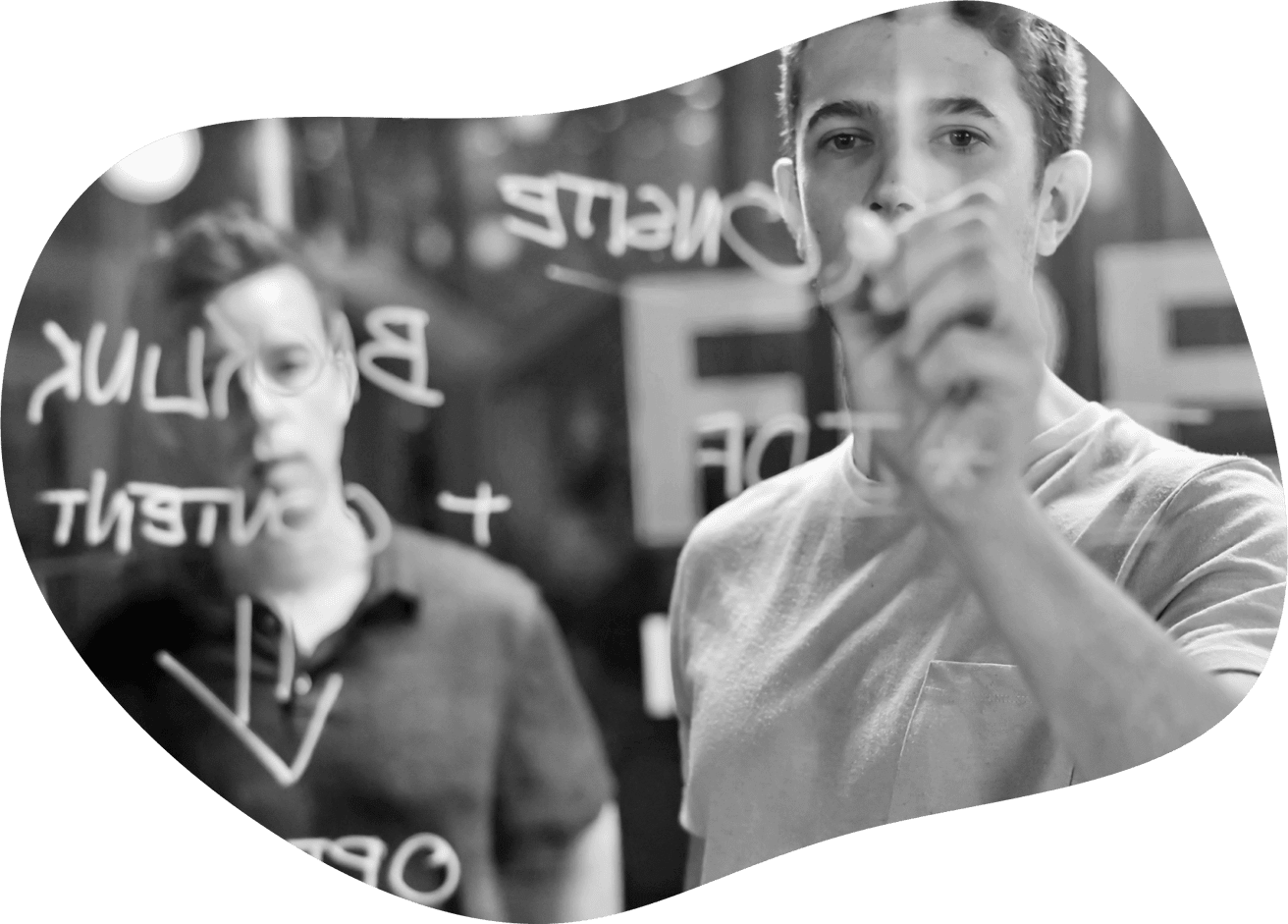 Local marketing
you can trust
Our purpose is to provide professional marketing services to our clients. We carefully manage our overheads to ensure we can provide the most competitive pricing, we provide monthly reporting to our clients to show our progress and provide transparency, and we have a team of specialists dedicated to getting the most out of your marketing dollars.
We believe it is hugely important for every business to have the opportunity to reach their market. Our clients use our website and marketing services to unlock the thousands of potential customers browsing the internet. We work with them to target those customers and take them from the competition.
Our Services
Website

Design

Take advantage of our experience, creativity, and competitive pricing. We'll build a website you can be proud of.

Search Engine

Optimization

We specialize in SEO and have helped several businesses achieve top results in search engines and local listings.

Online

Advertising

Our advertising specialists will reach your target audience through online search and social media advertising.

Website

Hosting

Get great speeds, solid security, daily backups, SSL, and 24/7/365 support with our website hosting package.

Design &

Production

Logos and branding guides, photography and videos, we'll help you get the your brand in front of your customers.

Marketing

Plans

We'll work with you to build a marketing plan that is focused entirely on achieving your business goals.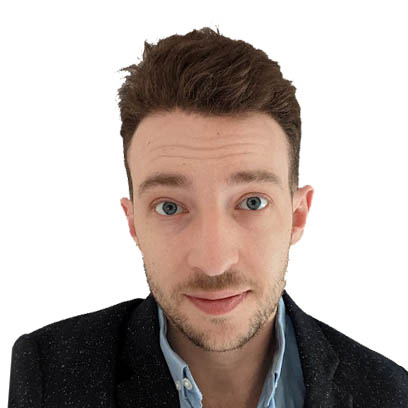 Chris Morton
Owner & Founder
As the dedicated owner of Topsite, I oversee client accounts and ensure the success of their marketing campaigns. With extensive marketing experience, I lead our talented team with passion and creativity, developing and implementing strategic initiatives that exceed client expectations.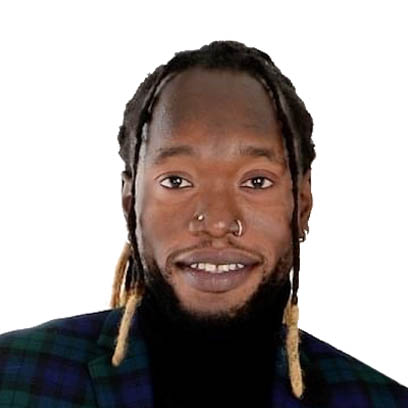 Ladule Kondu
Content Specialist
I'm a content specialist with a passion for creating engaging content. My exceptional writing and research skills allow me to produce high-quality content for digital marketing channels. I'm proficient in SEO techniques, using analytics tools to track content performance and make data-driven decisions.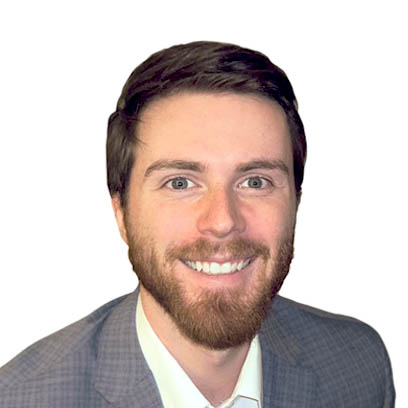 Eamon Miller
Web Developer
As a web developer, I am deeply committed to crafting digital solutions that are both functional and visually appealing. I have a strong desire for learning and constantly strive to enhance my knowledge and skills. To ensure optimal results, I adhere to industry best practices, delivering efficient and reliable work.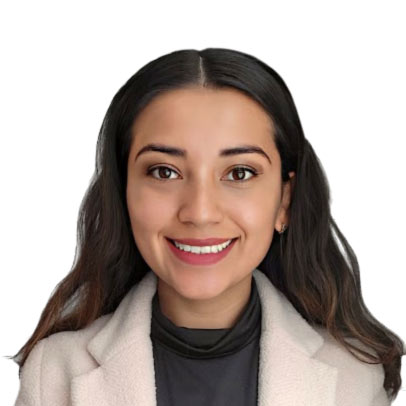 Monserrat Márquez
Graphic Designer
As a graphic designer, I create visually striking designs that capture the essence of each brand and help clients achieve their goals. I stay up-to-date with the latest design trends to deliver effective and aesthetically pleasing designs. I take pride in delivering top-quality designs that stand out in crowded markets.
Our
Mission,

Vision, and

Values
Mission
Our team strives to support local businesses to achieve their goals through ethical marketing strategies. We work to be creative, engaging and ignite minds with compelling marketing messages that produce results.
Vision
Our vision is to revolutionize digital marketing services by setting new standards of professionalism and success.
Values

Trust

Diversity

Integrity

Transparency

Accountability

Quality

Community

Innovation

Ethics

Teamwork