Digital Marketing in Guelph
Expert advice that turns your marketing dollars into customers.
Like all our services, our marketing process begins with a detailed analysis of your goals, business, brand, industry, competitors, and much more. We gather all the information we need to ensure your marketing efforts are focused in the right place. We find that our clients marketing goals typically fall into two categories; Conversion Marketing and Brand Awareness. Read more about these below.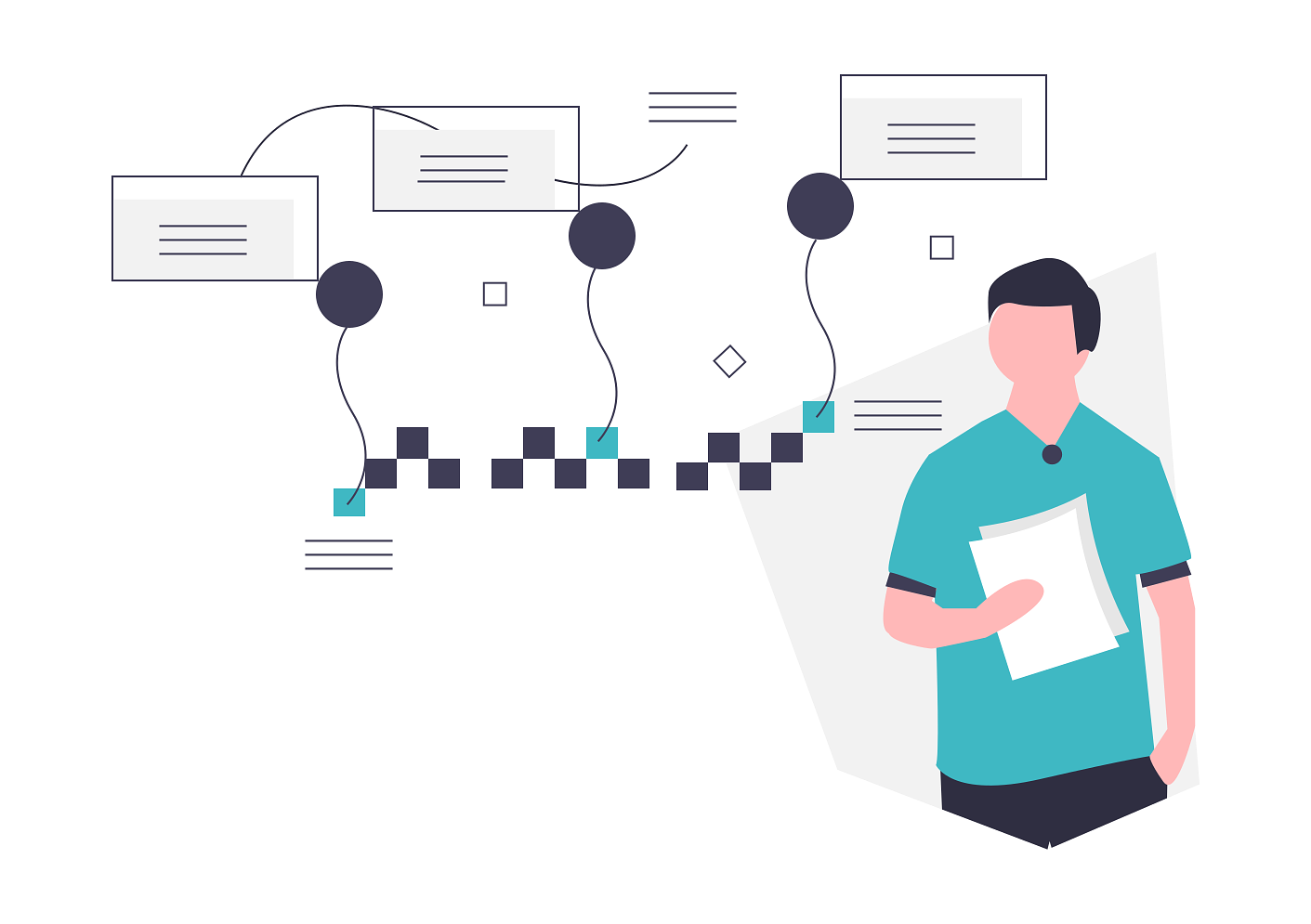 Conversion Marketing
This is our most popular campaign type. Clients come to us because they want to increase the amount of leads they are getting, and we help them do this through several digital marketing initiatives. These can include online advertising, email campaigns, website development, SEO, blogging, and graphic design.
We'll optimize your website to ensure it is user-friendly and designed for maximum conversions. We'll then drive traffic to your website using online advertising, email campaigns and SEO. Testing results continually, and making informed updates based on data.
Brand Awareness
Some clients come to us because they want to increase brand awareness. This might be because you have a new company and you want to get the word out. Or maybe you're an established business, but you want to keep your brand top of mind for existing customers.
Brand awareness campaigns often include similar initiatives to conversion marketing, but with less focus on conversion optimization of your website, and more of a focus on your visual presence online. Frequently brand awareness campaigns include a new website or logo, along with display advertising and email campaigns to get your brand in front of a huge audience.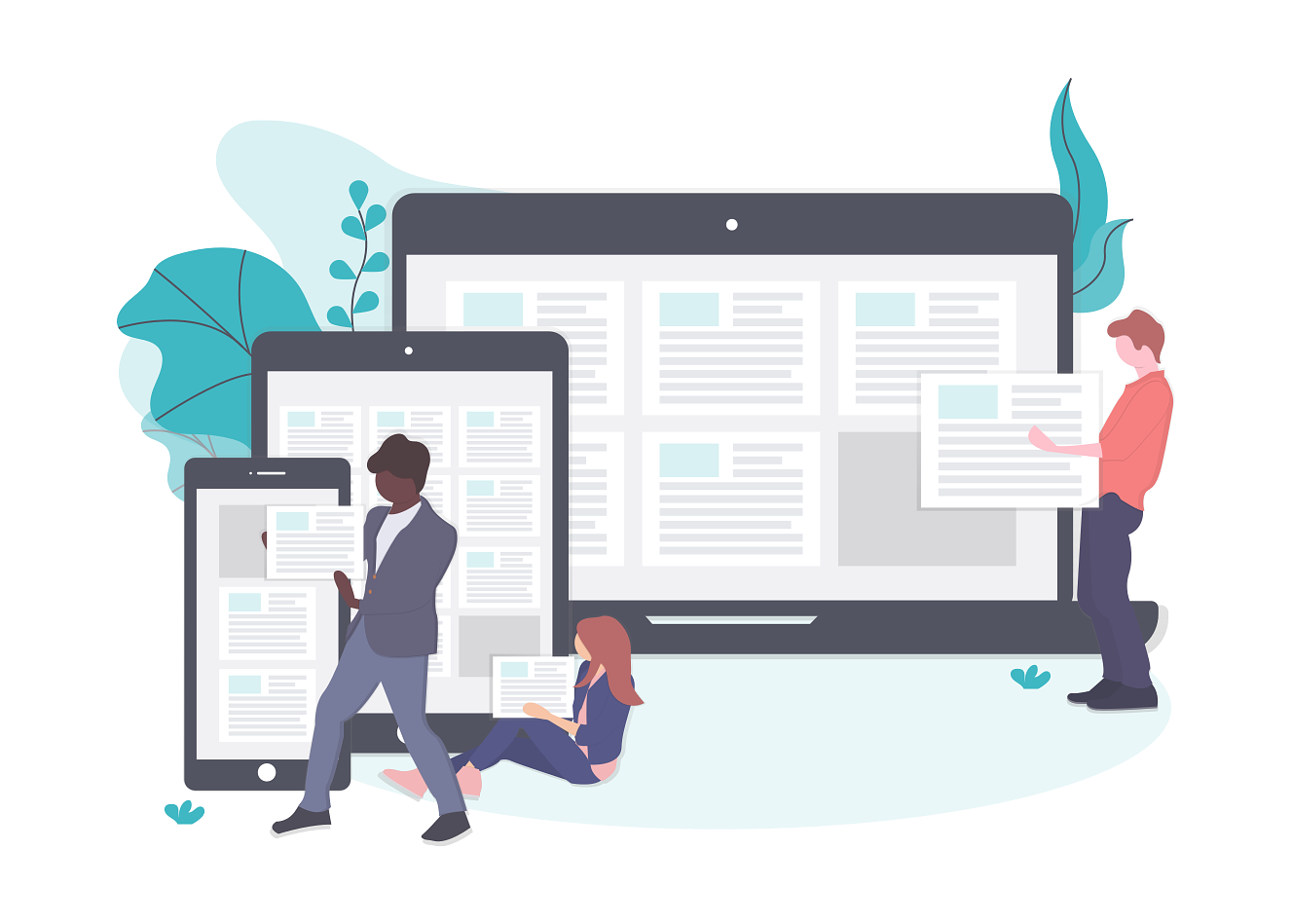 Start getting expert advice for your website today!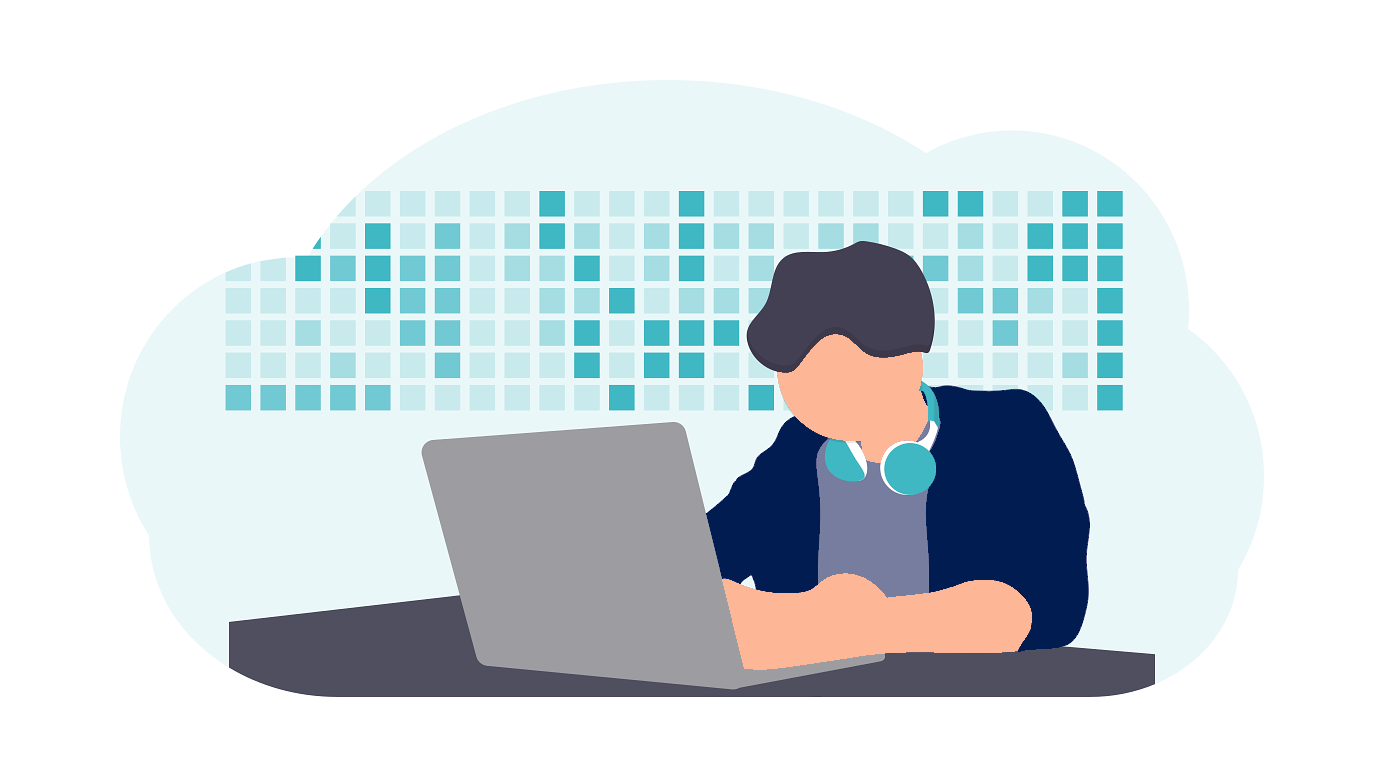 Guelph Marketing Services from Topsite
Topsite provides digital marketing services in Guelph and the surrounding area. We create relevant content that engages your target audience through several different digital marketing initiatives. We do this by getting to know your goals, brand, KPIs, and much more.
We'll also find out the information about your business that you don't know. Our marketing team will heavily research your industry and your competitors. Using the best software, we'll gather key data to help inform our marketing strategy and provide you with the means to get the edge over your competition.
Why Choose Topsite?
Our clients choose Topsite because of our industry connections, experience, and competitive pricing.
Topsite is the best company you can turn to for affordable marketing services in Guelph because we understand your business. Our strategy will always be custom designed to suit your goals and brand, and is priced at a rate that you can both trust and afford.