Careers at Topsite
Find freedom in the world of web and marketing.
Thanks for your interest in a career at Topsite. Current job postings are posted below. If no job postings are currently posted, we'd still love to hear from you. We keep all resumes on file for people we think would be a good fit for our team in the future.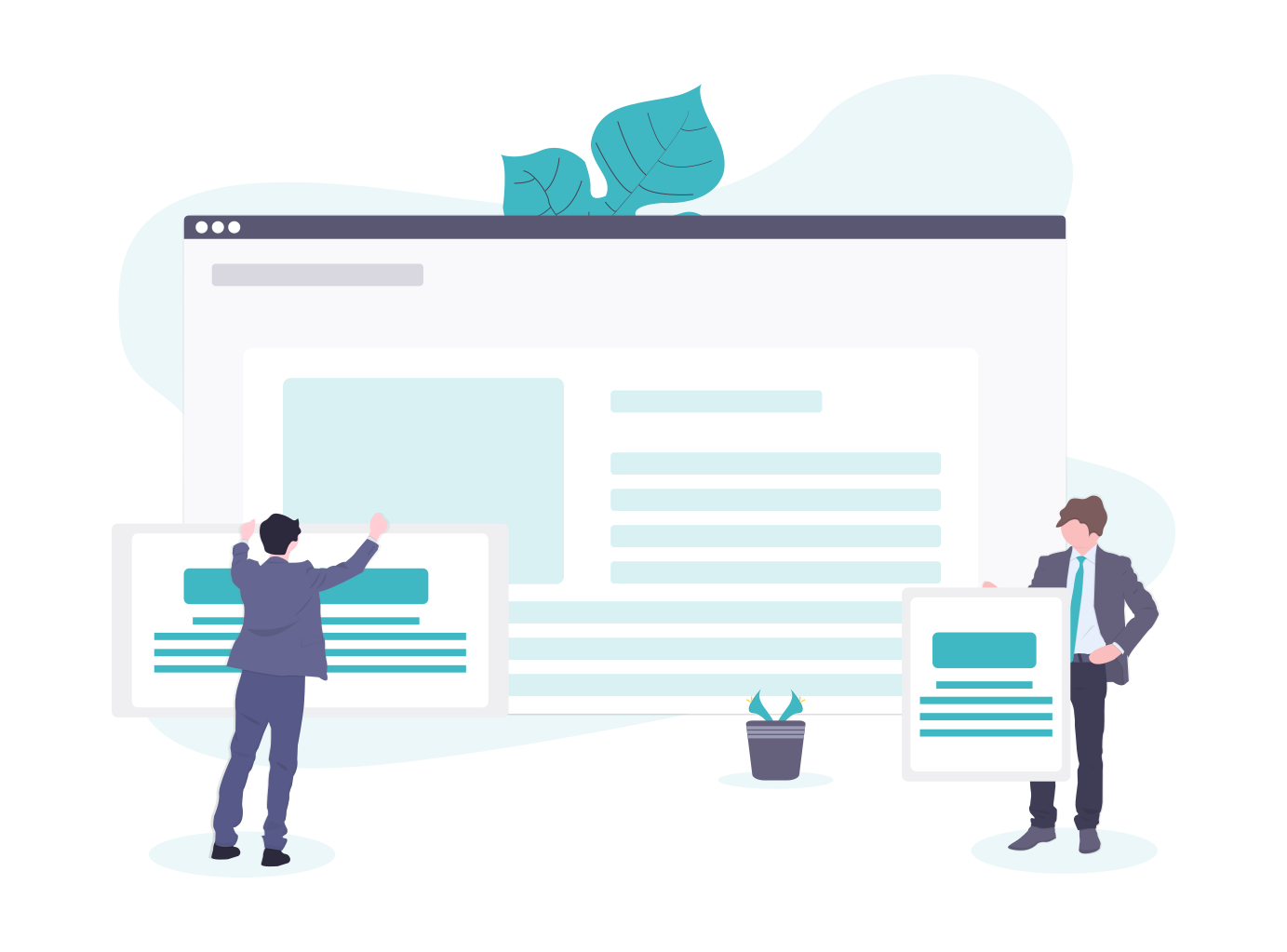 Current Opportunities
Web Intern
As a web intern, you will learn about web design and development, as well as fundamental SEO and copywriting.
This internship comes with a flexible learning schedule, and paid take-home projects.
Submit your resume today. Only those chosen for an interview will be contacted.