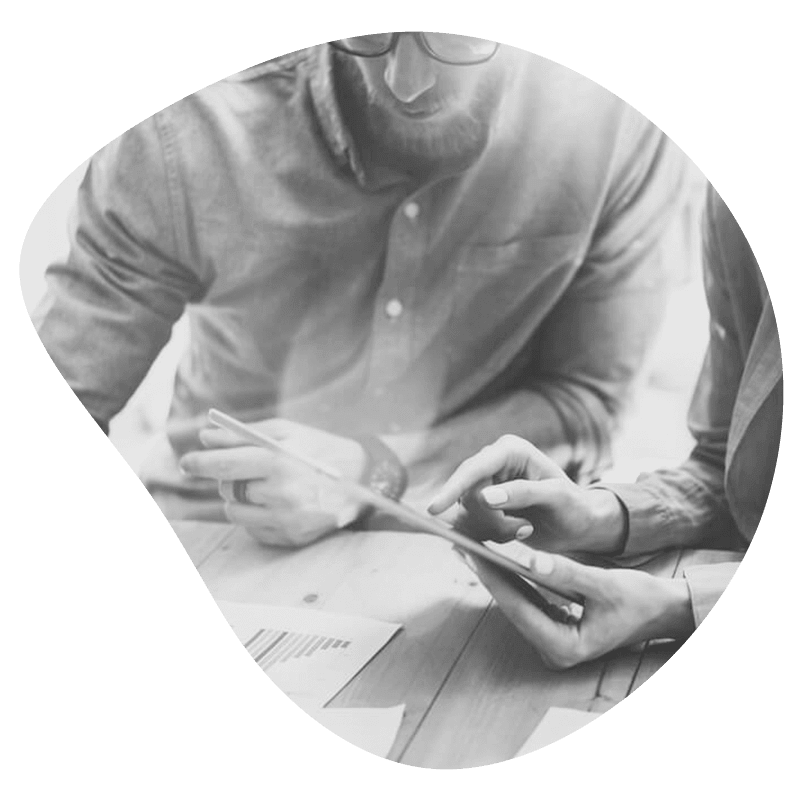 Branding & Design

Services in Guelph

Branding defines your business's identity, values, and offerings. It helps customers recognize and trust your brand, setting you apart in the competitive market and building lasting connections.

Our experienced and creative design team works with our clients to deliver successful graphic design, photography, and videography projects for our clients. We'll help you clearly define guidelines for the use of your brand, developing styles and colour schemes that set you apart from the competition.
Design so good
they can't ignore you
Our process starts with a branding guide, which we'll help you create if you don't have one. We collect vital details about your business and target audience, enabling us to choose the optimal branding strategy. This guarantees uniform messaging and visuals across all channels. Whether it's your team, a marketing partner, or the media, a branding guide maintains a cohesive and meaningful message about your company.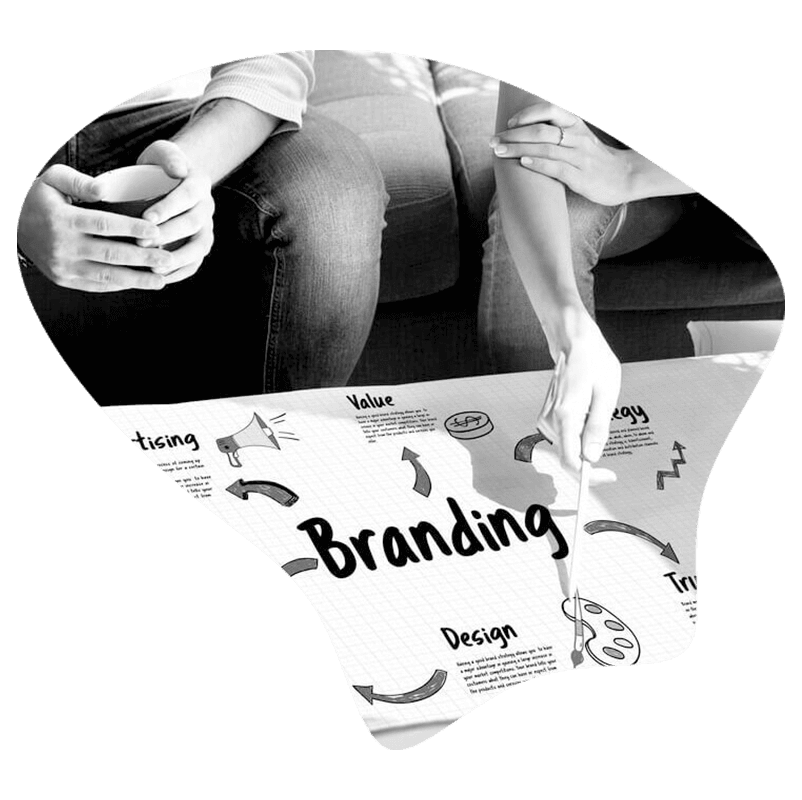 Custom logos &
graphic design
Whether launching a new venture or rebranding an existing one, our logo and graphic design services will ensure your company portrays a polished and professional image. Collaborating closely, we'll discover innovative approaches to effectively market your business using impactful logos and graphics.
"They really listened to what we needed and turned it into gold."
Stand out with professional
photography
Have you noticed how it's becoming quite obvious when you see stock photography used in marketing? We believe the best websites and marketing materials are made using professional photography. As such, we recommend photography to most of our clients so that we start with a great resource for building out future marketing materials.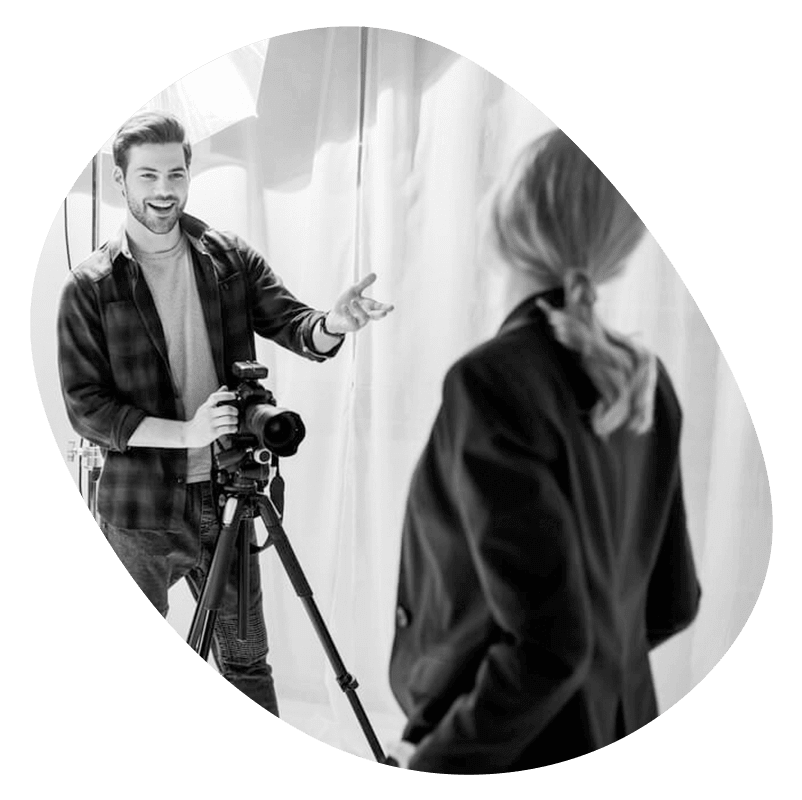 Tell your story with
video production
Data indicates that the average person finds videos to be the best way to consume content. We'll create videos that help familiarize your customers with your brand, your team, and your location. Building a sense of trust and confidence with both existing and prospective customers. Contact our team today to start planning your next video.
Branding & design
pricing
Our quoting process is 100% free and you have no obligation to move forward. We will have a detailed discussion about your project, learning about your business, industry, demographic, goals, and much more. Within one business day of the initial discussion, you will receive a proposal detailing the entire project and the costs associated.
Contact our team for a free no-obligation design quote.