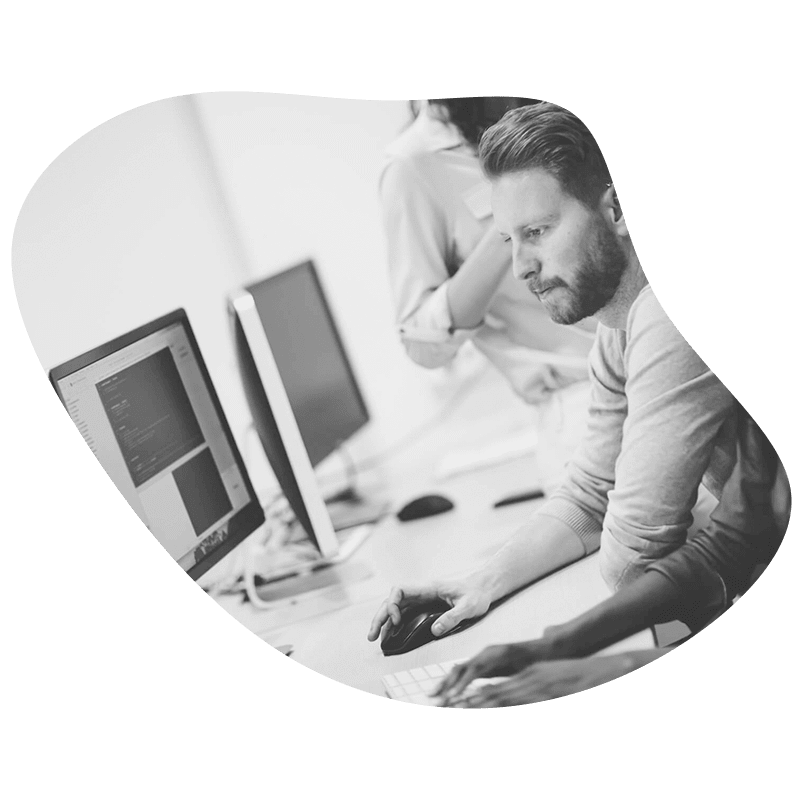 Online Advertising

in Guelph

Reach your target audience through our diverse range of online advertising. Get your business to the top of search results, prominent on Facebook and other social media platforms, and featured regularly on high traffic websites.
Only advertise to
your demographic
Our online advertising campaigns are built as part of a complicated digital marketing strategy. We'll learn everything we can about your business, industry, KPIs, competitors, and most importantly, your customers/clients. Month over month, we'll study data patterns and trends to help best optimize your advertising campaign for your target audience.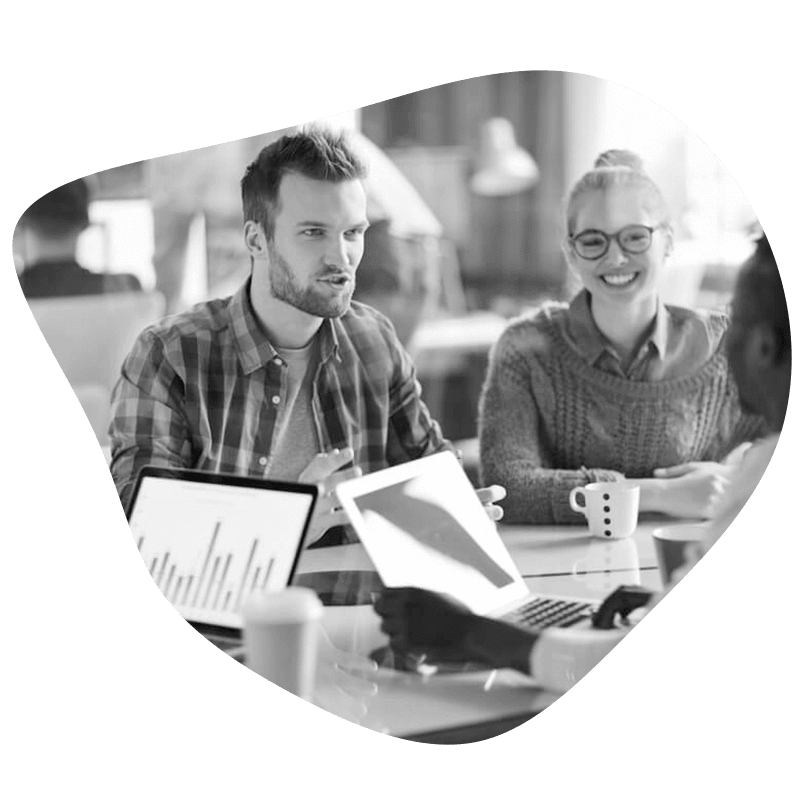 Search
advertising
Search advertising is a form of PPC(pay per click) advertising, which allows you to put advertisements that look like search engine results at the top of search engine result pages. Our advertising specialists will optimize your ad copy, campaign setup, and the pages the ads point to, leading to higher traffic and conversion rates. Contact us today to start reaching your best customers online.
"Topsite tripled the leads we are getting from online advertising."
Display
advertising
Display advertising is another form of PPC advertising, allowing you to display well-designed advertisements on high-traffic websites. We typically don't see as high conversion rates for display advertising as we do for search advertising, but you get a higher level of brand awareness and exposure with display advertising. The ability to carefully design your advertisements and keep them aligned with your brand identity, makes display advertising a solid long-term investment.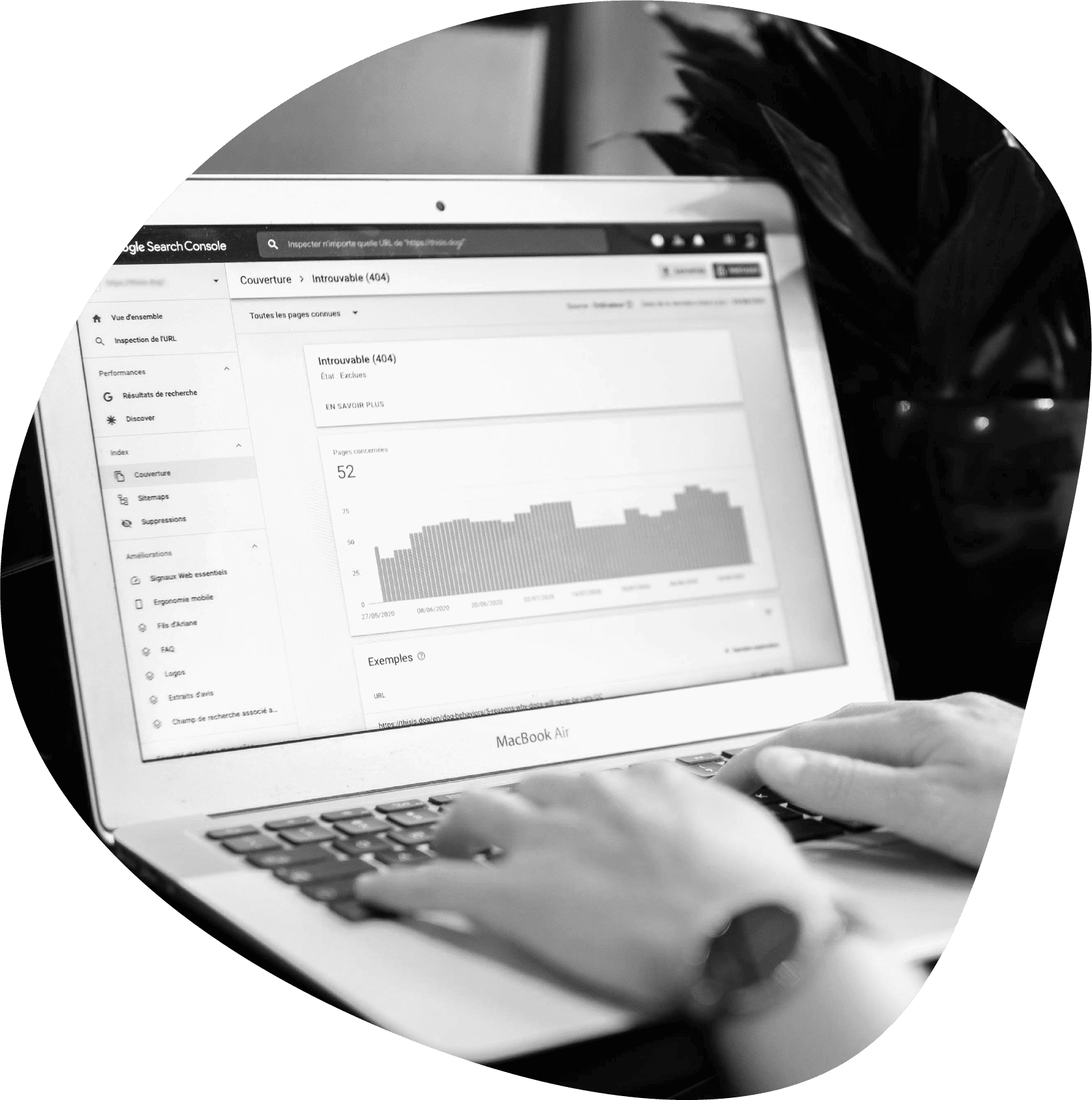 Social media
advertising
Social media marketing allows you to advertise your business on platforms like Facebook, Instagram, Twitter, and YouTube. Social advertising is often favoured for it's targeting abilities. If you have an account on a social platform, that platform will have collected a lot of information about you. Not just the information you have personally submitted, but your activities, interests, and behaviors that all tracked when using their platform. This makes targeting for advertisements more precise than anywhere else on the internet. Contact us to learn how we can help you get the most out of social media advertising.
Advertising
pricing
The cost of advertising is largely dictated by the budget you set for you campaign. We use our experience to recommend a budget that we think will suit your goals, and we charge a monthly fee to review your ad campaign data and make changes to improve performance. If you would like to find out the exact cost for your advertising campaign, please reach out to us so we can better understand your goals and what it will take to achieve them.
Contact our team for a free no-obligation advertising quote.