CT Sports came to us with the following goals for their new website:
A website that provides a user-friendly and efficient experience for dealers.
A website that dealers can find all sales resources for their products in one place.
A website that streamlines the ordering and distribution process for dealers and distributors.
A website properly optimized for search engines and google ads, to increase visibility and drive sales.
A website design that showcases their diverse range of products and highlights their commitment to quality and performance.
A website that accurately represents the CT Sports brand, including the use of their unique brand colors, logo and messaging.
Below are some of our favourite screenshots from the website: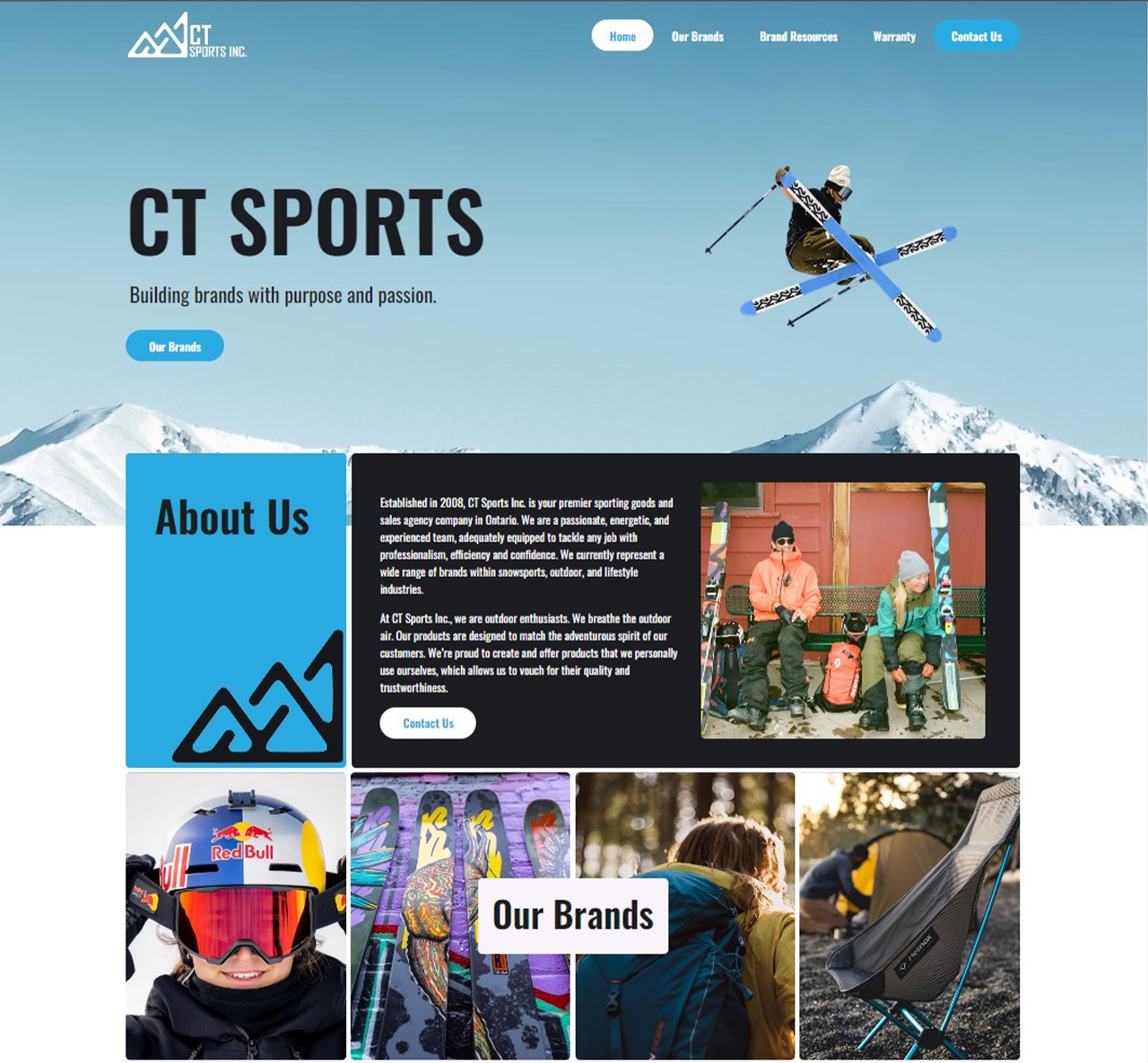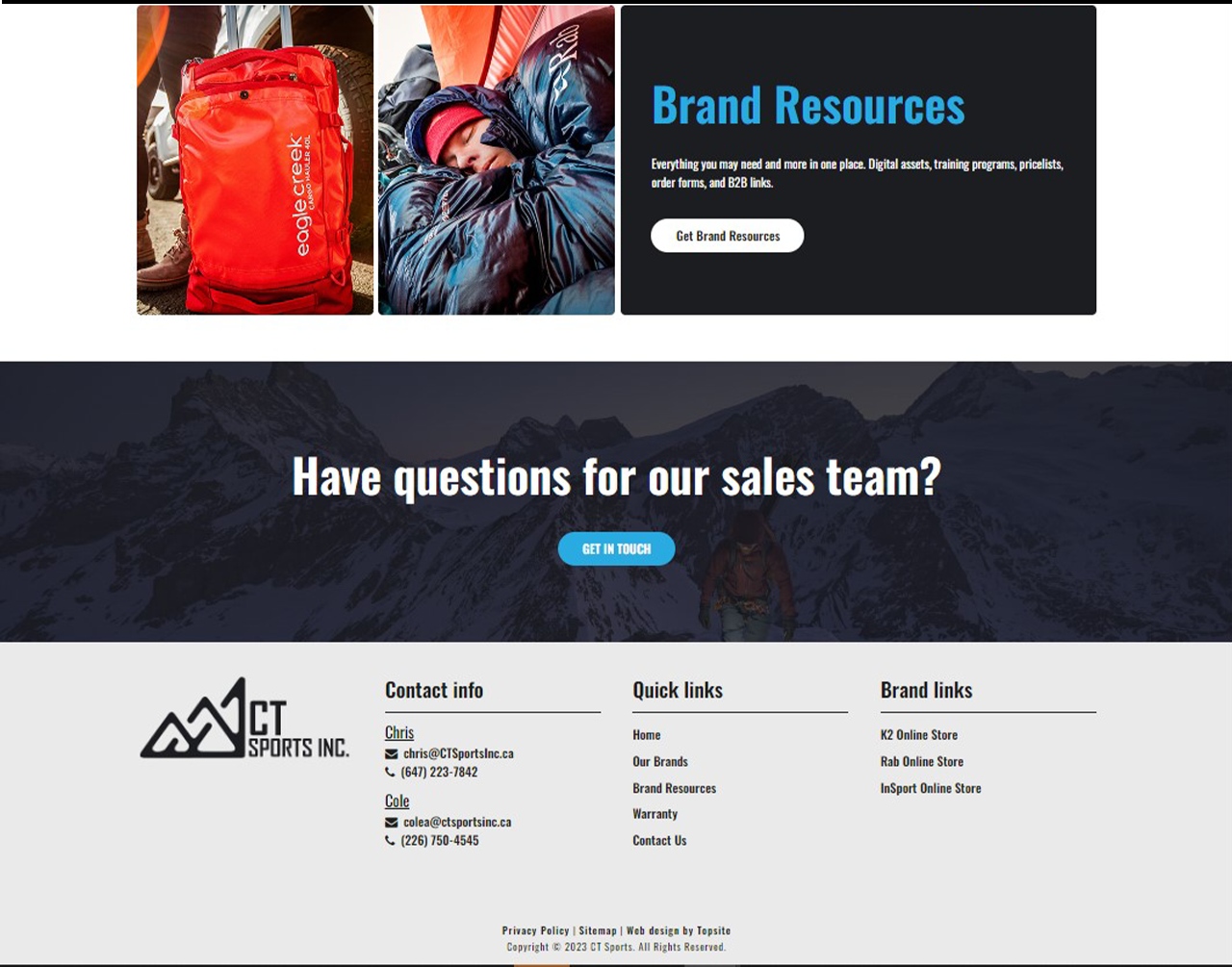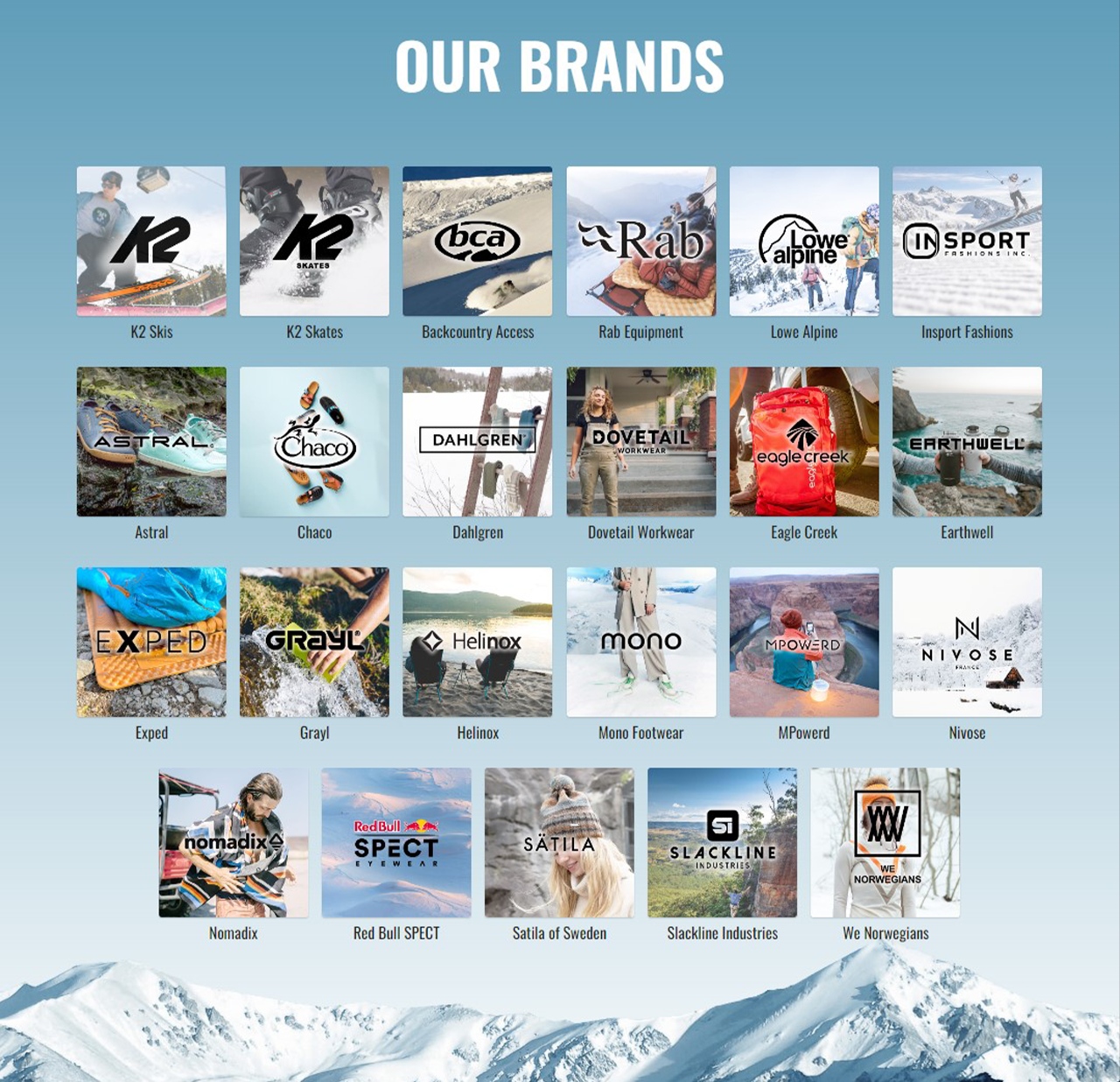 Ready to start your next project?