We recently went through a soft rebrand! We kept our name the same but we have a new logo along with a new website. We made tweaks to our colours and fonts. We call it a soft rebrand because we're still Topsite, only with a little bit of a makeover since the last time you saw us.
Why Rebrand?
For us, it was overdue!
Our branding, logo, and website were all created years ago. We've had an extremely busy couple of years which at first seemed like a good problem, but after some time we realized that we were not spending enough time looking inward and focusing on company growth. So things like our logo and website weren't really getting a second look, and within a few years our online image looked a little "last year".
Finally, we sat down and started treating ourselves like a client. We scheduled the time to get the whole team involved and create a brand we can be proud of.
Sponsorship
We're also super excited to announce that Topsite will be a kit sponsor for a soccer team in 2021. We can't wait to see the team and coaches outfitted with our logo. More to come on that soon when it's officially announced.
Say Hello to the new Topsite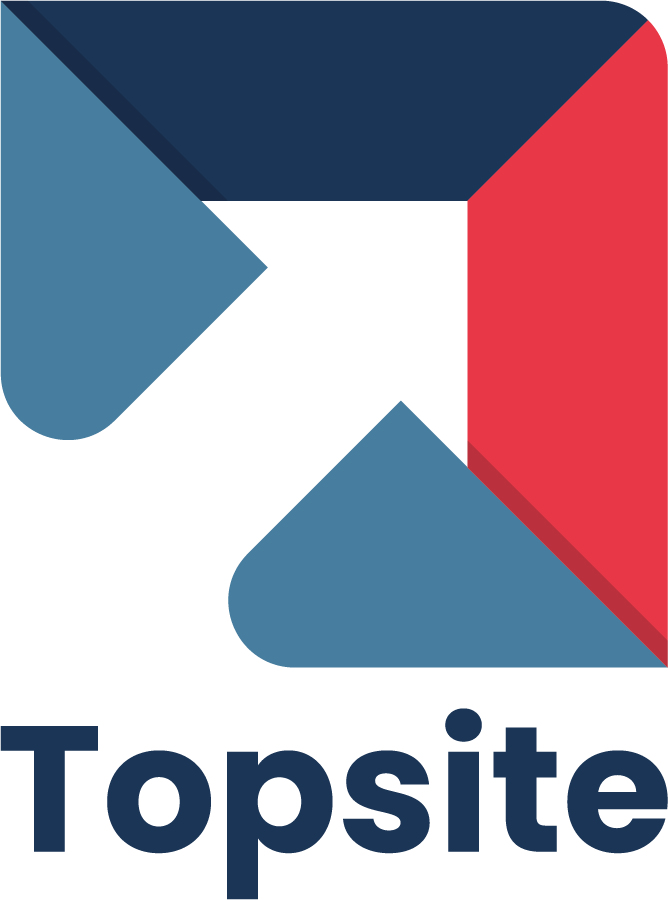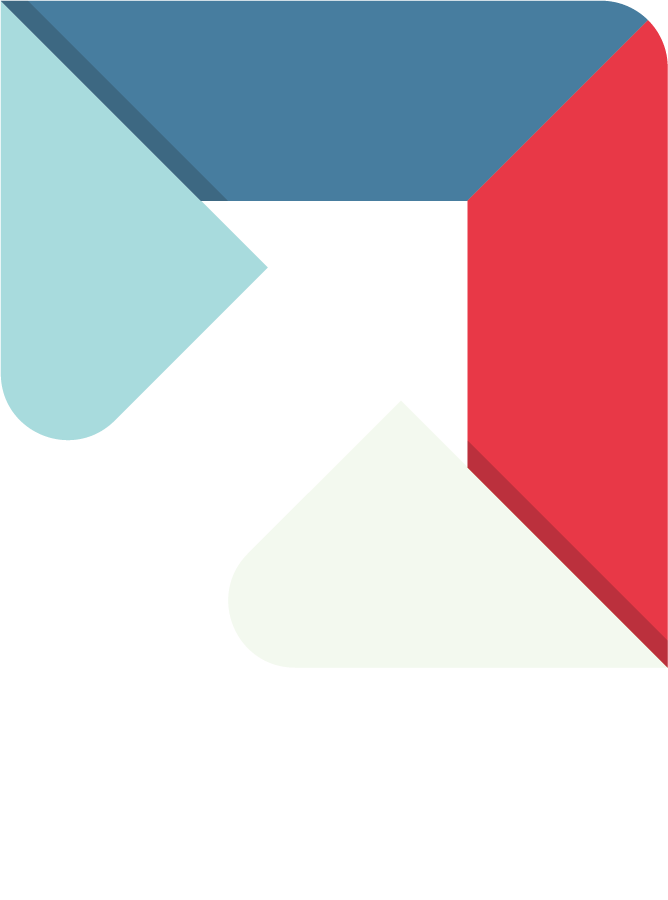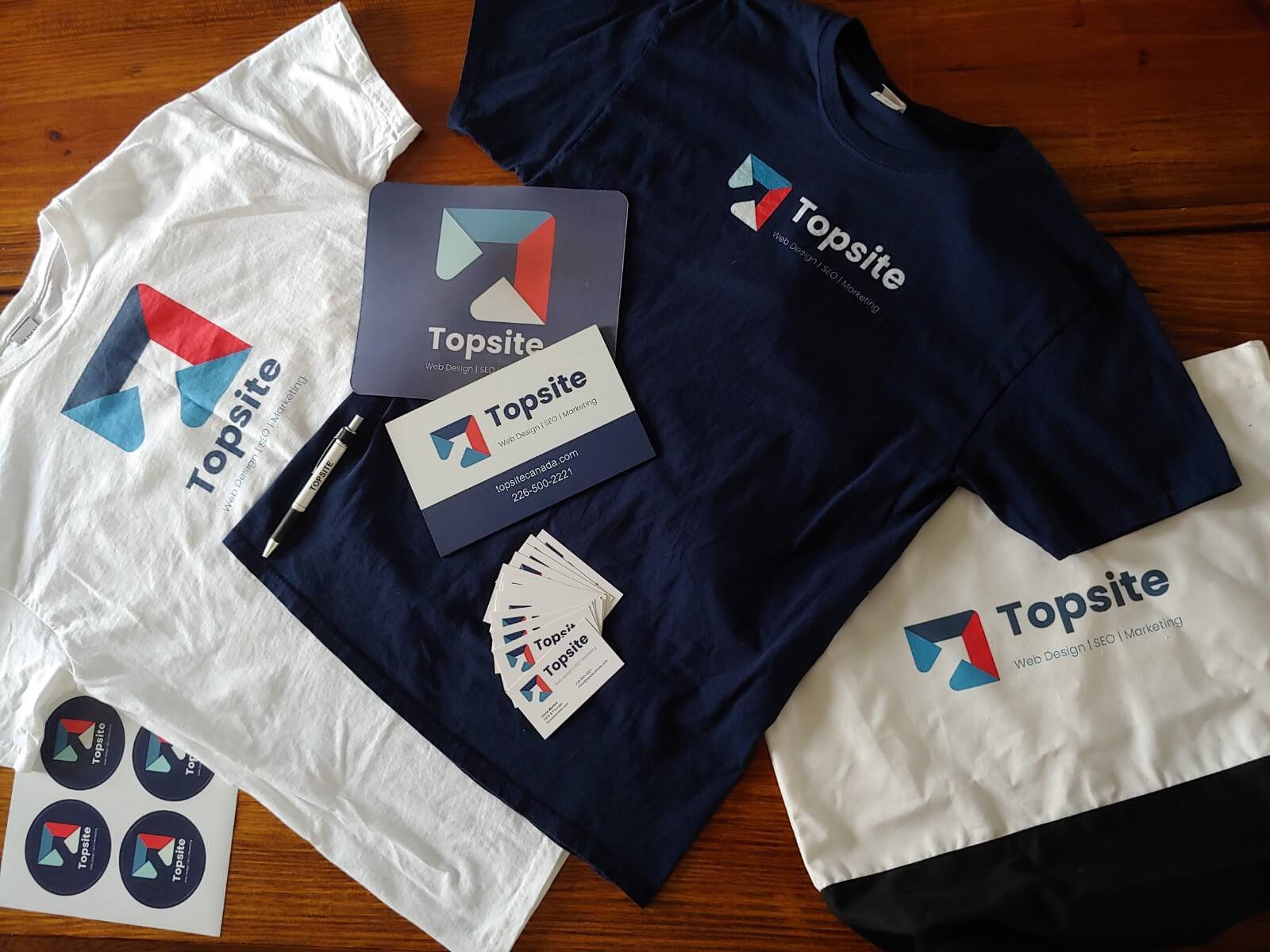 Get Help With Your Brand
If you need help or advice for your business, Topsite has range of marketing services and team of experts filled to the brim with knowledge that will get the most out of your brand. Contact us today to get started.
Ready to start your next project?