Our Web Development Process
Learn how we'll build your beautiful new website together.
We will open a detailed discussion to understand the needs of your web development project. We'll get to know your brand, your business goals, your key performance areas, your competitors, and much more. Every detail is used to build a website that engages your target audience, converts browsers into sellers, and outranks your competitors in search engine results. View our development process below.
First Meeting
It all starts with a meeting. We'll schedule a time to meet with you or give you a call at your convenience. During this time, we'll discuss the scope of your project and gather all the information we'll need to provide you with a final quote and get to work on building you a beautiful website.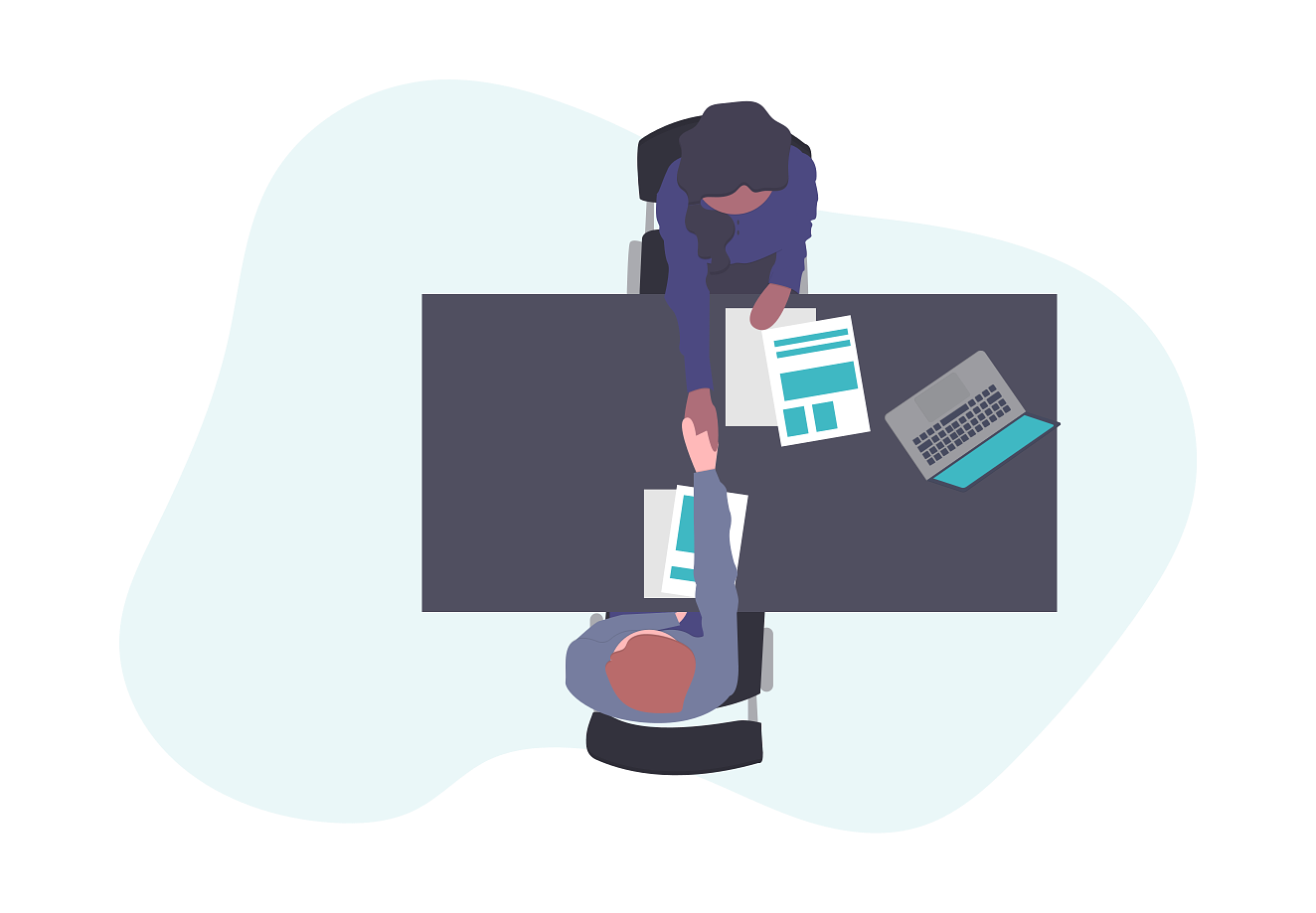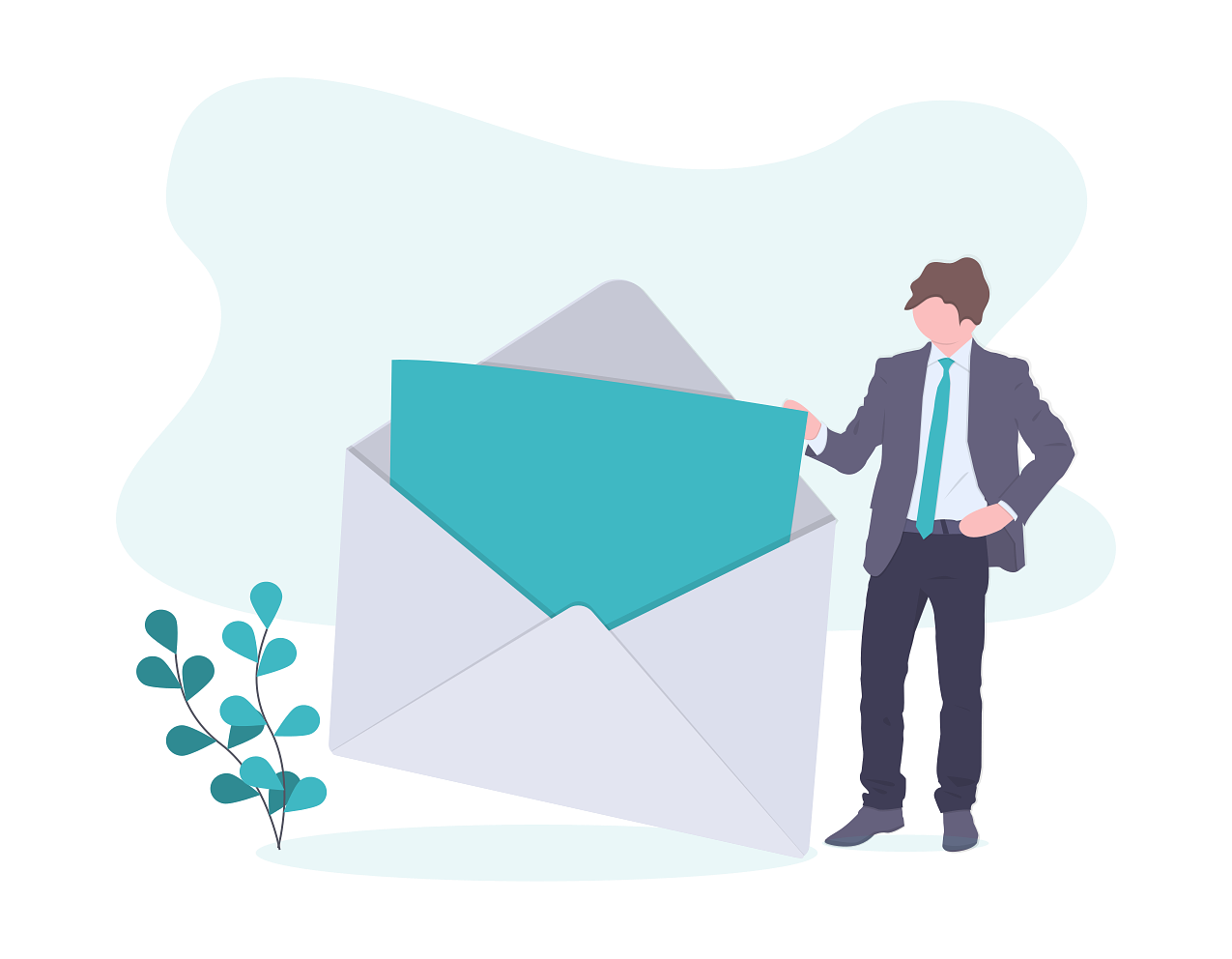 Follow-up Email
We'll send over an email with the project details and pricing for you to review. You can then let us know if you'd like us to move forward with the project. We may need to meet with you, either in-person or virtually, to gather more details for complex projects.
Design Preview
We'll send you a link to view a live version of your website's homepage. This will give you an idea of the direction we're taking with the design, giving you the opportunity to provide feedback before the rest of the development is completed.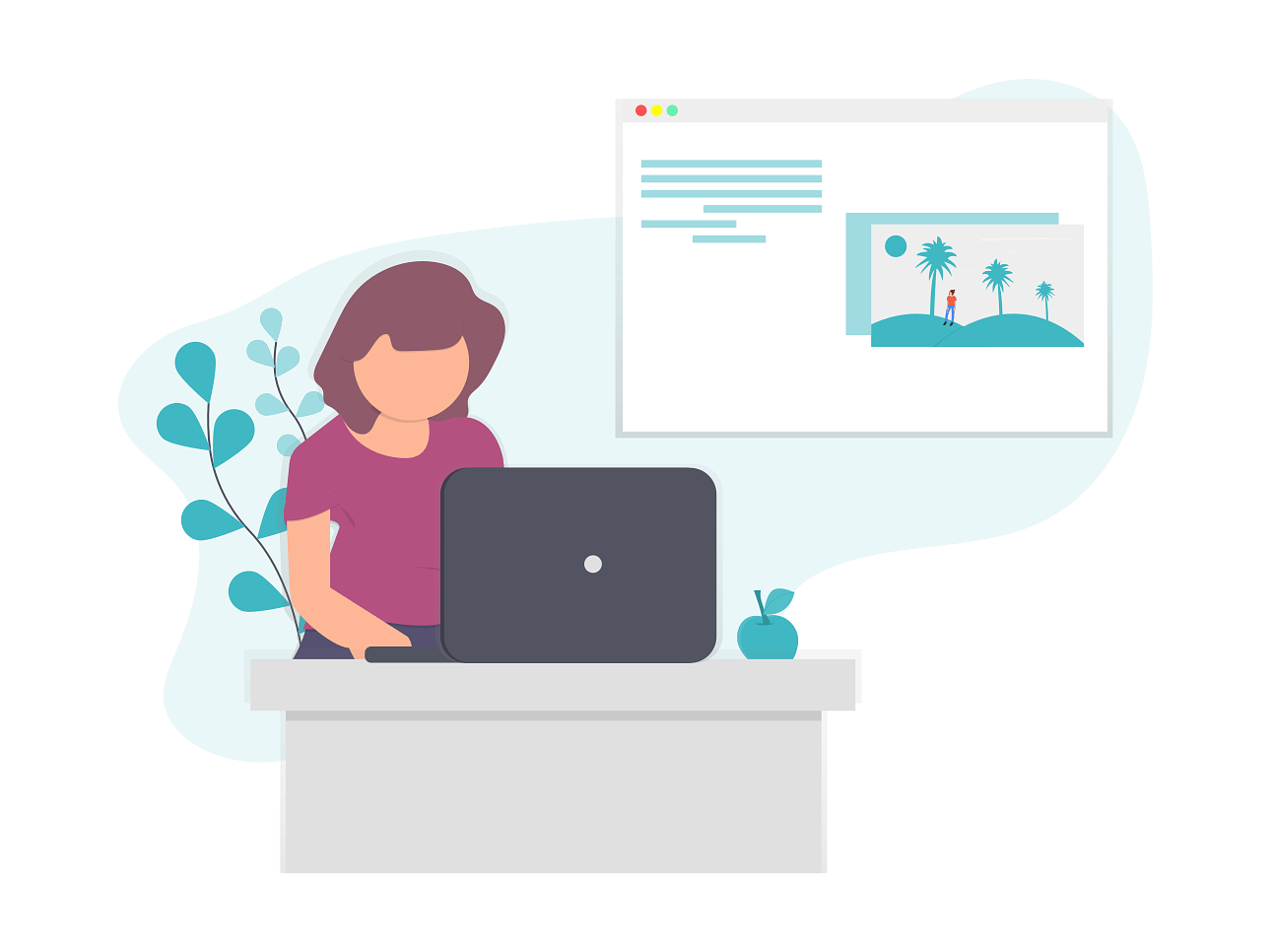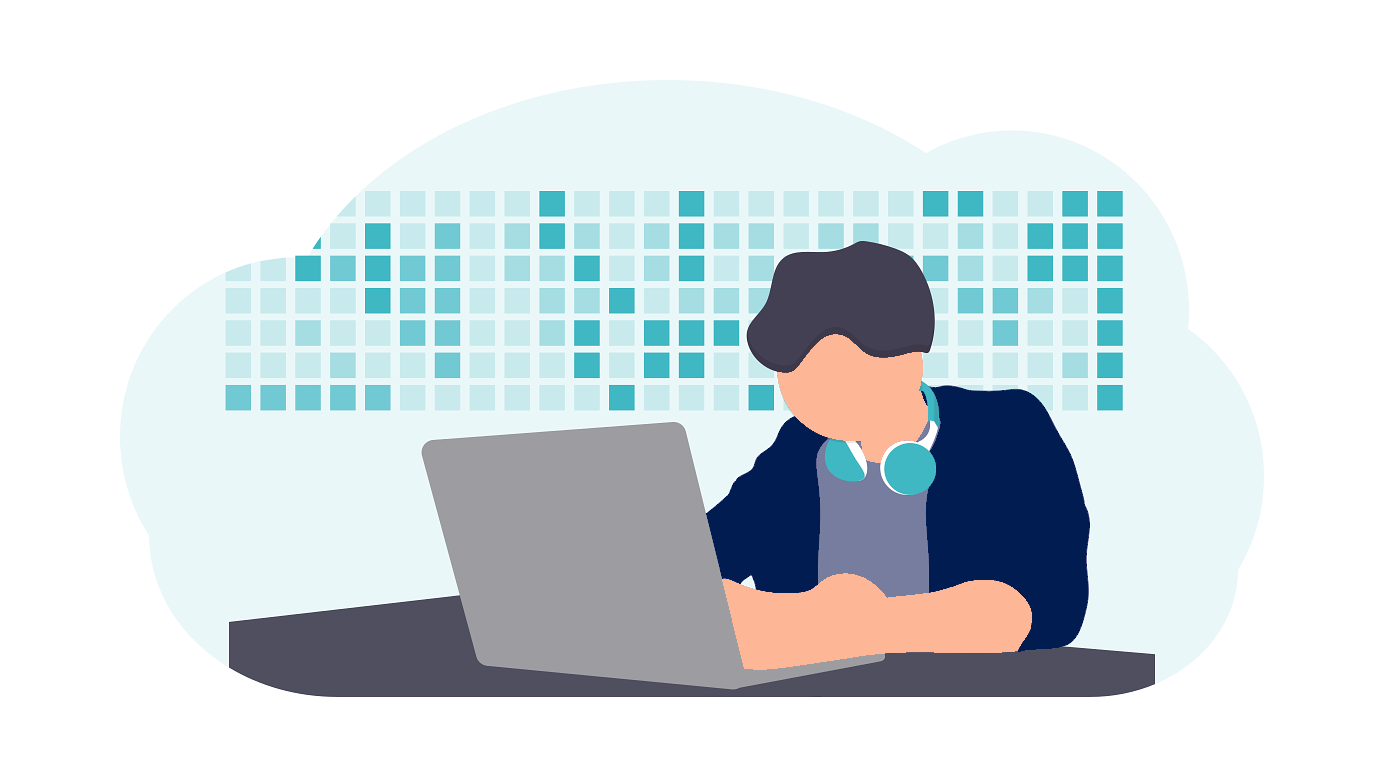 Development
Once your homepage design is approved, our team will complete the rest of the development. Taking time to implement any feedback from the homepage design.
Final Preview
Once the development is complete, we'll send you a link to the site so you can review it. Once you're happy with the final site, we'll work on getting it online.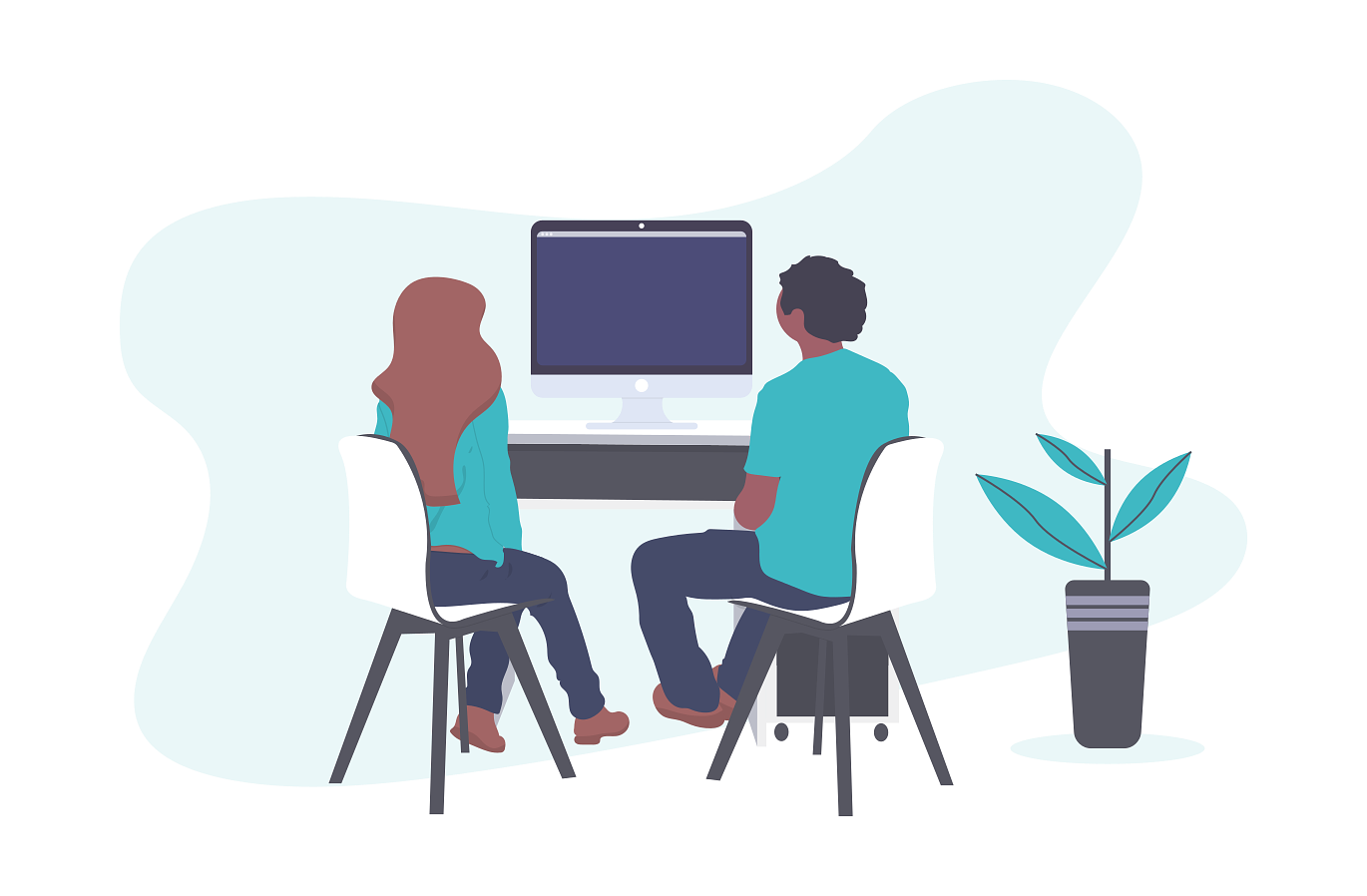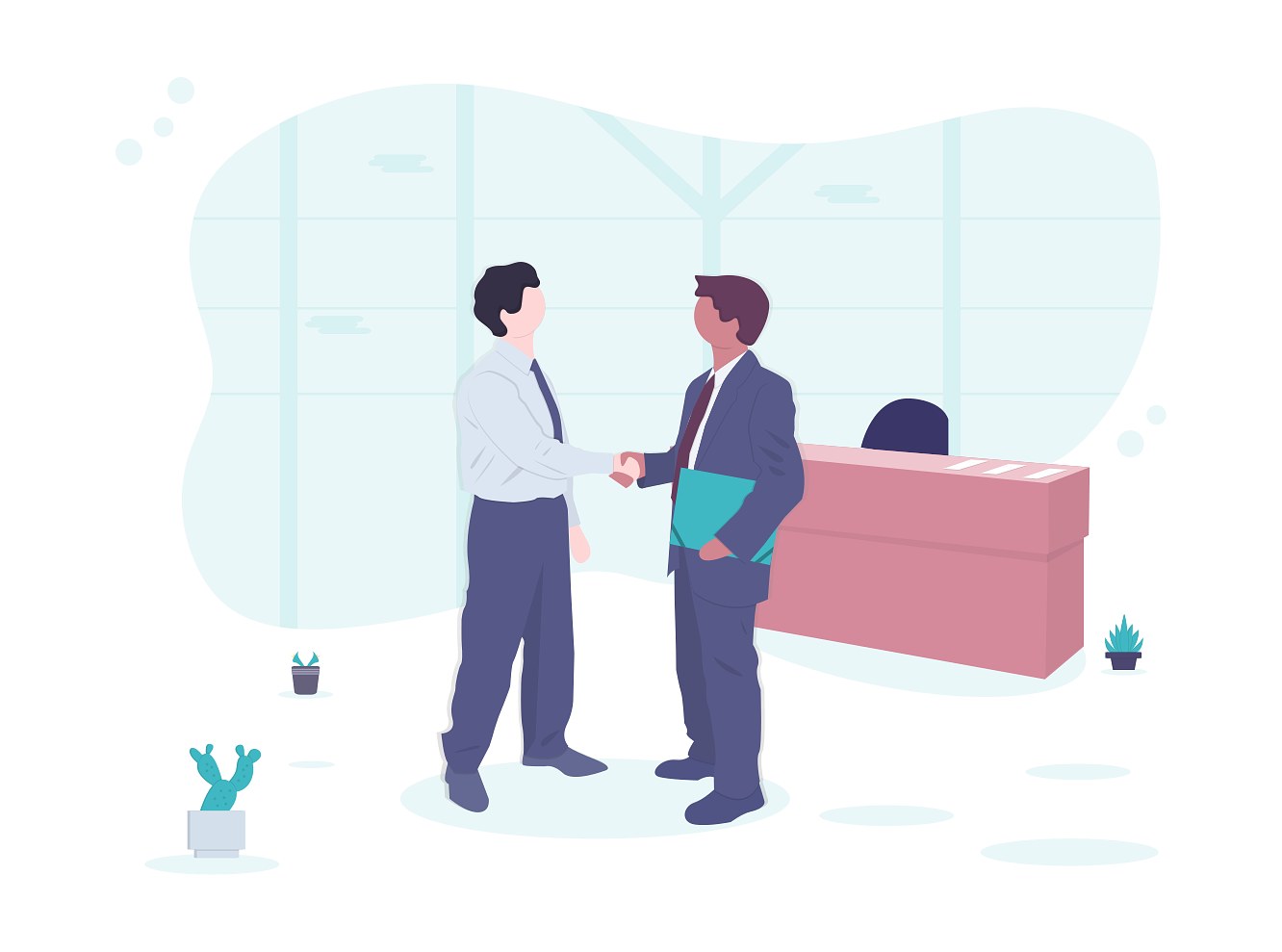 Consultation
Once your website is live, we'll setup a time for consultation. This can be done in-person, online, or over the phone. We'll use this time to help you understand how to use and update your website.
Start building an affordable website with us today!