Content Creation

in Guelph

Our team will write content that both engages users and speaks to search engines. We'll gain a full understanding of your target audience and help you create content that speaks directly to your best customers.
It's time to
tell your story
A good narrative can capture people's hearts. They relate to the story and feel the need to take action. That's the kind of content we create here at Topsite. We know how important it is for your content to give users the information they need to take action. Great content will engage and motivate the reader, building trust through your knowledge on the topic, and inspiring them to use your services. Our Guelph website design will focus on the most important content and make it stand out.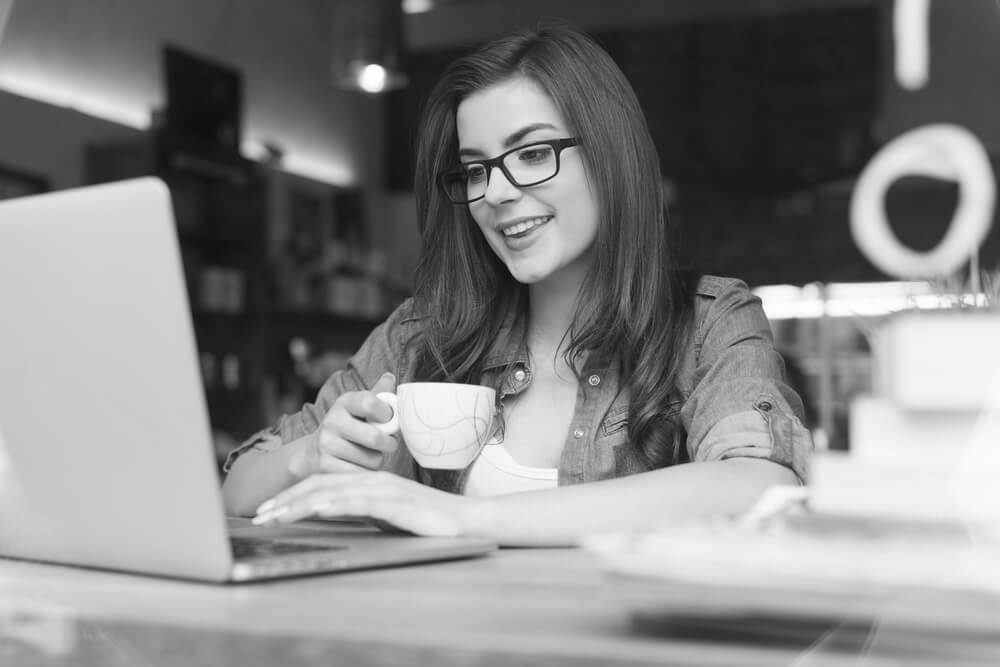 Content that
converts
Businesses choose Topsite for their Guelph web design and content creation projects because we take the time to understand your business and your customers. We create relevant website content that engages with your target audience. We then nurture those website interactions into relationships with your brand and start turning browsers into buyers.
Beat your
competition
Our content creation process also focuses on competitor analysis. By properly analyzing your competitor's content, we can find gaps in content that your customers are searching for. Not only does this provide useful knowledge for your customers, but it can provide great opportunities for advertising or improving your position in search engine results.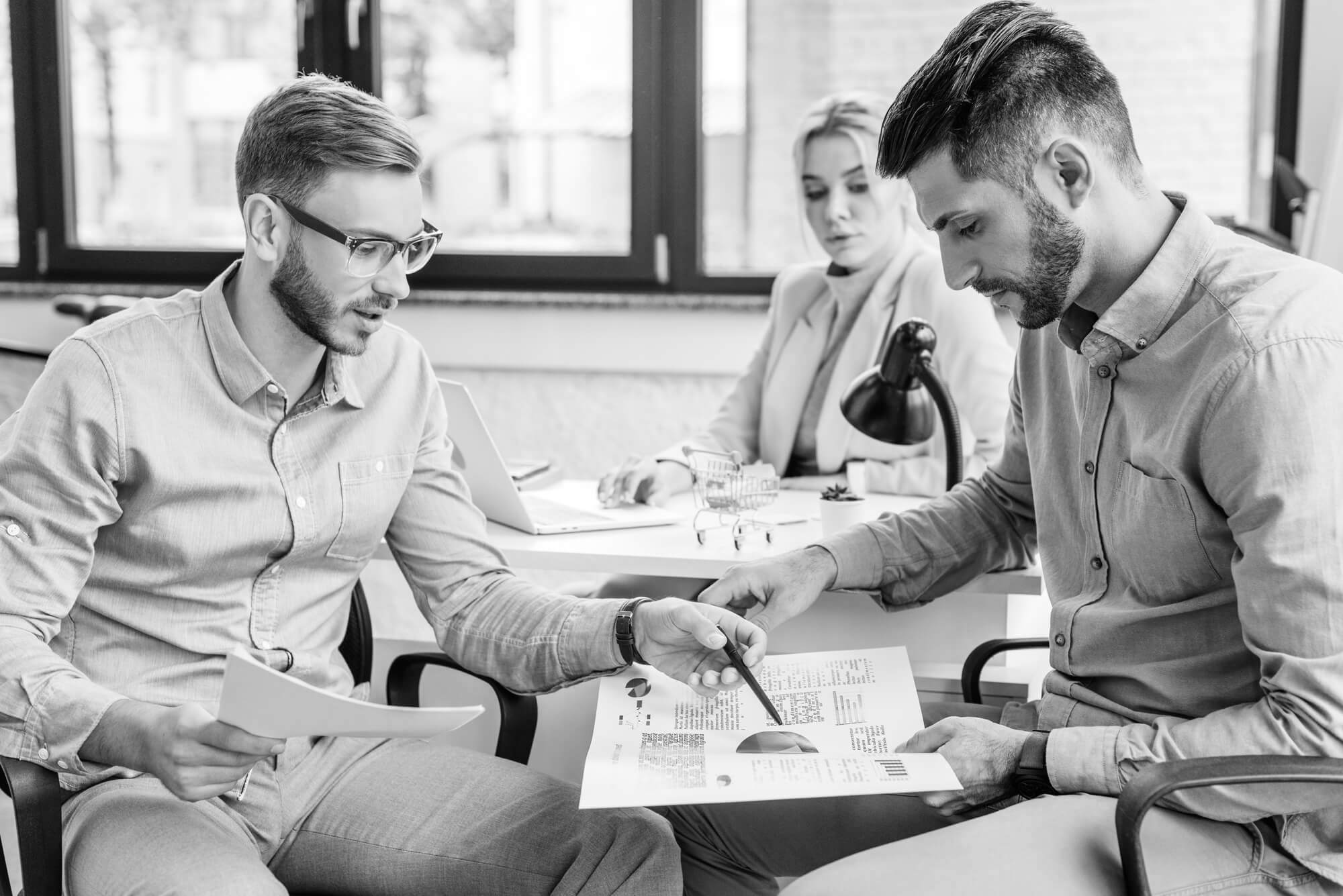 Start creating
great content
Our content specialists can create content for your website, blog, social media, and advertising. All of our digital content is backed up by keyword analysis, competitor research, and aggregated data. So start telling your story, and start creating great content. Contact Topsite for a quote today, and we'll open a detailed discussion about your content creation project.