Website Content Creation in Guelph
Our team will write content that both engages users and speaks to search engines.
It all starts with a meeting. We will open a detailed discussion to understand the needs of your content creation project. We'll get to know your brand, your business goals, your key performance areas, your competitors, and much more. Every detail is used to build content that engages your target audience, converts browsers into sellers, and outranks your competitors in search engine results and paid ads.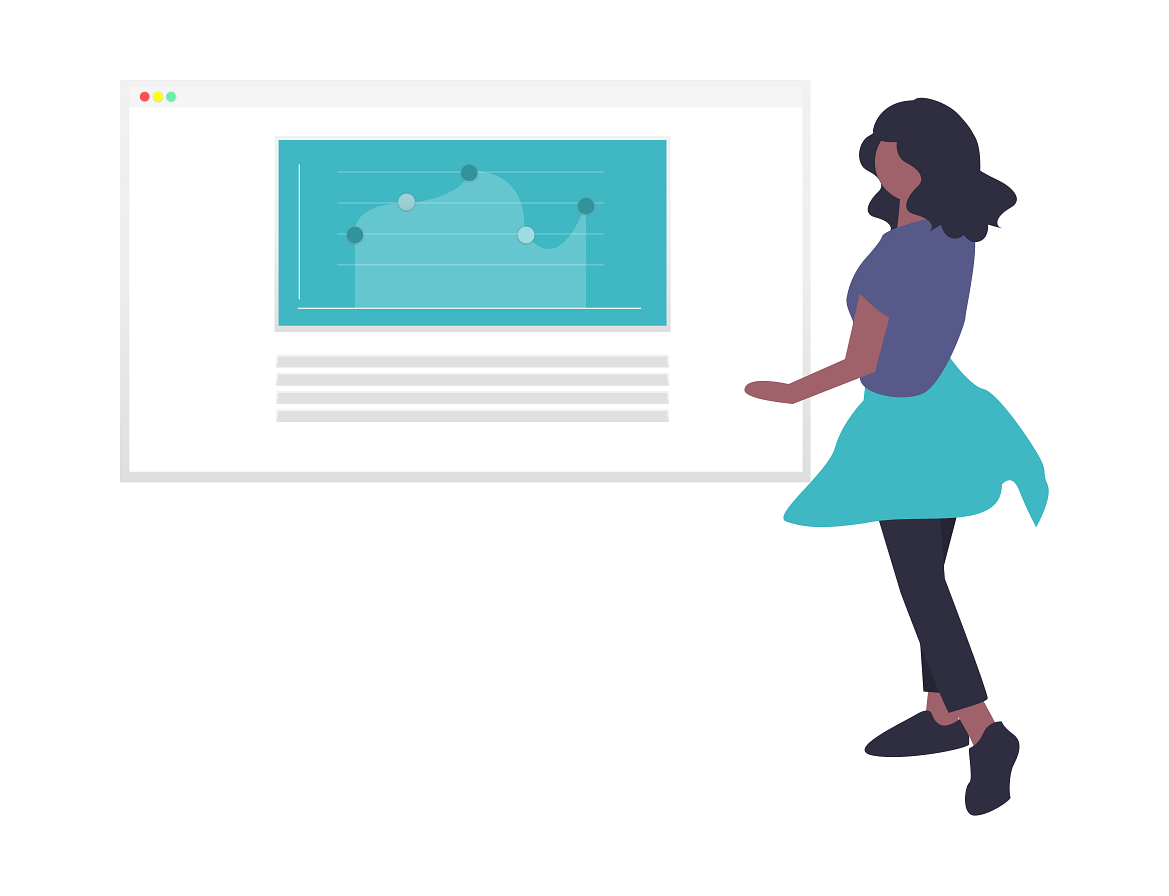 Why Choose Topsite?
Topsite provides content creation services in Guelph and the surrounding area. We create relevant website content that engages with your target audience. We nurture those website interactions into relationships with your brand by sharing great stories about your business. We do this by getting to know your goals, brand, industry, competitors, KPIs, and much more.
We'll also find out the information about your business that you don't know. Our data analysis experts will help guide the content creation by providing keyword research data to the writers. We'll gather a detailed analysis of important keywords for you and your competitors. These keywords are very important for your search engine rankings and Google Ads, so it's crucial your content creation is heavily researched.
Tell Your Story
"There's nothing in the world more powerful than a good story."
A good narrative can capture people's hearts. They relate to the story and feel the need to take action. That is the most important part, taking action.
Good content will engage users. They'll read your story and leave your website happy with the information they've found. Great content will engage and motivate users. They'll read every word and feel the need to take action. Your brand will be recognized as a complete authority on the chosen topic, and the user will feel inspired to use your services.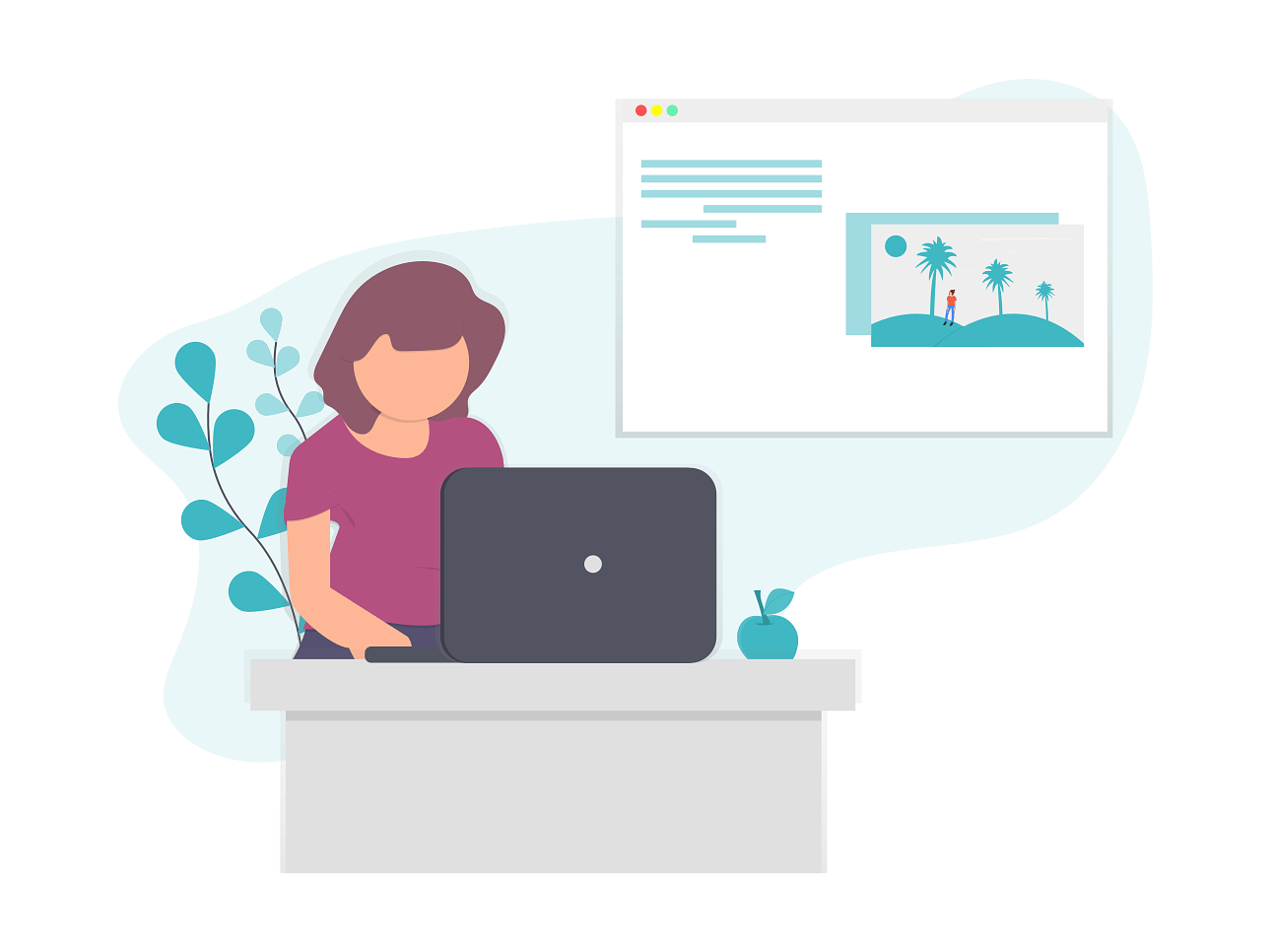 Start creating engaging content today!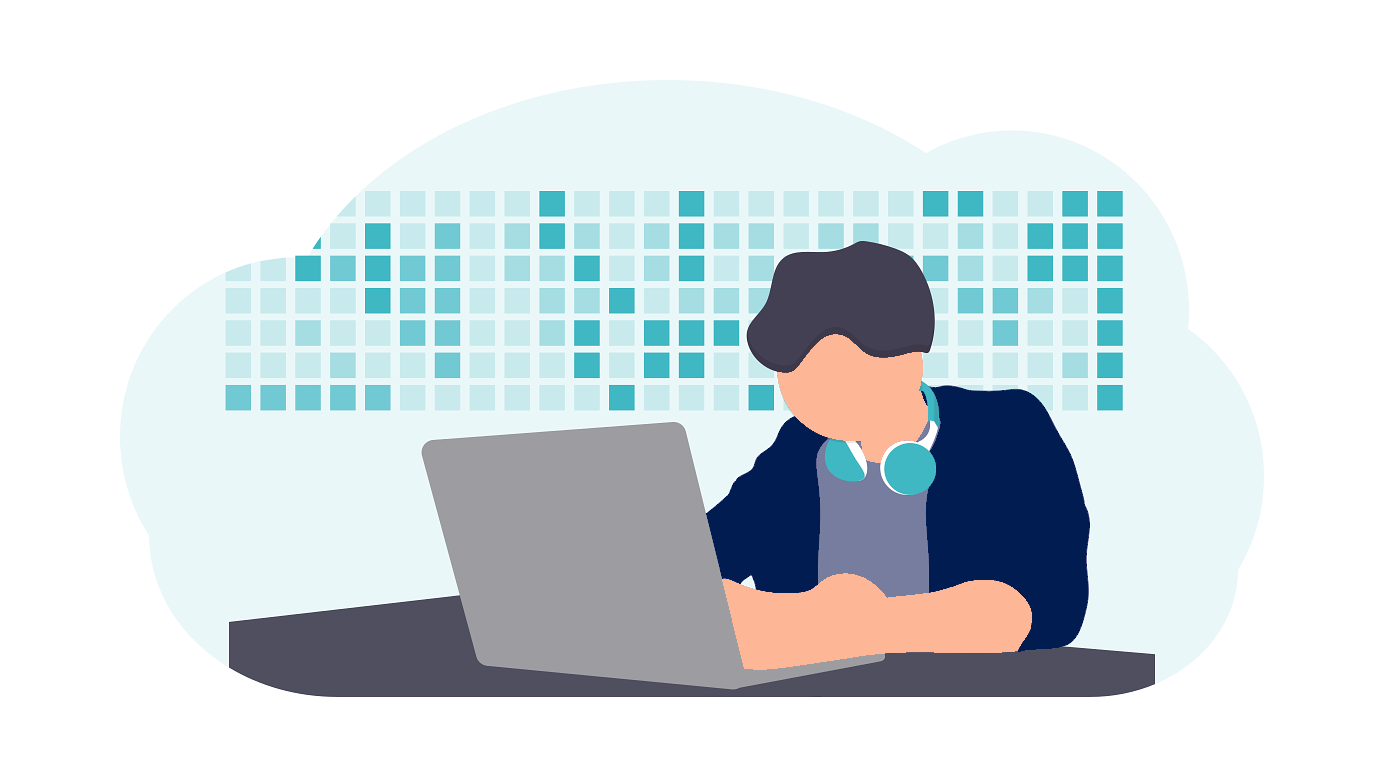 Guelph Content Creation from Topsite
Our Guelph content creation clients choose Topsite because of our creativity, experience, and competitive pricing.
Topsite is the best company you can turn to for affordable website content creation in Guelph because we understand your business. Our content is custom designed to suit your needs and brand, and is priced at a rate that you can both trust and afford.
What's Included With Your Website Content
Content written to engage users, promote sales, and rank in search engine results.
At Topsite, we create custom content for your business. It will be completely unique to suit your business needs, and will speak directly to your target audience. We perform keyword research and help you take traffic from your competitors. If you're creating a new website, take a look through the website packages we offer and find the one that works for you.