SEO

Reporting and Insights

Data reporting is the backbone of our Guelph SEO services. We collect data from several different sources and make informed decisions to properly optimize your website for search results. We share this data and related insights as part of our monthly reporting.
Getting the data
that matters
The data available to modern businesses is astounding. By working with an expert that can properly read and analyze your website data, you will gain a better understanding of your customers and their needs. Having access to this information gives you a huge edge over your competition, and can be essential for driving marketing results.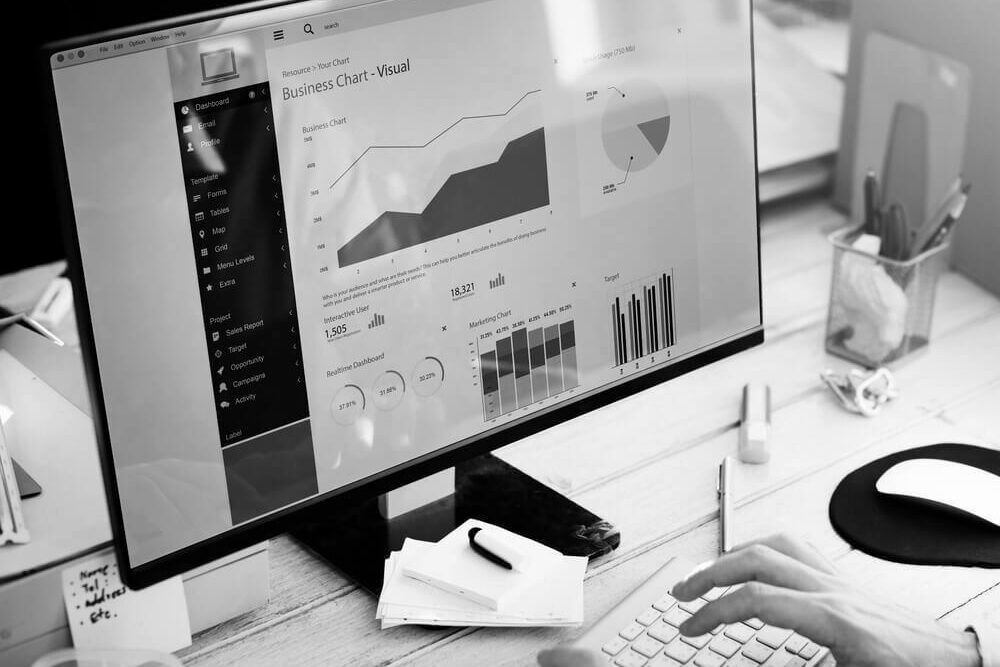 Comprehensive
SEO Audit
Our SEO campaigns always start with a Comprehensive SEO Audit. We review your keywords, competitors, organic search traffic and positions, website speeds and responsiveness, website functionality, local business listings, the list goes on and on. We will figure out what's going well and what's not, and use it to drive results.
Lead / Conversion
tracking
You want to rank higher in search engines so more people come to your website and become paying customers. It's very important that you know how many leads you're getting and where they come from. Our monthly reporting will tell you exactly how many leads came through your website, and how many of those leads came from search engines. Proving the ROI for our Guelph SEO services.