SEO Reporting & Insights
Reporting that shows key data and competitor insights.
If you're using Topsite for SEO services, you can be damn sure you're going to get some reporting and insights! Even our most basic package comes with monthly reports on your key data, along with insights and recommendations regarding your current users and target audience. We strongly believe that data is the most important asset in any SEO campaign. It helps us make informed decisions, and it helps you see the amazing progress we're making.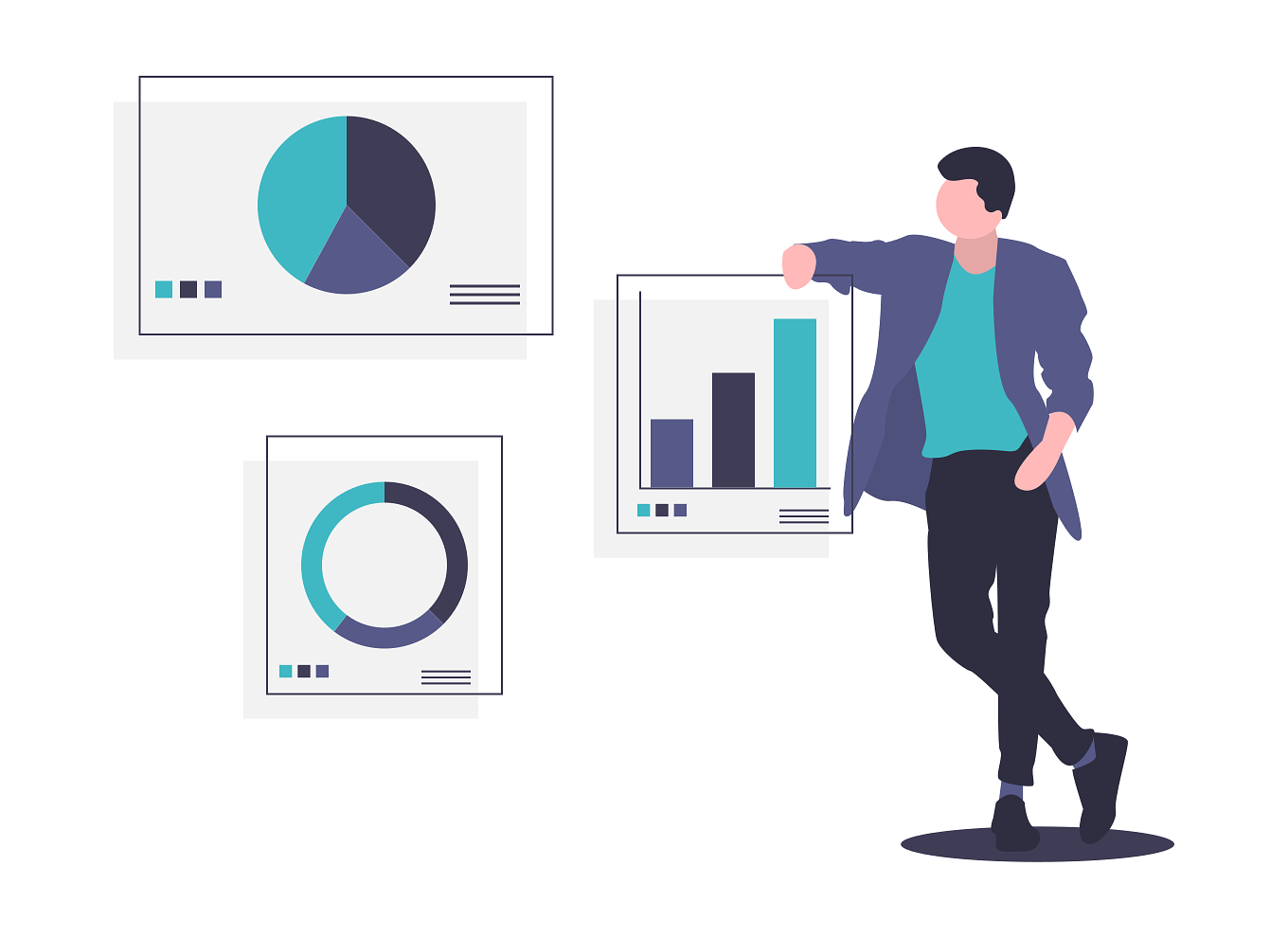 Advanced SEO Audit
Our SEO campaigns always start with an Advanced SEO Audit. This is where we'll collect all the data we need to get started. We'll review your keywords, your competitors, your current organic search traffic, your search impressions (how often you appear in search results), your website speeds and responsiveness, broken links, broken website functionality, your local business listings, the list goes on and on.
The Advanced SEO Audit gets us off to a great start, helping us to identify the most important areas to focus on in your campaign. We'll figure out what's going well and what's not, and use it to drive results.
Lead Tracking
It's not very often that a client comes to us for SEO services without the end-goal being "more leads". You want to rank higher in search engines, so more people come to your website and become paying customers. So it's very important that you know how many leads you're getting and where they come from.
Our monthly reporting will tell you exactly how many leads came through your website, and how many of those leads came from search engines. We'll even give you demographic information such as location, age, gender, and more.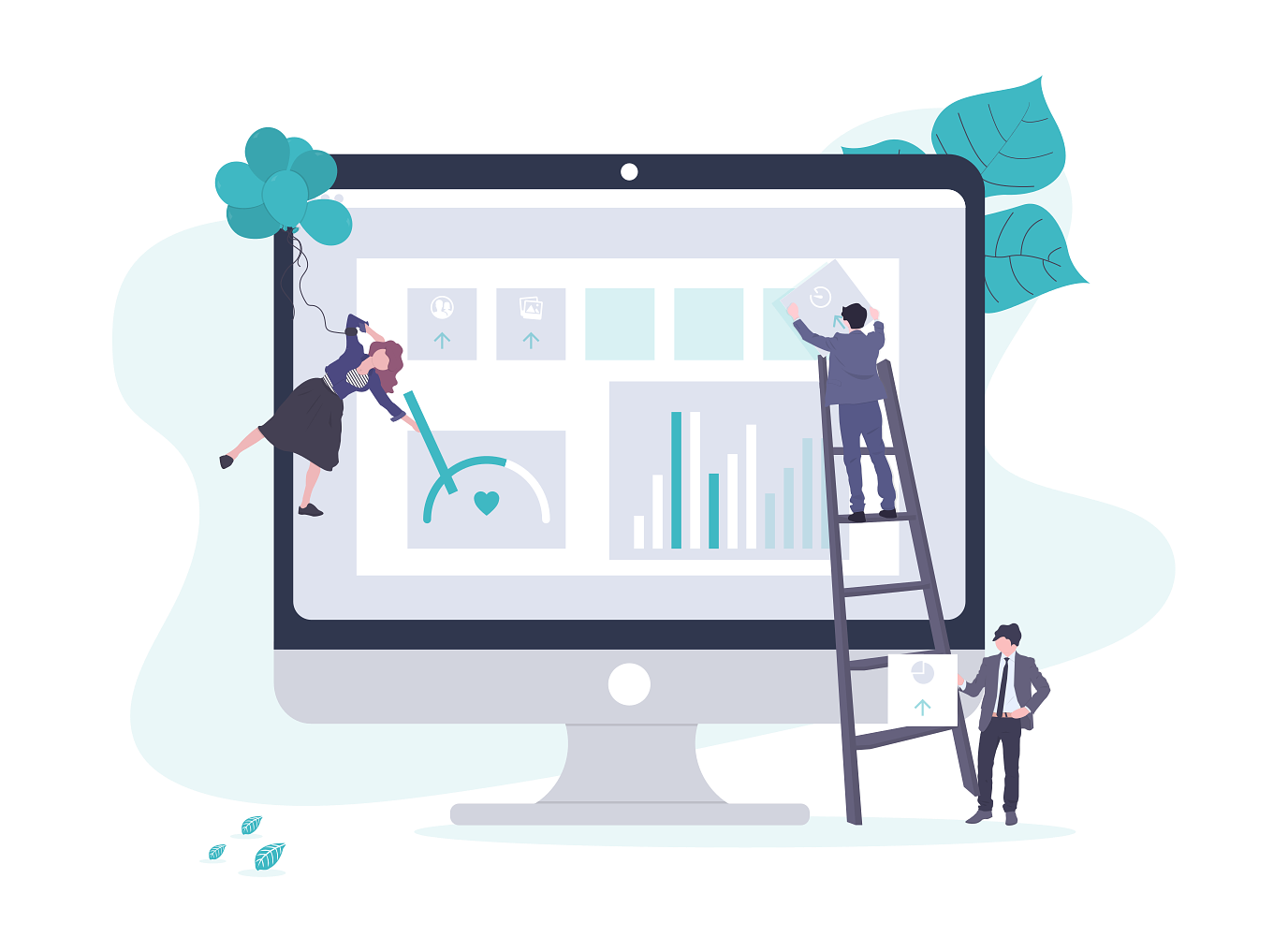 Start getting expert advice for your website today!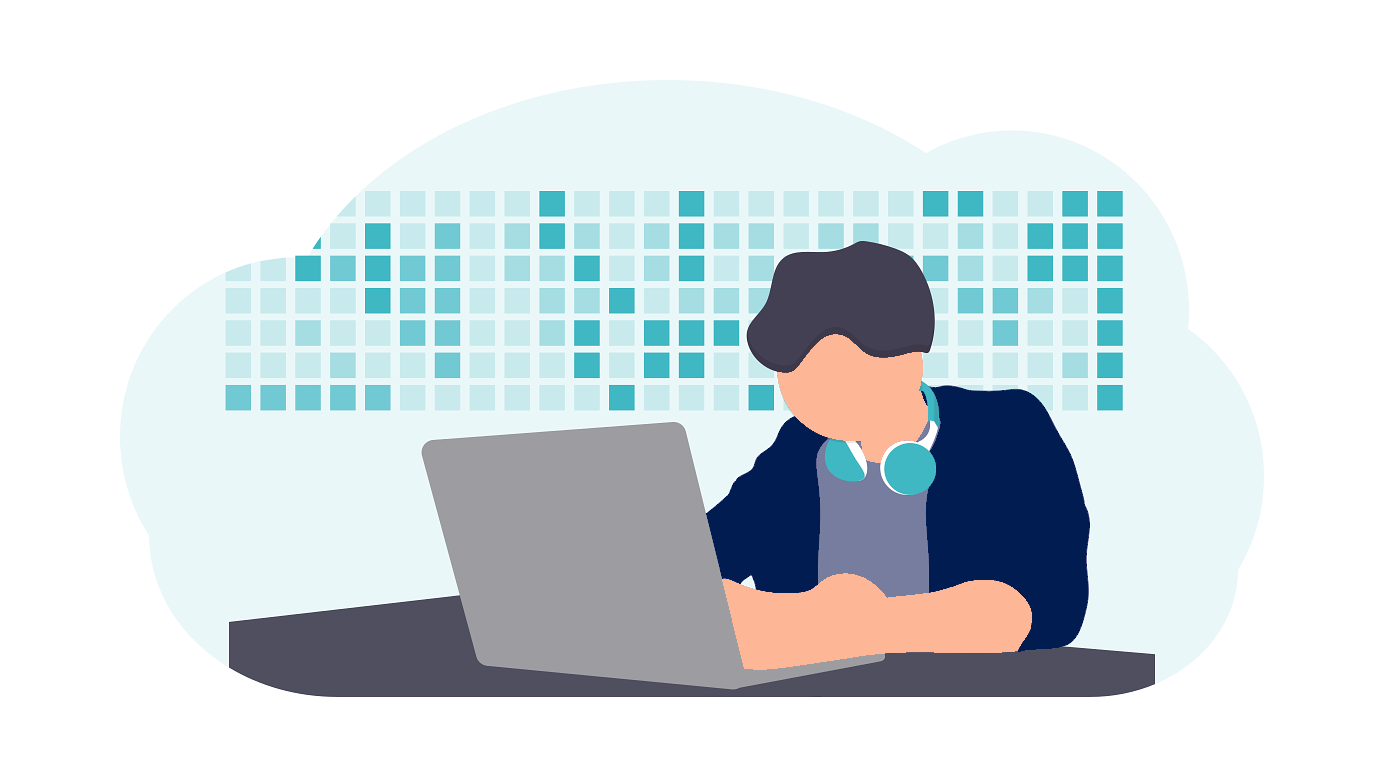 Guelph SEO Services from Topsite
Topsite provides SEO services in Guelph and the surrounding area. We create relevant website content that engages with your target audience. Keywords are heavily researched for each piece of content, and are chosen carefully to help you rank in search engines. We get to know your goals, brand, industry, competitors, KPIs, and much more.
We'll also find out the information about your business that you don't know. Our SEO specialists will research important keywords and perform a full technical SEO audit of your website to help us create a plan for maximizing your search presence. We'll combine all of our data to create an SEO strategy that sends you to the top of search engine results.
Why Choose Topsite?
Our SEO clients choose Topsite because of our industry connections, experience, and competitive pricing.
Topsite is the best company you can turn to for affordable SEO services in Guelph because we understand your business. Our strategy will always be custom designed to suit your goals and brand, and is priced at a rate that you can both trust and afford.