SEO

Search Strategy

When you develop a search strategy with Topsite, we'll collect essential data that helps us create a custom SEO plan to suit your business needs. We'll focus entirely on your business goals and how we can use our search strategy to help you achieve them.
Reach your audience,
and your goals
By taking the time to properly understand your best customers, their interests and behaviours, we will optimize your website to promote engagement and conversions. Our Guelph SEO experts will analyze keywords and their search volumes, seeking opportunities for better search positions and higher website click-through rates.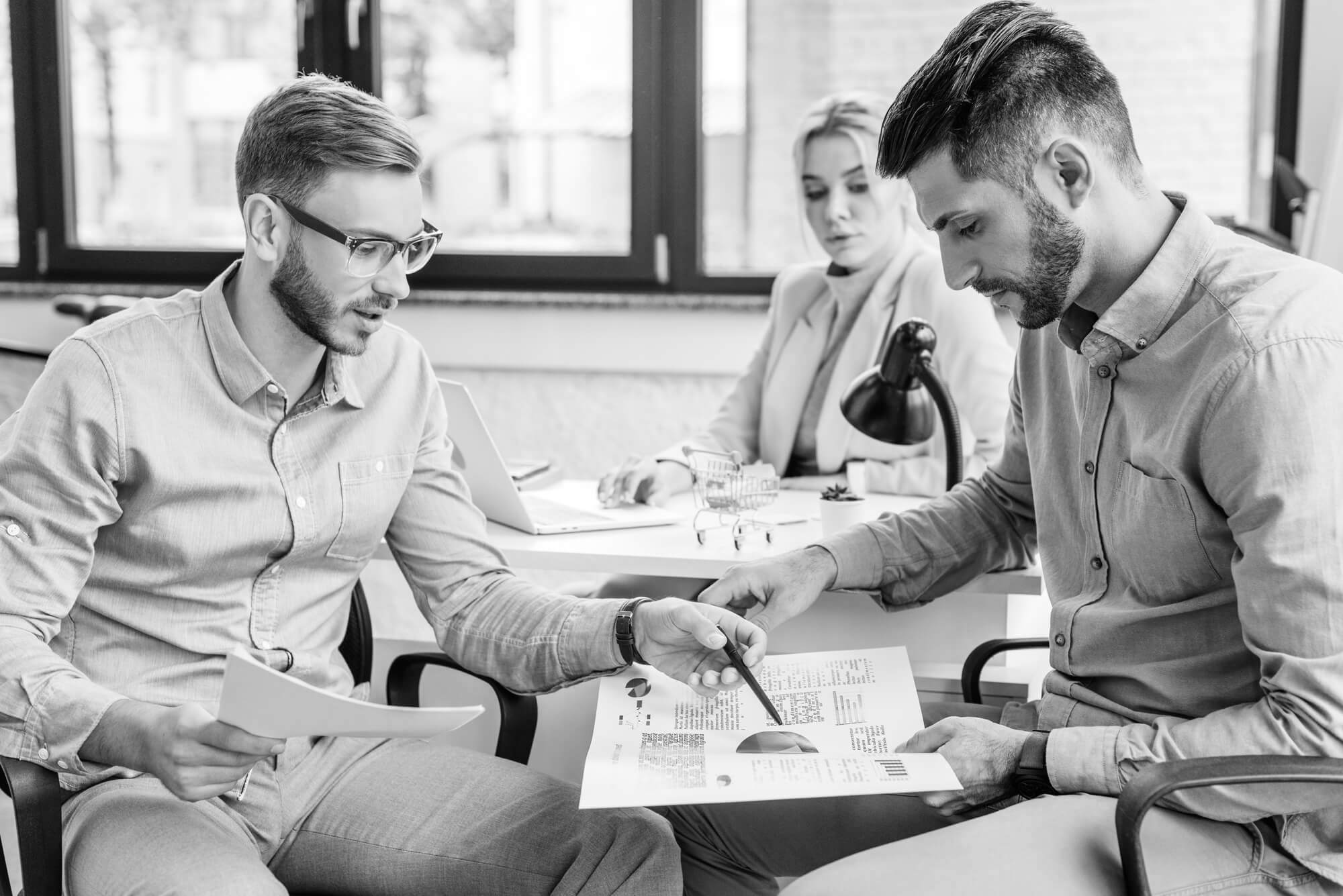 Keyword
search strategy
The best strategy for increasing search result positions for target keywords. We'll work together to find your best keywords and determine which of them you should be competing for. We'll often focus on the most profitable areas of your business, and the keywords that align with those services. Creating content and markup code that increase your position for the keywords that matter.
Local
search strategy
Our local search strategy mainly targets your business listings on search engines. We increase your search presence in the communities you serve through tactical improvements to your business listing that are supported by website content updates. We also add complicated schema markup code to your site, this helps search engines easily access the information that they need through categorized responses entered in the code.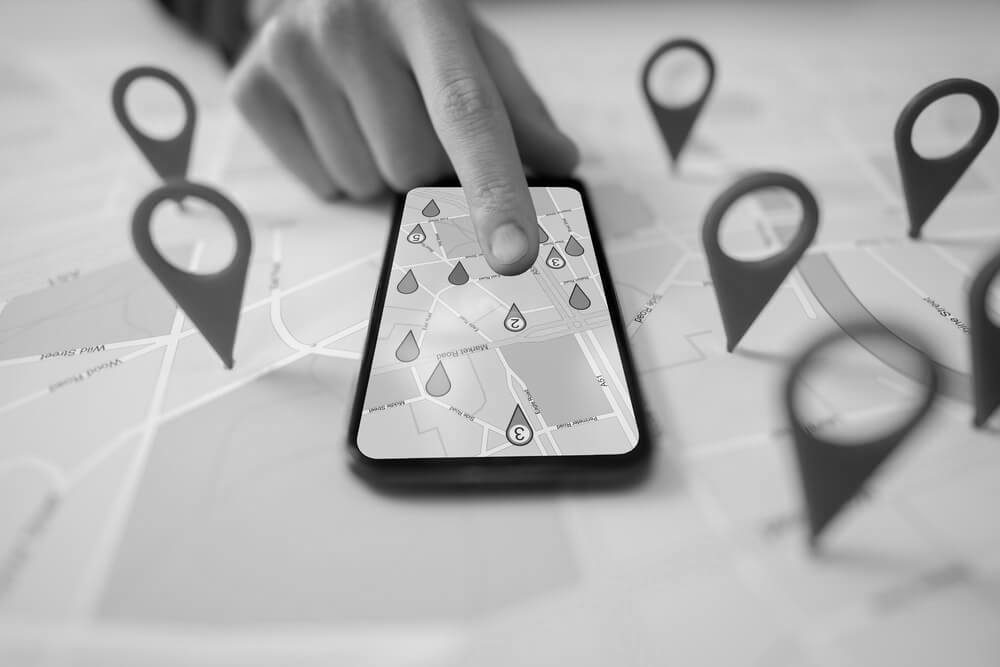 Start creating your
SEO strategy
Every search campaign is unique and requires a custom strategy. Contact the team at Topsite today and we'll use our experience and expertise to provide SEO services in Guelph that generate more traffic and leads than ever before.