SEO Search Strategy
Our SEO strategy will be custom to suit your business needs.
When you develop a search strategy with Topsite, we'll collect data from multiple sources, develop a hypothesis based on that data, and then build a strategy around that hypothesis. We'll test ideas and continue to adapt your search strategy based on data-driven results. You will receive monthly reports with key data, a list of work completed that month, and list of work we plan for the following month.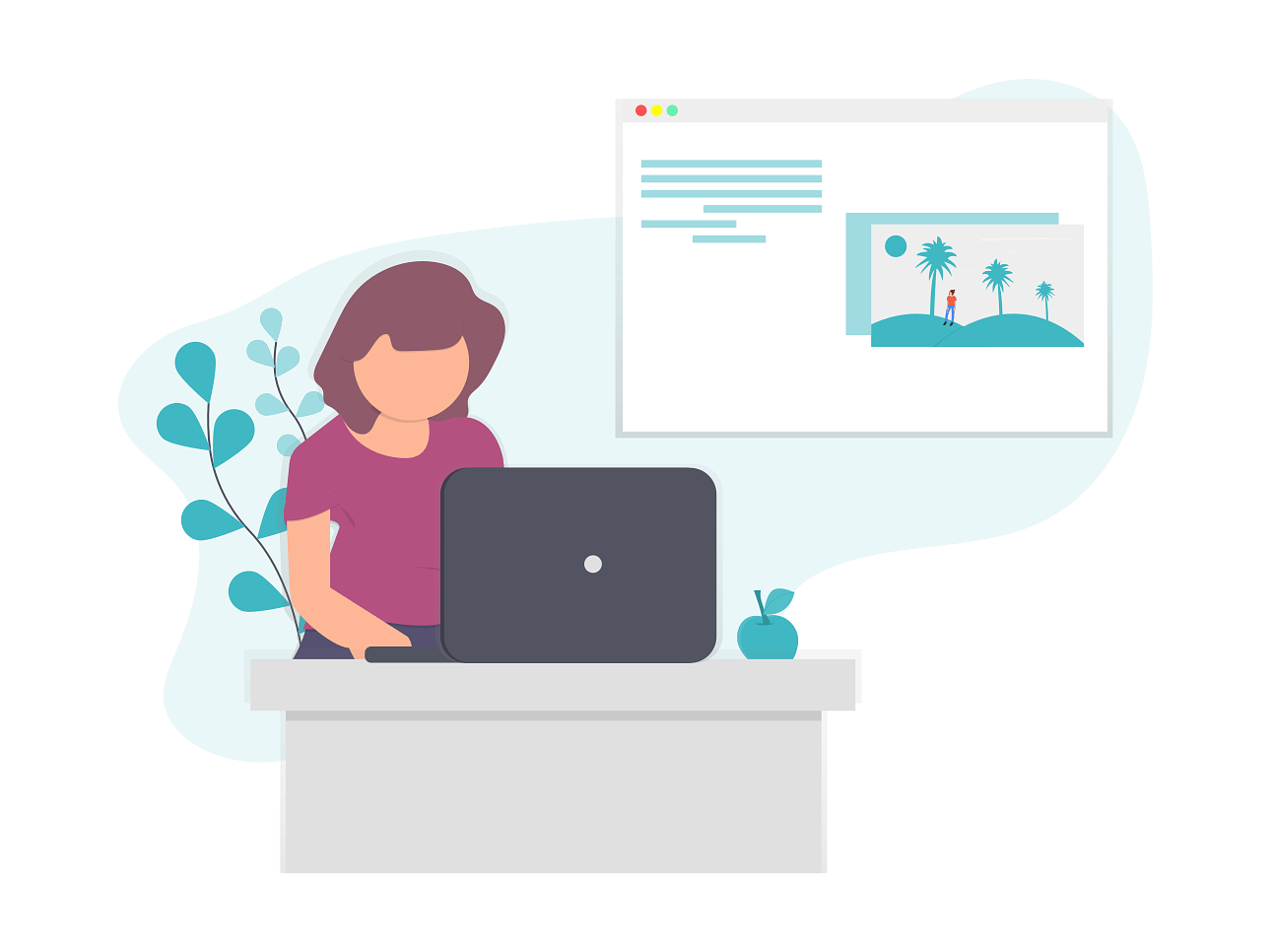 Keyword Search Strategy
We'll work together to find your best keywords. You'll be able to help us by sharing the most profitable areas of your business, your biggest competitors, your market differentiators, anything that helps us make informed decisions for your search strategy.
We determine which keywords you should be competing for, and then we build a strategy around them. Usually this involves updating or creating content on your website that targets your most important keywords and search phrases.
Local Search Strategy
Our local search strategy targets your business listings on search engines. We'll increase your search presence in the communities you serve through tactical improvements to your business listing, supported by content updates from keyword research.
Schema Markup Code
We apply schema markup to your website code, allowing your business listing to appear for even more search results than ever before. The schema markup is a JSON file that communicates with bots that crawl your site. It helps them easily access the information that they need through categorized responses entered in the code.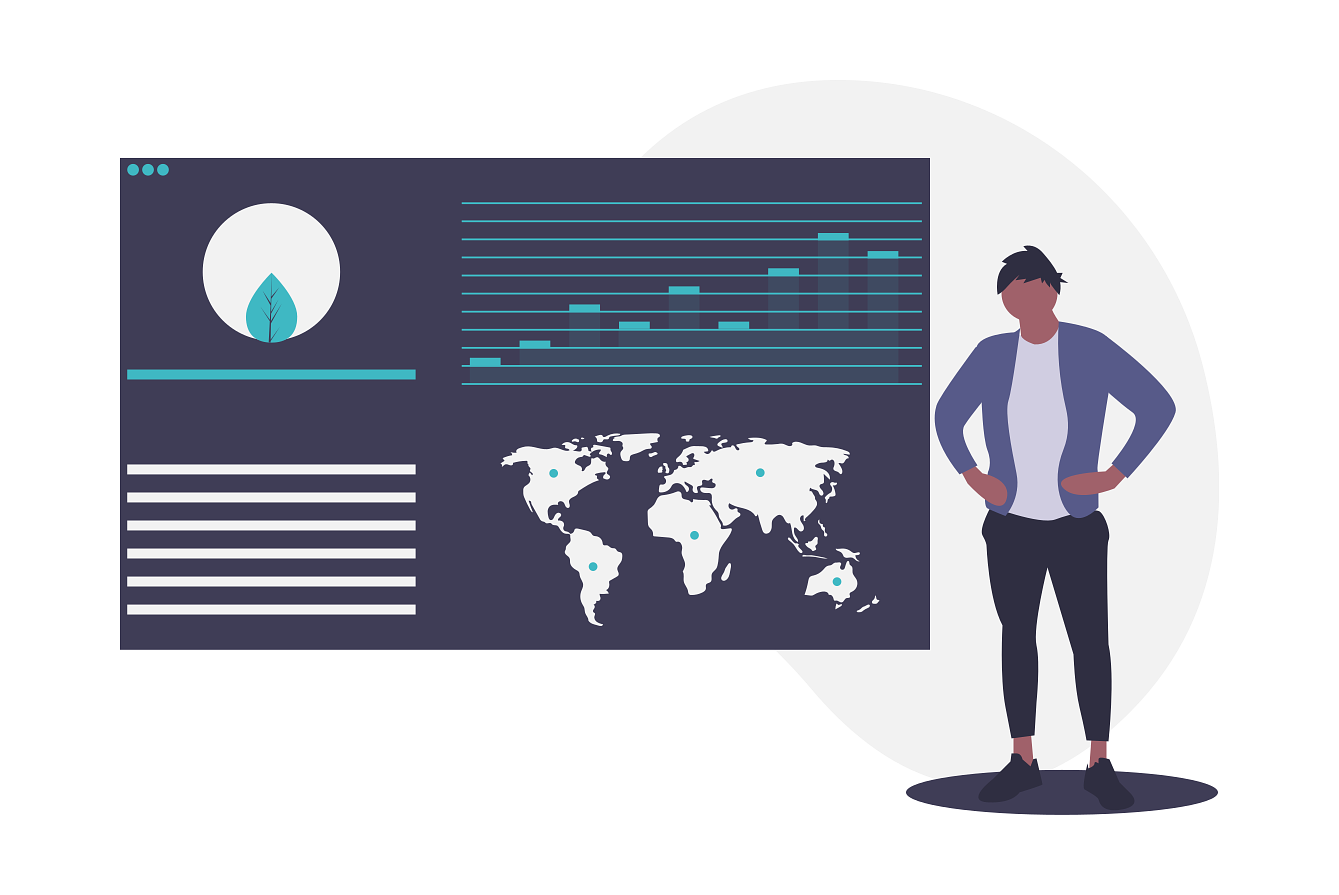 Start getting expert advice for your website today!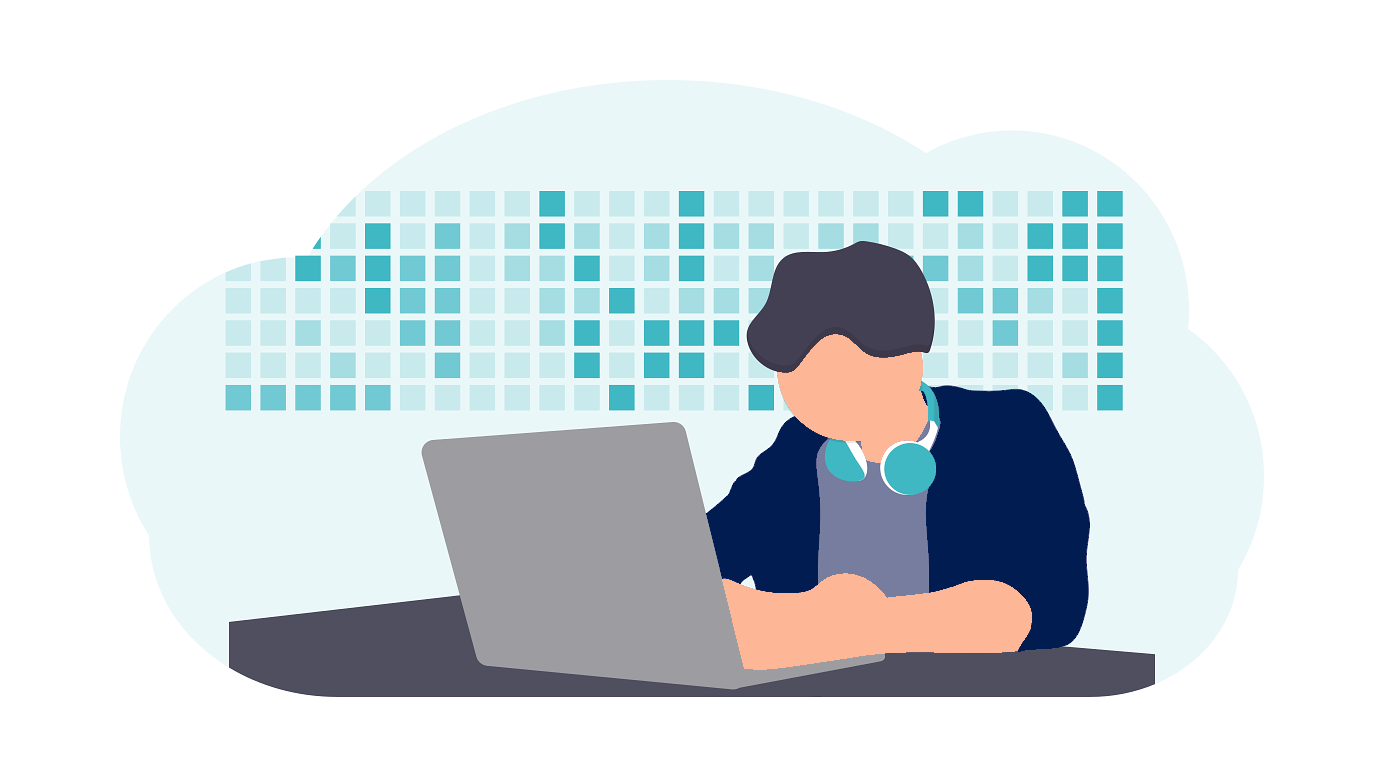 Guelph SEO Services from Topsite
Topsite provides SEO services in Guelph and the surrounding area. We create relevant website content that engages with your target audience. Keywords are heavily researched for each piece of content, and are chosen carefully to help you rank in search engines. We get to know your goals, brand, industry, competitors, KPIs, and much more.
We'll also find out the information about your business that you don't know. Our SEO specialists will research important keywords and perform a full technical SEO audit of your website to help us create a plan for maximizing your search presence. We'll combine all of our data to create an SEO strategy that sends you to the top of search engine results.
Why Choose Topsite?
Our SEO clients choose Topsite because of our industry connections, experience, and competitive pricing.
Topsite is the best company you can turn to for affordable SEO services in Guelph because we understand your business. Our strategy will always be custom designed to suit your goals and brand, and is priced at a rate that you can both trust and afford.