Social Media

Advertising in Guelph

Social media platforms collect a wealth of information on their users. We use this information to create online ads with a very specific reach. Take advantage of the huge selection of targeting opportunities on social media and start reaching your audience today.
What is
social advertising?
Social media advertising is a form of display advertising, where the advertising network is owned by a social media corporation. For example, if you advertise with Facebook, you can advertise across Facebook as well as Instagram. Google also has display advertising services that extend to YouTube. And, of course, there is Twitter, Snapchat, and several other popular social advertising platforms. Our team will help you figure out which online advertising platforms are best to reach your customers.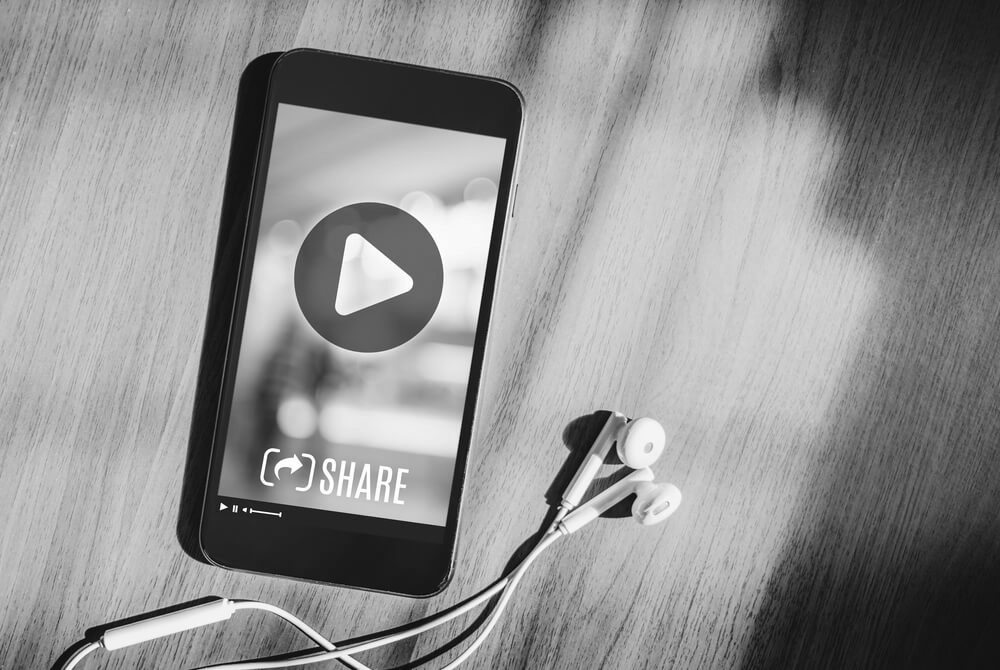 Using video ads on
social media
When people are browsing social media, they are generally in an autopilot mental state. This makes them particularly responsive to video content and with the right targeting, can lead to higher conversions. Learn more about our video production services or get in touch with our team to learn more about how we can help create great video content for your social advertisements.
Generating high quality
leads
With each social media advertising campaign, our content creators will work closely with our designers to ensure the right balance of strong visuals and a powerful message. We target your best customers and show your ads to people with a high likelihood of needing your services. Offering clear channels for users to contact your business.