Search Advertising

in Guelph

The easiest and fastest way to see your business at the top of search engine results. Our search advertising campaigns are optimized by skilled marketers that are dedicated to getting the most out of your advertising budget.
What is
search advertising?
Search advertising places your website at the top of search engine results pages. The advertisement is disguised to look the same as an organic search engine result, usually with small text or an icon to indicate subtly that it is an online advertisement. Search advertising usually follows a set daily budget, where you only pay if a user clicks on your ad and your ad will stop appearing if you reach your daily budget.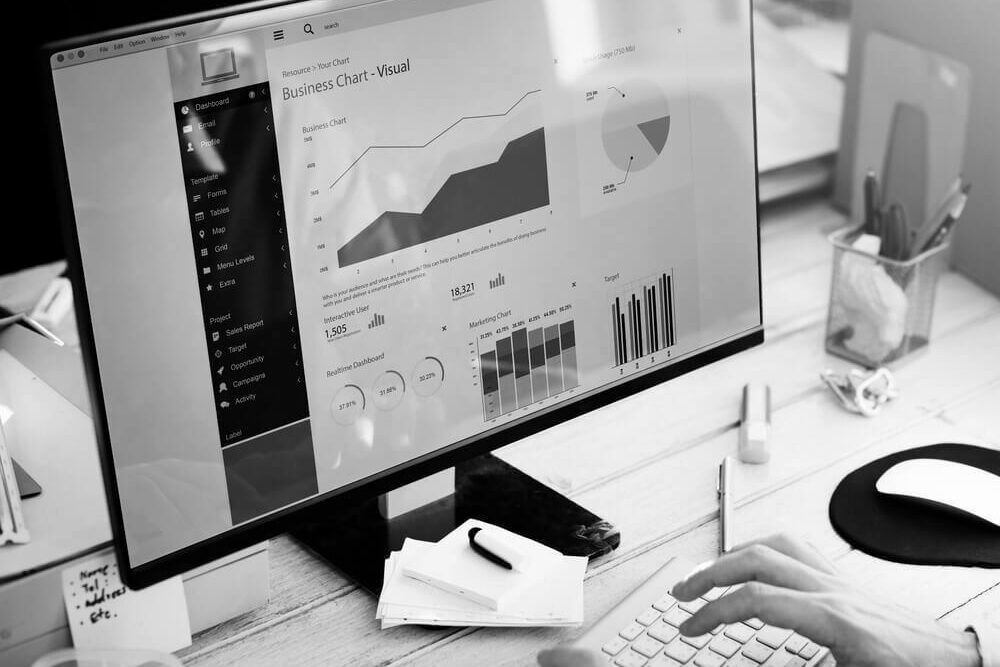 Optimizing your
search campaign
Keeping a search advertising campaign optimized for maximum conversions requires ongoing monthly work. Our advertising specialists will review data each month and make changes to your campaign, keywords, targeting, bidding strategy, or anything else that needs to be improved.
Turning advertising dollars
into leads
The ultimate goal of your online advertising campaign will usually be to drive traffic to your website, ideally resulting in a sale or an inquiry. This means the advertisements need to link to website pages that are properly optimized for conversions. Our advertising specialists will work with our website developers to ensure your landing pages are up to the task!