Display Advertising

in Guelph

Get your brand and message in front of thousands of potential customers. Our targeted display advertising campaigns will show your advertisement on high-traffic websites, bringing you more leads and brand awareness.
What is
display advertising?
Display advertising is essentially an online advertisement. It might be text, image, video, or a combination of all three. You will find display advertisements on most websites and apps that you use, it's the main way people monetize online content. Good display advertising is targeted. This means that you are seeing the advertisement because of your known age, gender, location, employment, interest, and other demographic information.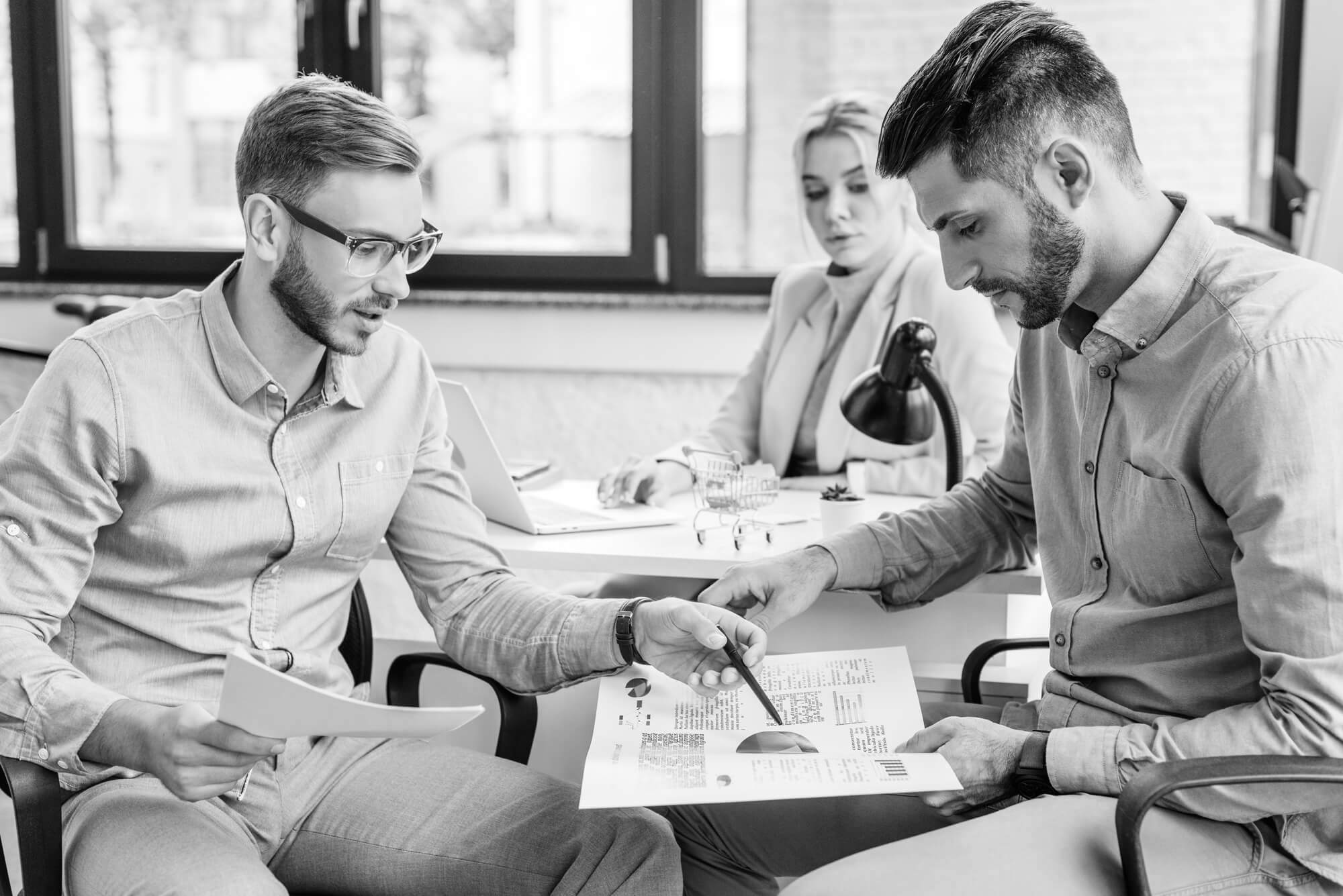 Designing great
display ads
For each display ad we design, our content creators will work closely with our designers to ensure the right balance of strong visuals and a powerful message. While not everyone that sees the advertisement will click on it, they will see it. We'll make sure your display ad leaves a lasting impression and encourages users to learn more about your products or services.
Harnessing data for the
best targeting
Our display advertising campaigns run on GDN (Google Display Network). 90% of global internet users are reached by GDN, making it the largest reach of any display network in the world. We use user-based targeting, which targets certain demographics based on key data we have collected on your best clients. Month over month, we review the data and optimize your online advertising campaign for better targeting.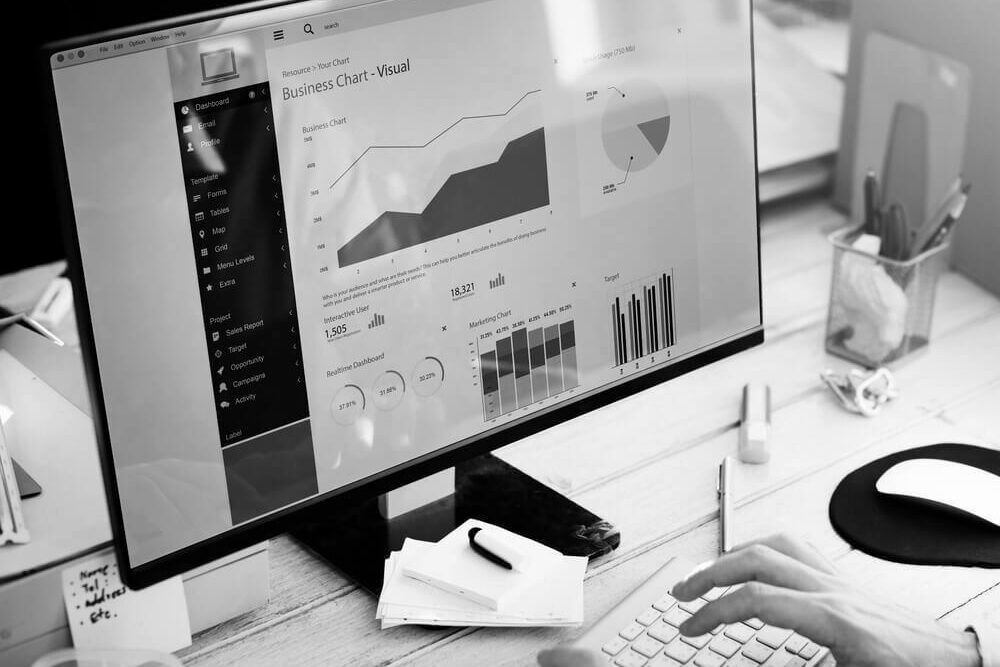 Start creating powerful
display advertisements
Each display advertising campaign is unique and requires a custom strategy. Contact the team at Topsite today and we'll use our experience and expertise to develop online advertising that generates more traffic and brand awareness than ever before.