Social Media

Management in Guelph

Spend your time doing what you do best and leave your social media accounts to the pros. We will help you get the most out of your social profiles by creating an online community for your business and finding ways to drive engagement with your best customers.
Social media
made simple
Any business owner that is serious about digital marketing will know how important it is to have a presence on social media. While just about anyone can set up a page on a social platform, doing it in a way that will help grow your business will require some expertise, and that's where we come in. From verification and page setup, all the way through to scheduling posts and running competitions, we're here to help.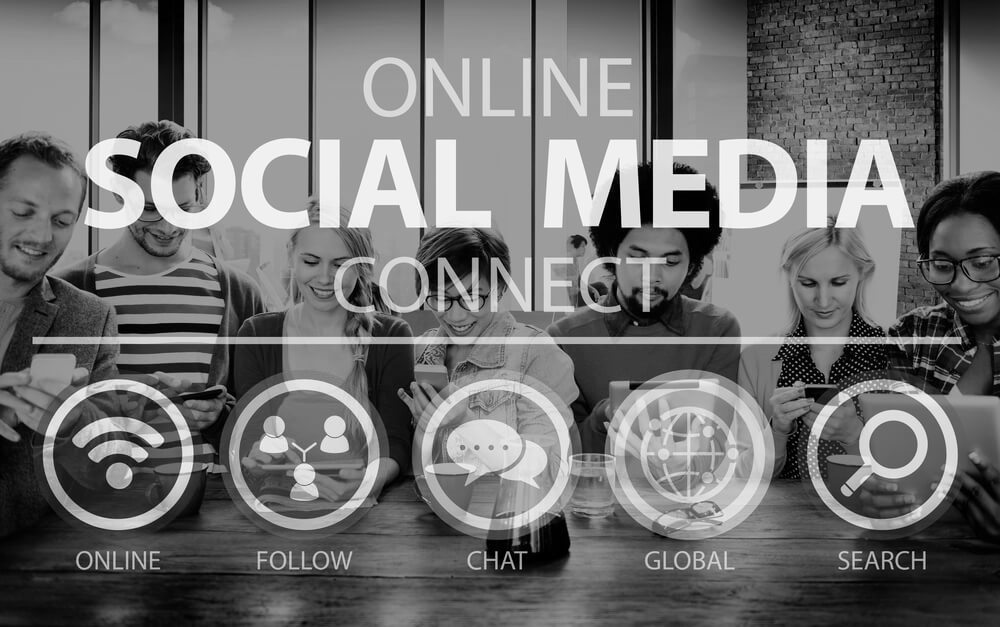 Social media
management package
Rely on our experience and have our skilled social media marketing experts create an advanced social strategy for all of your accounts. We will develop a comprehensive plan for maximizing your customer reach across multiple social channels, driving engagement and conversions through scheduled content and promotions. Contact the team at Topsite today to start developing your custom social strategy.
Facebook page
management
Facebook is the worlds most popular social platform. Above all else, having a business presence on Facebook is crucial for your marketing efforts. It provides a way for you to stay top-of-mind for your customers and potential customers during their down time. There is also a wealth of customer data on Facebook that is extremely valuable for use in your marketing across all platforms.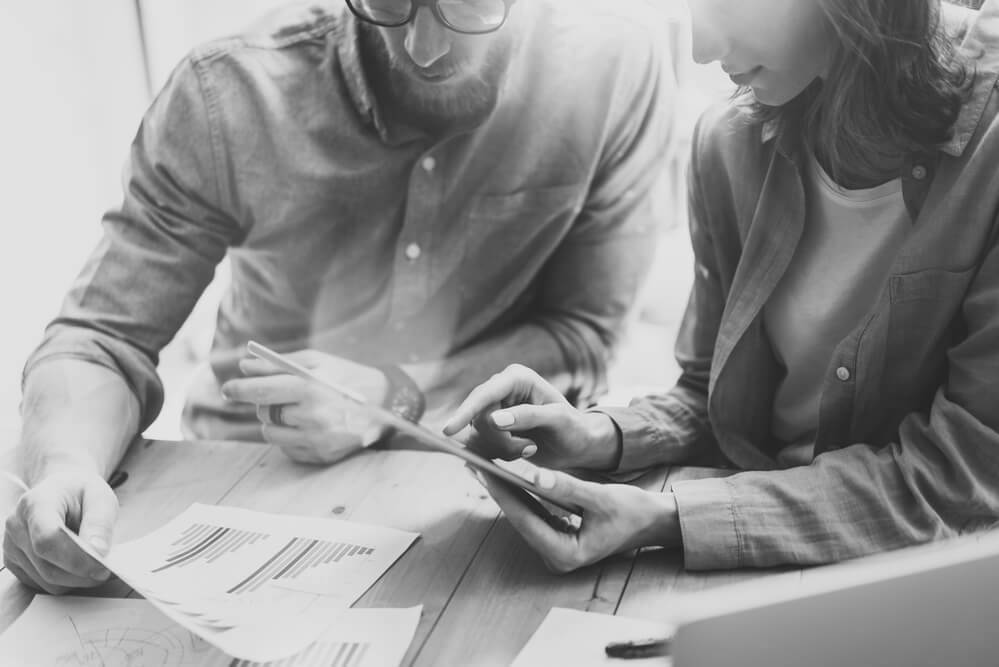 Start seeing results with
social media
Let us start creating awesome social media content for your customers and clients. We will heavily research your target demographic and develop a social strategy that puts a spotlight on your brand, engages your online community, and improves your public image. Contact Topsite today and we will take the time to learn about your business and provide you with a quote to manage your social profiles.