Email Marketing

Campaigns in Guelph

We create successful and engaging email marketing campaigns. All our emails are created by developers capable of making the email fully responsive on all devices, and use a combination of split testing and data analysis to optimize each email for engagement.
How we deliver
great emails
Like all our digital marketing services, our email marketing is a carefully thought-out process. We create beautiful emails that properly represent your brand and services. We then send two variants of that email to a small sample of your email list. We test the deliverability and engagement of that sample audience, which allows us to properly optimize the final email before it is sent off to bulk of your email list. We then track the success of the campaign, using the data for your next email.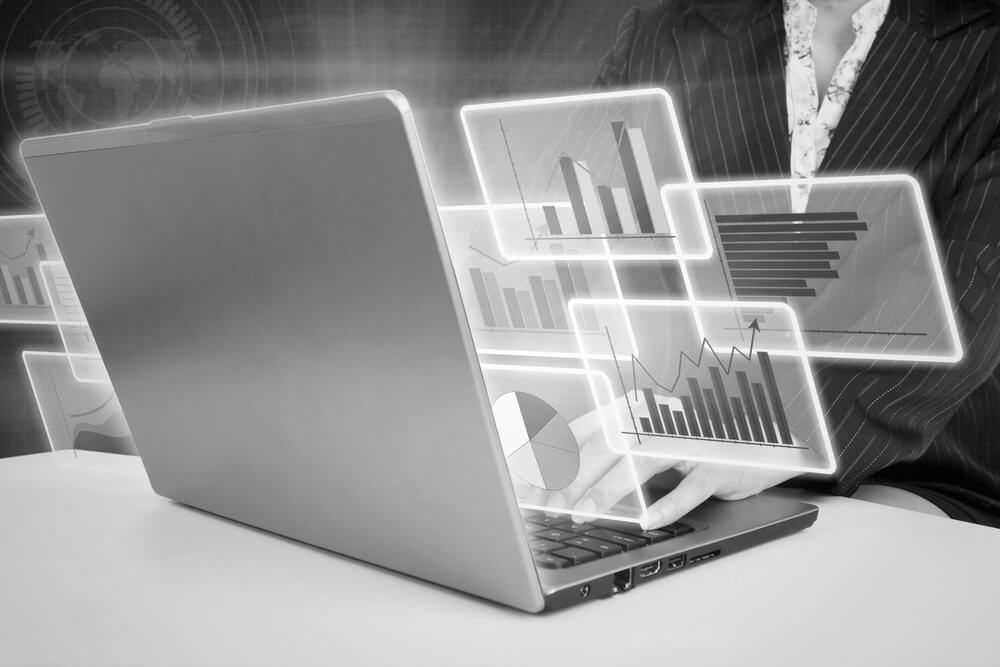 Testing your
emails
We truly believe that testing, and the subsequent analysis of data, is key to a successful email marketing campaign. We often use comparative testing, also called A/B testing, which allows us to examine interactions with the two different versions of the same content. This gives us insight into which version creates more conversions and clicks, which creates a standard for creating future emails.
Analyzing your
emails
We track all of our email marketing campaigns through several different data reporting sources. We can tell you how many recipients are engaging with your email campaign, through metrics such as click-through-rates, open rates, bounce rates, and of course, conversions. We'll help provide insight into the work we do on your emails, by providing monthly reports that share our data and insights with you.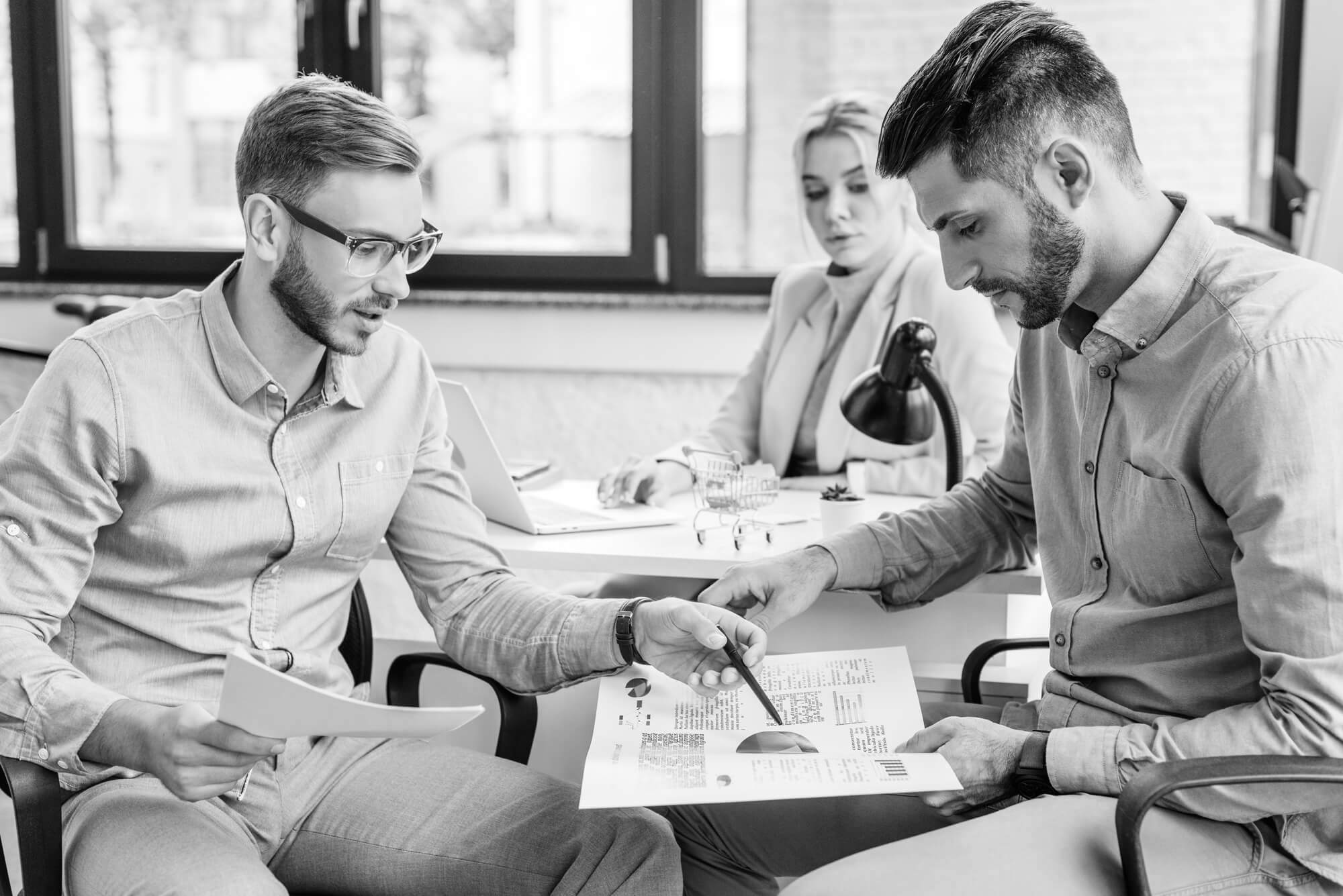 Start creating
great emails
Contact the team at Topsite today and find out why businesses in Guelph love using our email marketing services. We'll help you reach your audience and provide you with the data to keep reaching more people, month over month. Our approach is completely custom, so contact us today for a quote and we will open a detailed discussion to understand the needs of your project.