Communication Plans

in Guelph

We develop comprehensive communication plans, designed to strategically communicate your message to your target audience and encourage engagement. Our communications plans also create systems for your team to communicate internally and manage projects efficiently.
Developing a successful
communication plan
We view the development of a communication plan as a key step that should come before developing a marketing plan. A communications plan can be particularly helpful for a business that is still in it's infancy, or for a business that has recently been taken over by new ownership or management. This is because a communications plan will outline processes for client communication, internal team communication, as well as uncover a wealth of data about your best clients and they best ways to reach and engage with them.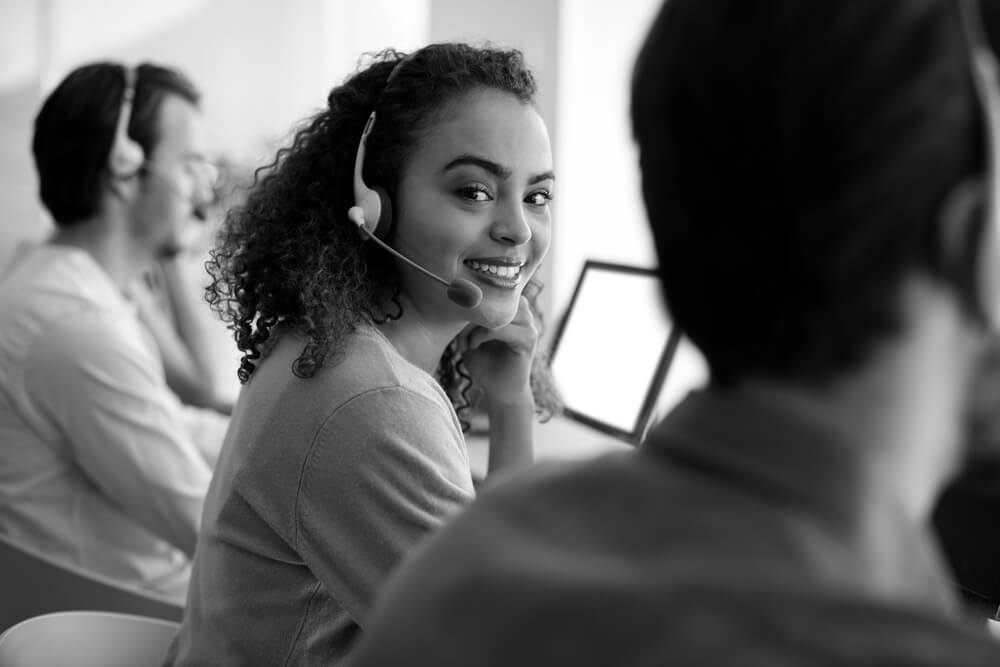 Communicating with
your customers
Properly understanding the needs and behaviour of your customers is always the first step towards accurately communicating with them. We collect information from you about your best clients and create multiple demographic profiles based on that information. We then assess those demographic profiles to find the best methods of targeting, whether that be social media advertisements, SEO, or video display advertising.
Communicating with
your team
Another benefit of a communication plan is that it creates a standard for internal communications. We'll inspire confidence and efficiency within your team by creating an internal communications guideline document for their reference. This document covers everything, from how we operate the office phones and transfer calls, to setting up visual cues to indicate to your team that you are in workflow.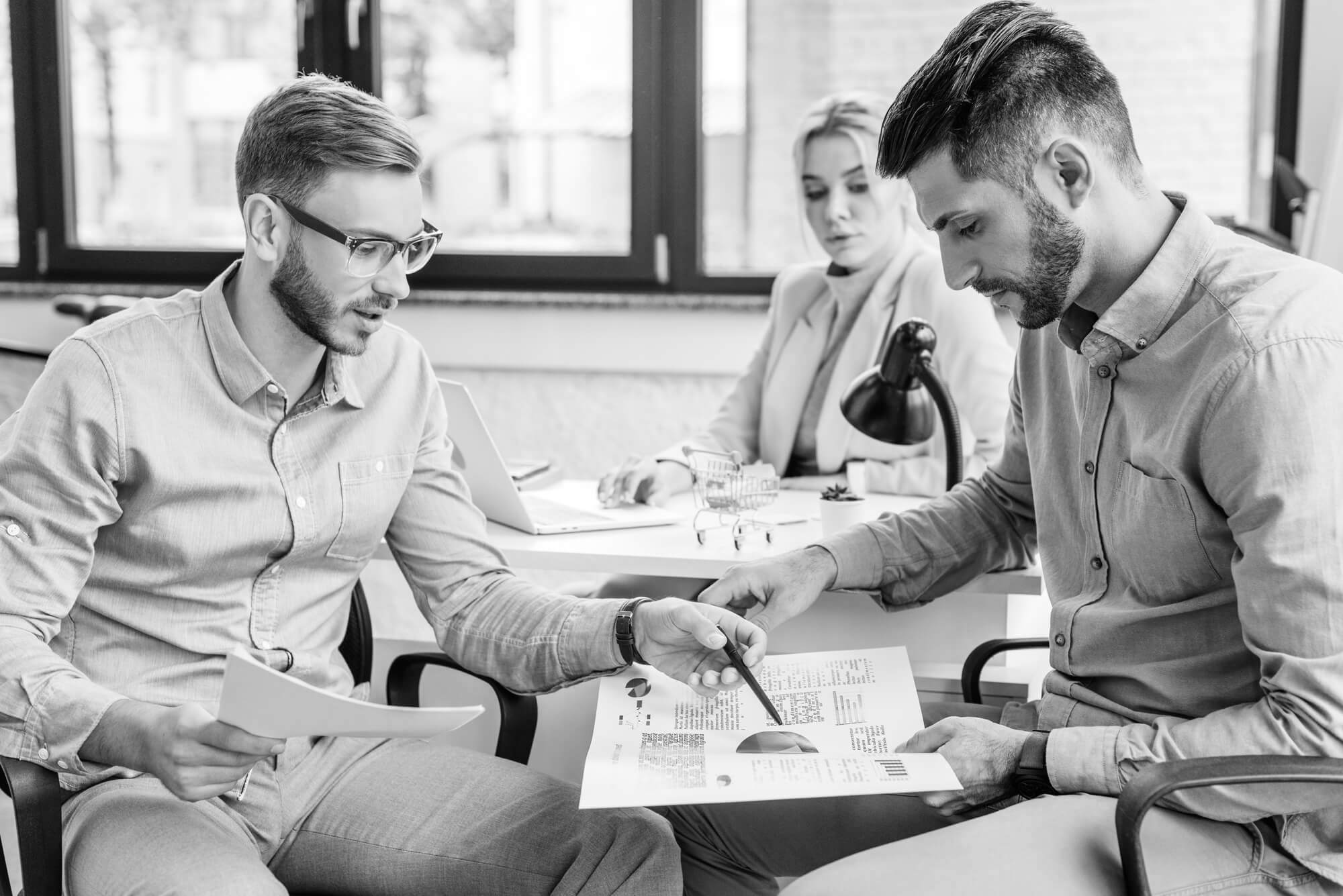 Start communicating
effectively
It's time to get the edge over your competition. By developing a communications plan with Topsite, you will gain a better understanding of your customers and create clear channels of communication between them and your team. Our communication plans are data-driven and compliment all of our marketing initiatives. Contact our team today for a quote.