Photography

Services in Guelph

Tell your story through professional photography. Our photographer will capture warm and natural candid moments, as well as help your team feel comfortable if they are on camera. From headshots to product photography, we've got you covered.
Photography that captures
your message
Taking a good photo is not just about using the correct lighting, angle, or camera lens. It's about capturing a message within the photo. Our photographer will work with you to create photos that tell stories and engage your customers. You will be able to use your photos across all of your online and print marketing to help create a consistent brand presence on all platforms.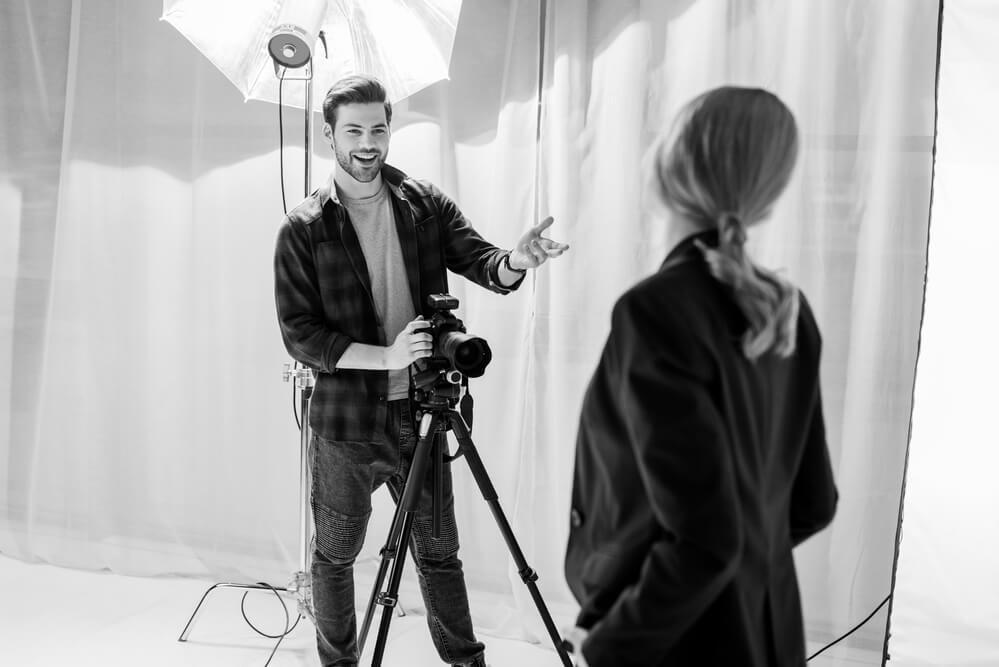 Headshots and
team photography
It's time to stand out from the competition with professional headshots and team photos. Use your headshots and team photos on your website, social media, and other marketing materials to elevate your credibility, build trust, and create a sense of familiarity between your clients and your team. We can also take captivating photos of business locations and development projects.
Product
photography
If you are creating a catalogue or online store, product photography should be one of the first things you are looking into. Our experienced photographer will arrive equipped with all the tools required to create the desired lighting and backdrop for perfect product photos. We just ask that you label each product for our photographer's notes, we take care of the rest.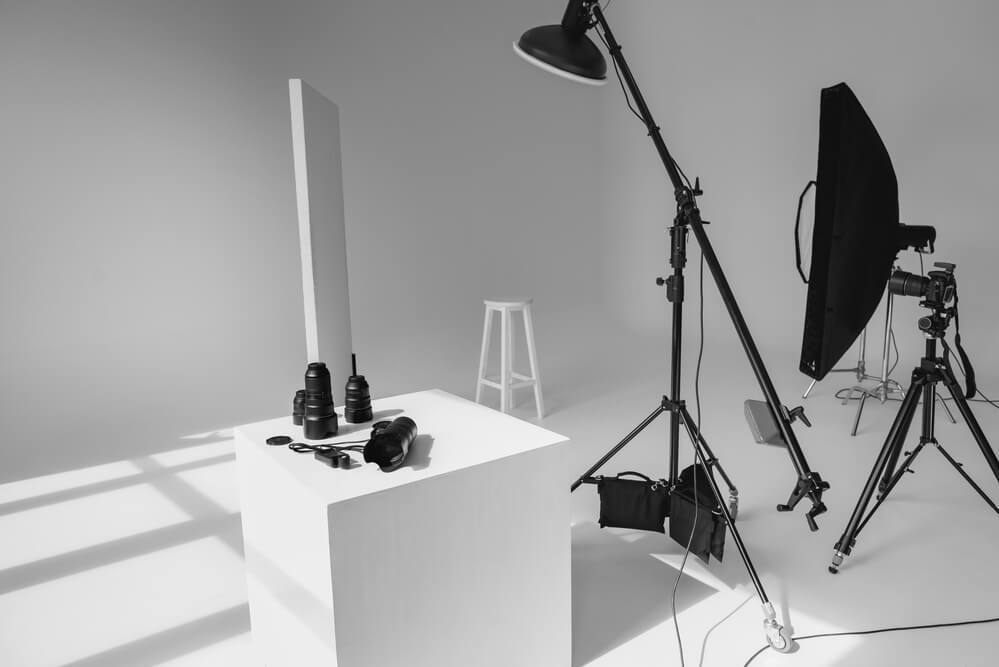 Contact us for
great photography
Professional photography doesn't have to be a huge investment. Our professional team takes the time we need to take amazing photos and edit them, but by working with minimal overhead and honest time reporting, we provide photography at a rate you can trust and afford. Contact us today for your photography quote and improve your brand image.