Logos & Graphic Design

in Guelph

Create powerful logos and graphics with our experienced designers. Whether you are an established business or you're just getting started, we will work with you to create logos and graphics that help your brand stand out from the competition.
The power of
visual media
Businesses in Guelph and the surrounding area choose Topsite for their graphic design projects because of our creativity, experience and expertise. Our designer will work with you to ensure a comprehensive branding guide is in place, to serve as a building block for all future visual media. Creating a clean and consistent design and brand across all platforms.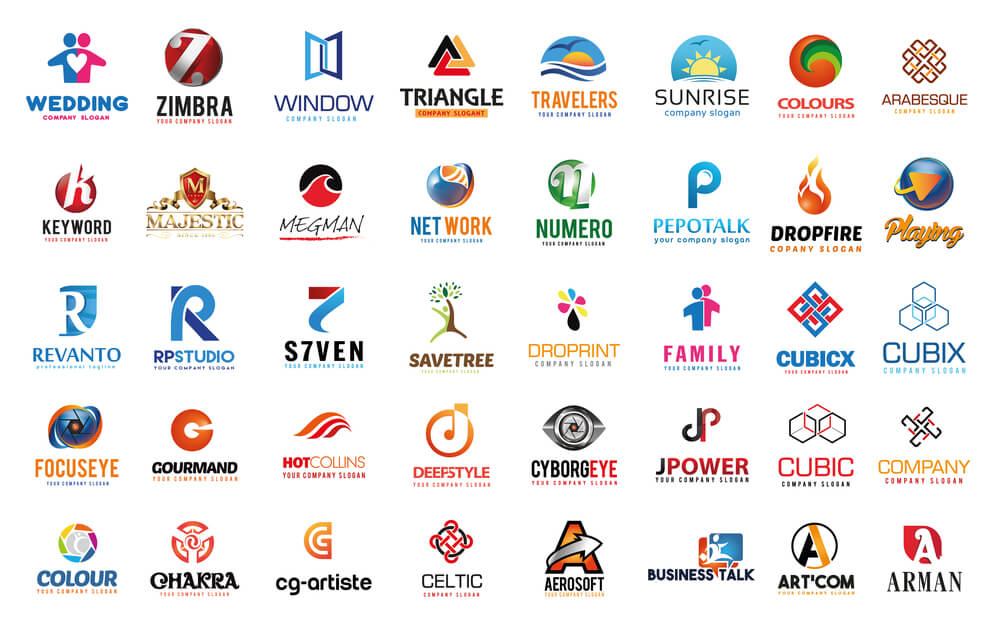 Creating your
custom logo
Your logo should reflect the very identity of your business. Our designers carefully examine your industry and your target market to ensure the perfect logo is created. Your new logo will be unique and will set you apart from your competitors, while also functioning as a key source of design inspiration for future visual content that you create.
Graphic design for
every occasion
Using only the best software to create stunning illustrations that engage your customers and help you stand out from the competition. We take a true passion in pursuing the innovation and creativity our client's design projects deserve. Developing high quality design assets that will leave a lasting impression on both existing and prospective customers.